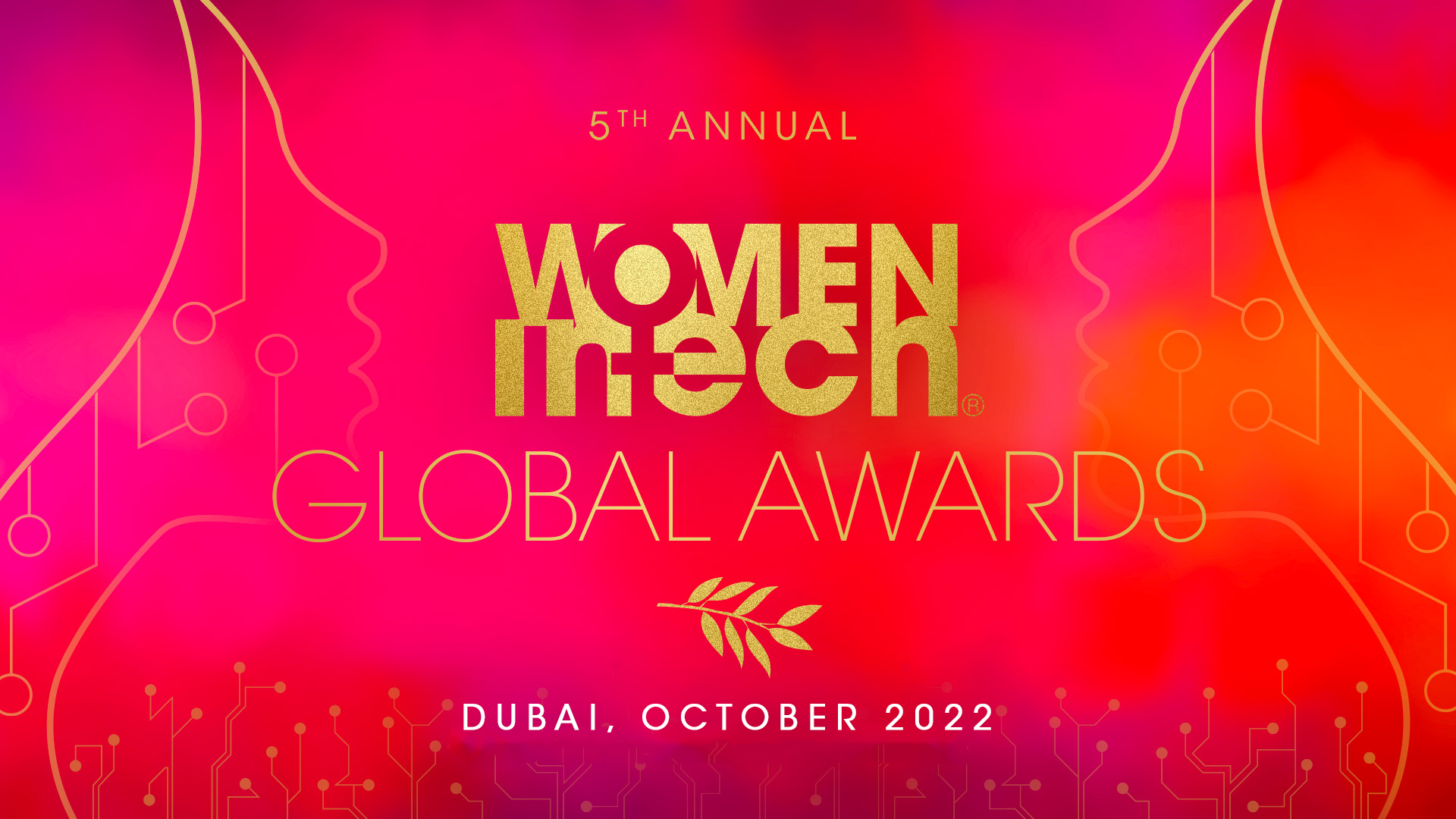 It's time to bridge the gender gap in the technology industry by celebrating the remarkable​ women from around the world who innovate, inspire, and transform the sector as we know it.
The 5th edition of the Women in Tech Global Awards will reward incredible figures in a range of 8 categories.
Our international jury of experts will be recognizing​ women that are making an impact in Tech with brilliance and success.
The Women in Tech® Global Awards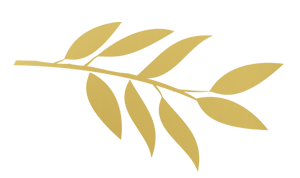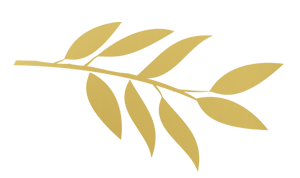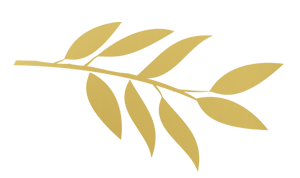 THE AWARD CATEGORIES
Aspiring Teen Award
ID&E Disruptors Award by AWS
Best Ally Award
Most impactful Initiative Award
Woman in Web3 Award
Start-Up Award
Global Leadership Award
Lifetime Achievement Award
There are 8 events:
7 regionalS and 1 Global Women in Tech® Awards
There are 7 regional awards, representing different parts of the world: APAC, LATAM, MENA, Europe, CCA, Africa, America. Each regional award will have 7 finalists per category. The winner of each category will become a finalist in the Global Awards happening in Dubai, October 2022.

With the support of our Global partners 2022