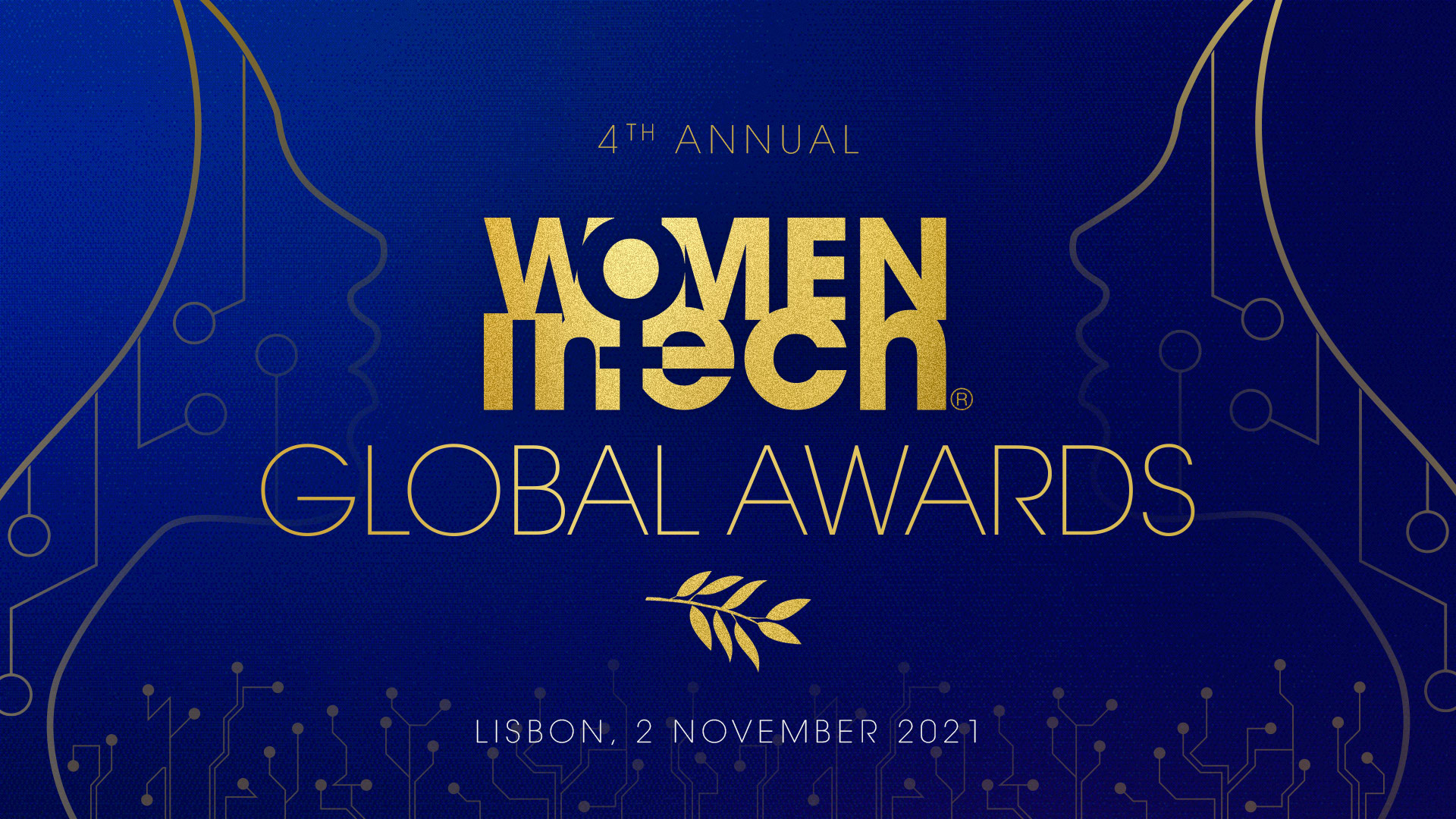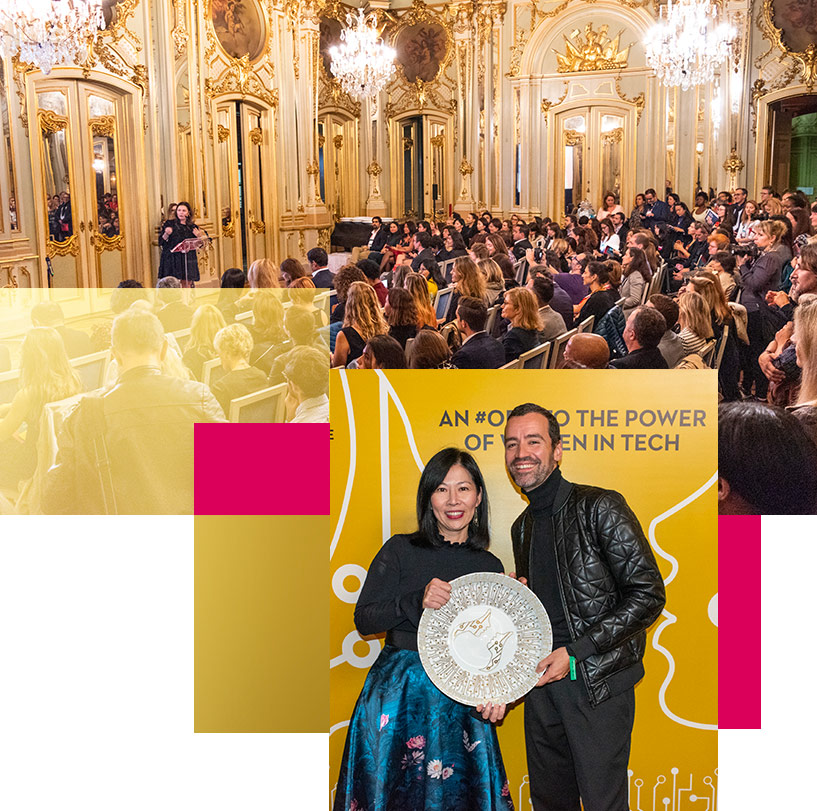 It's time to bridge the gender gap in the technology industry by celebrating the remarkable​ women from around the world who innovate, inspire, and transform the sector as we know it.
The 4th edition of the Women in Tech Global Awards will reward incredible figures in a range of 7 categories.
Our international jury of experts will be recognizing​ women that are making an impact in Tech with brilliance and success.
The Women in Tech® Global Awards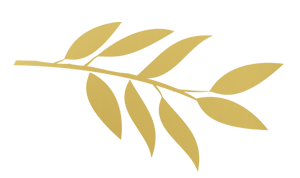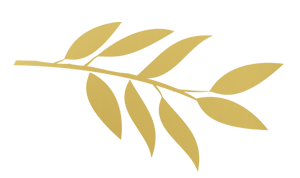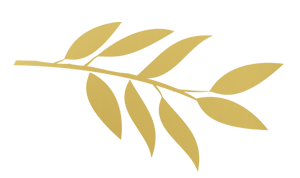 THE AWARD CATEGORIES
Women in Tech Lifetime Achievement Award
Woman in Tech Global Leadership Award
Most Disruptive Woman in Tech Award
Women in Tech Ally Award
Aspiring Teen Award
Woman in Tech Start-Up Award
Most impactful Initiative for Women in Tech Award
An Ode to the power of women in tech
The Women in Tech Awards are unique masterpieces crafted by Vista Alegre, a world-renowned leader in porcelain and crystal, creator of luxury tabletop, barware, home décor, and giftware. The design is the work of Nuno Matos Cabral, internationally famous Portuguese Designer.
The Award, created in fine porcelain and golden leaf, is a tribute to the women who dedicate their lives to technology. At the center of the piece is the duplicated face of an anonymous woman, regardless of her ethnicity, culture or creed. The circuits that fill the piece represent the entire network and language that surrounds these same women.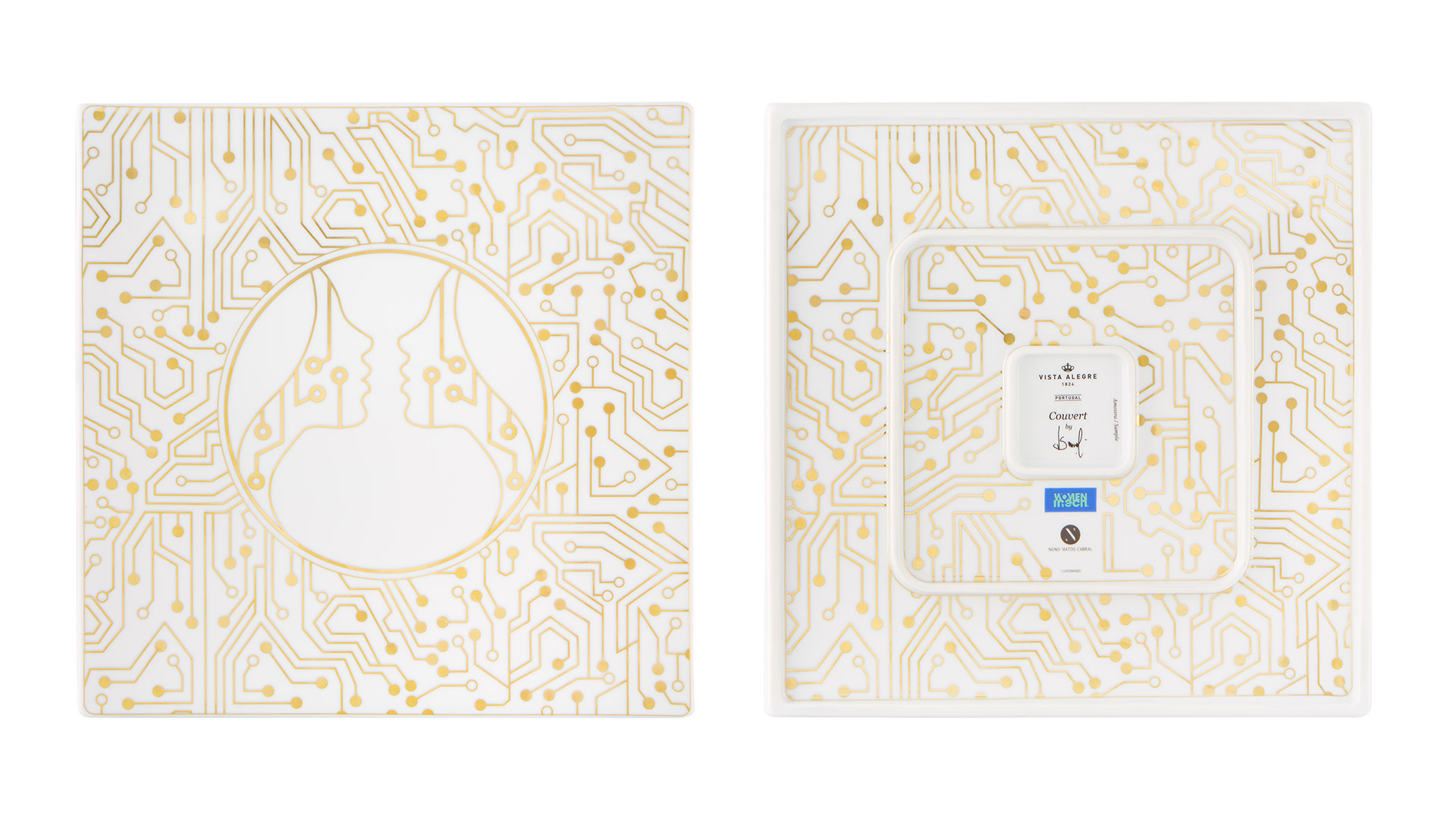 With the support of our partners 2021