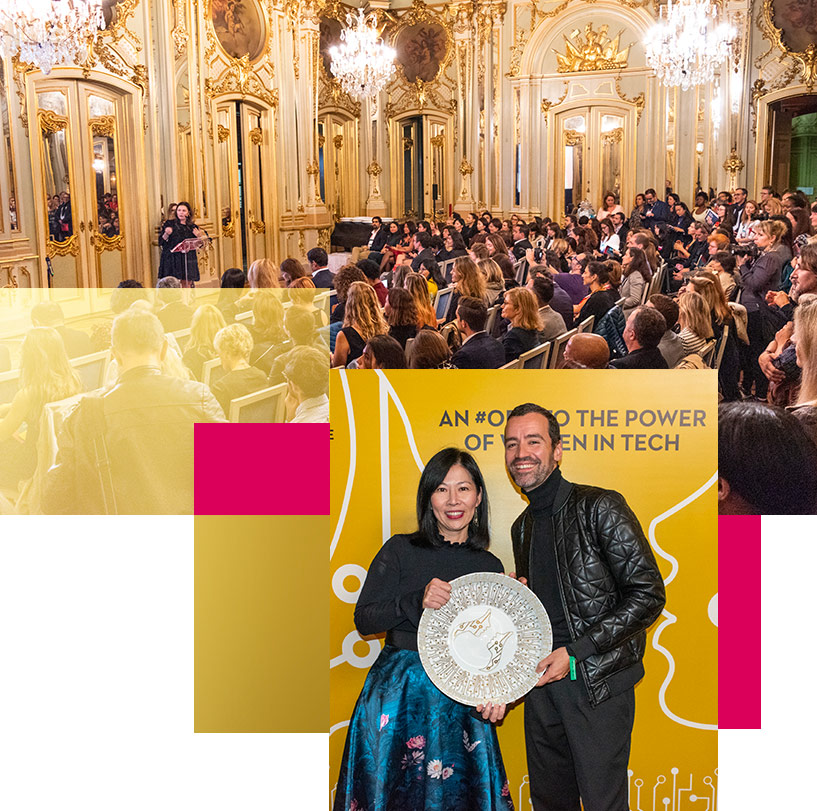 LISBON, 2nd December 2020
It's time to bridge the gender gap in the technology industry by celebrating the remarkable​ women from around the world who innovate, inspire, and transform the sector as we know it.
The 3rd edition of the Women in Tech Global Awards will reward incredible figures in a range of 7 categories.
Our international jury of experts will be recognizing​ women that are making an impact in Tech with brilliance and success.
Nominations are now closed
5 finalists per category will be announced on 16th of November 2020.
Winners will be announced on 2nd December 2020, at 7 pm CET Paris time, online at https://women-in-tech.net/ 🏆 Share and register now 💙
The Women in Tech Global Awards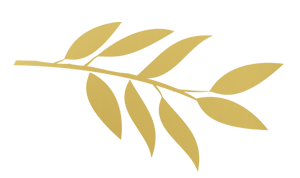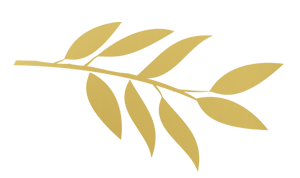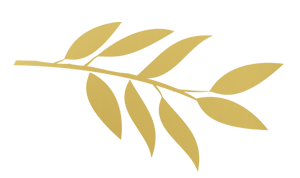 THE AWARD CATEGORIES
Global Leadership Woman in Tech Award
Most Disruptive Woman in Tech Award
Women in Tech Allie Award
Women in Tech Lifetime Achievement Award
Aspiring Teen Award
Woman in Tech Start-Up Award
Most impactful Initiative for gender balance in STEM Award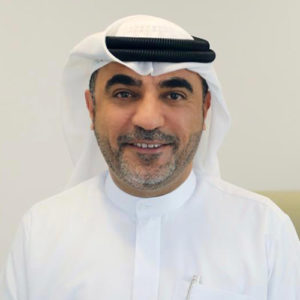 Hussain Al Mahmoudi
CEO Sharjah Research, Technology and Innovation Park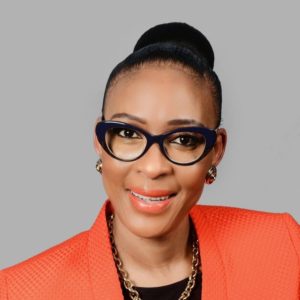 Lillian Barnard
Managing Director, Microsoft South Africa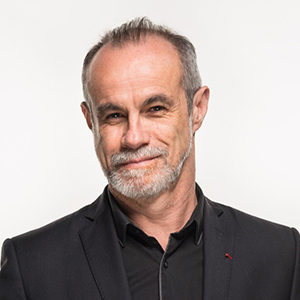 Pr Carlos Moreno
Scientific Director Chaire ETI, Sorbonne Business School | Paris 1 Panthéon-Sorbonne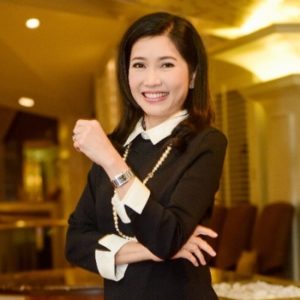 Kattiya Indaravijaya
CEO of Kasikorn Bank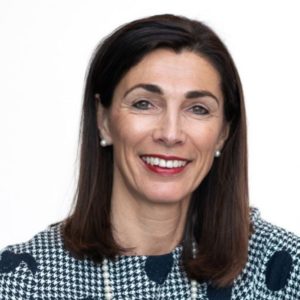 Sandra Wasseur
Senior Marketing Director Technology Northern Europe - Oracle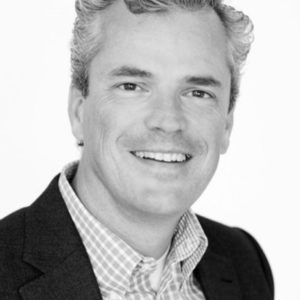 Ronald Krabben
Partner at Deloitte Consulting
Amsterdam, North Holland, Netherlands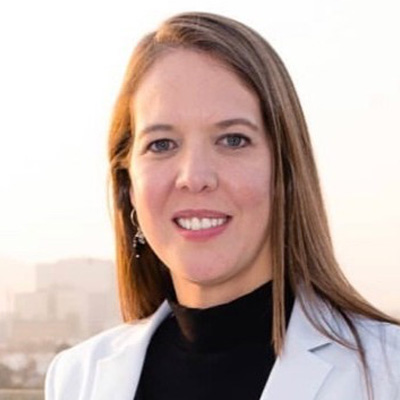 Luisa Marquez
GBS Country Leader Peru & Ecuador IBM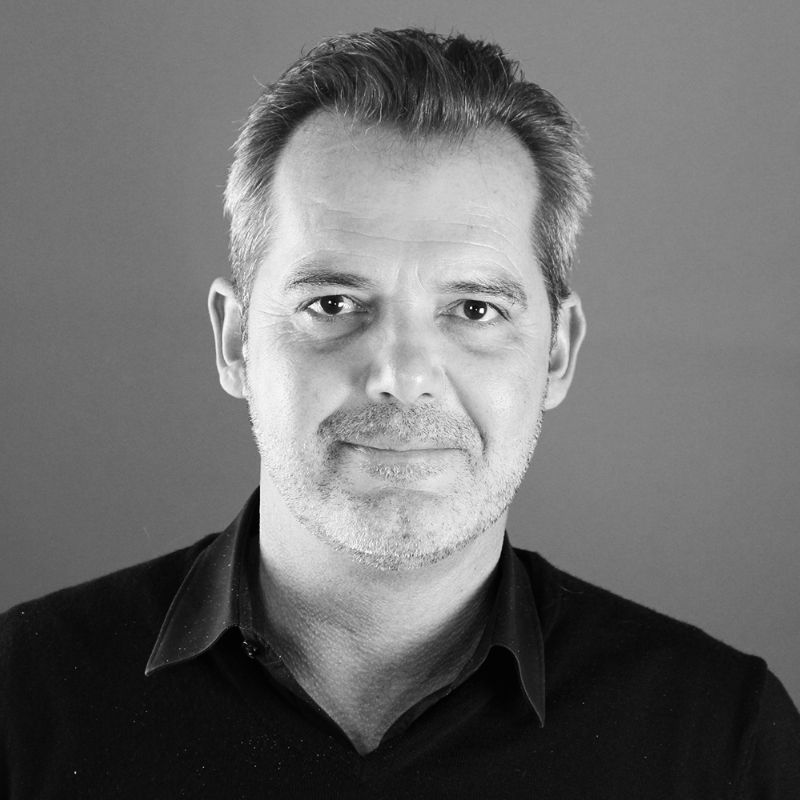 Tom Bals
Managing Director EMEA - Rangle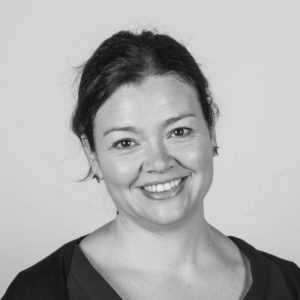 Clara Gonçalves
Advisory Board Member at CUNY Firefly Innovations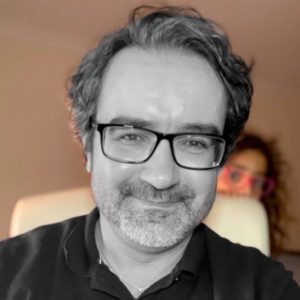 Antonio Vieira Santos
CxO Adviser on digital transformation, future of work, diversity and inclusion focused on sustainability. Co-Founder of DT Lab.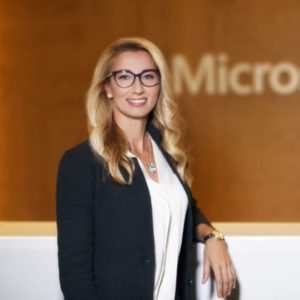 Kristina Tikhonova
CEO Microsoft Russia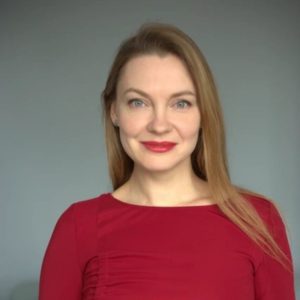 Anna Znamenskaya
Chief Growth Officer at Rakuten Viber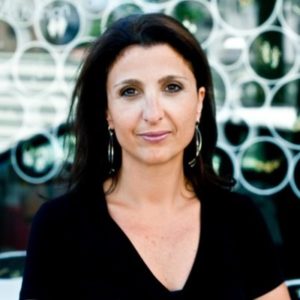 Fleur Hassan-Nahoum
Deputy Mayor of Jerusalem for Foreign Relations Economic Development and Tourism at Municipality of Jerusalem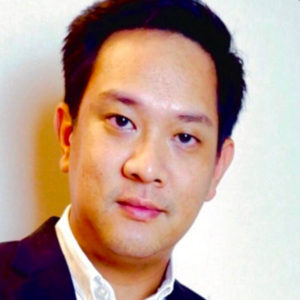 Narusan Dhanvarjor
Head of Investment InnoSpace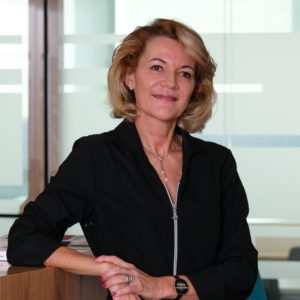 Nathalie Risacher
Global Head Culture & Conduct, Diversity & Inclusion and Employees Engagement at Natixis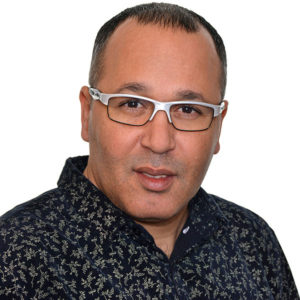 Mehdi Benboubakeur
CEO Printemps numérique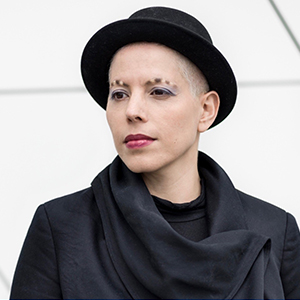 Galit Ariel
Founder & Head of Futures Memory Inc.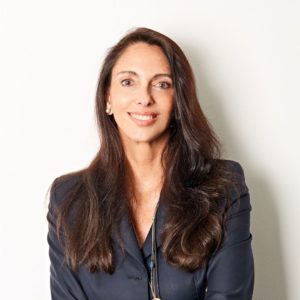 Ines Temple
President at LHH DBM PERU and Chile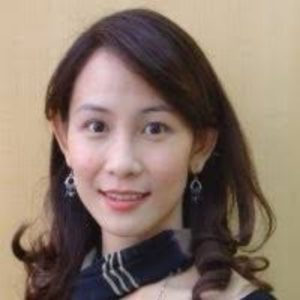 Sutada Amornvivat
Founding CEO of SCB Abacus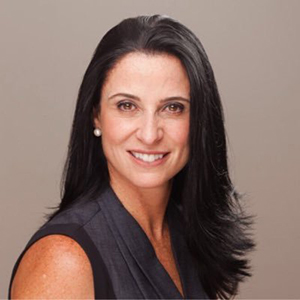 Alba San Martin
Senior Director , Cisco Systems Latin America
Thank you to our Partners 2020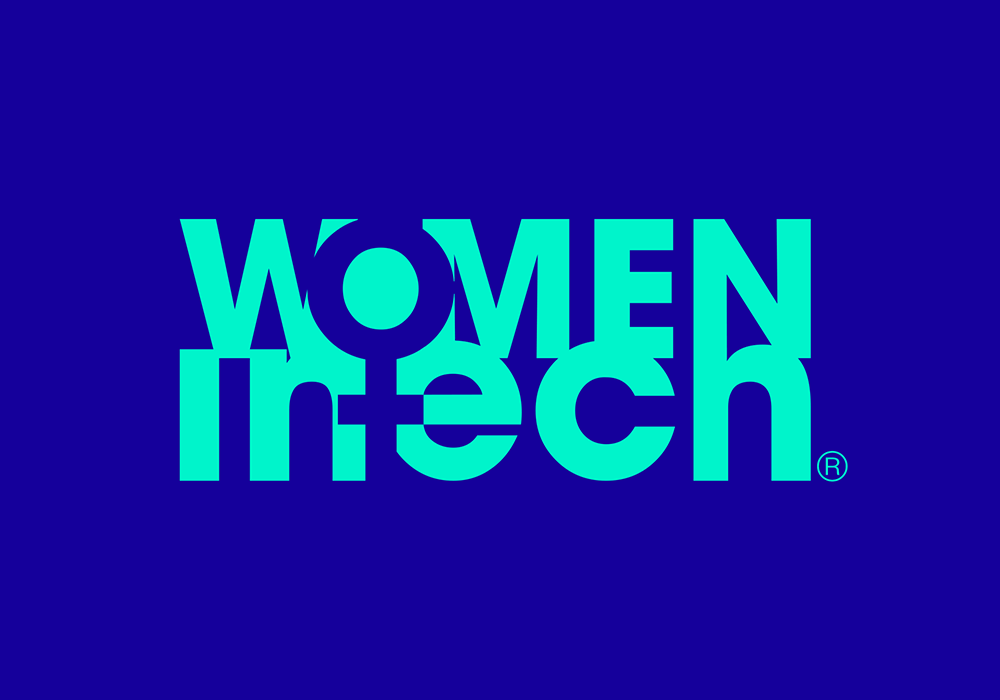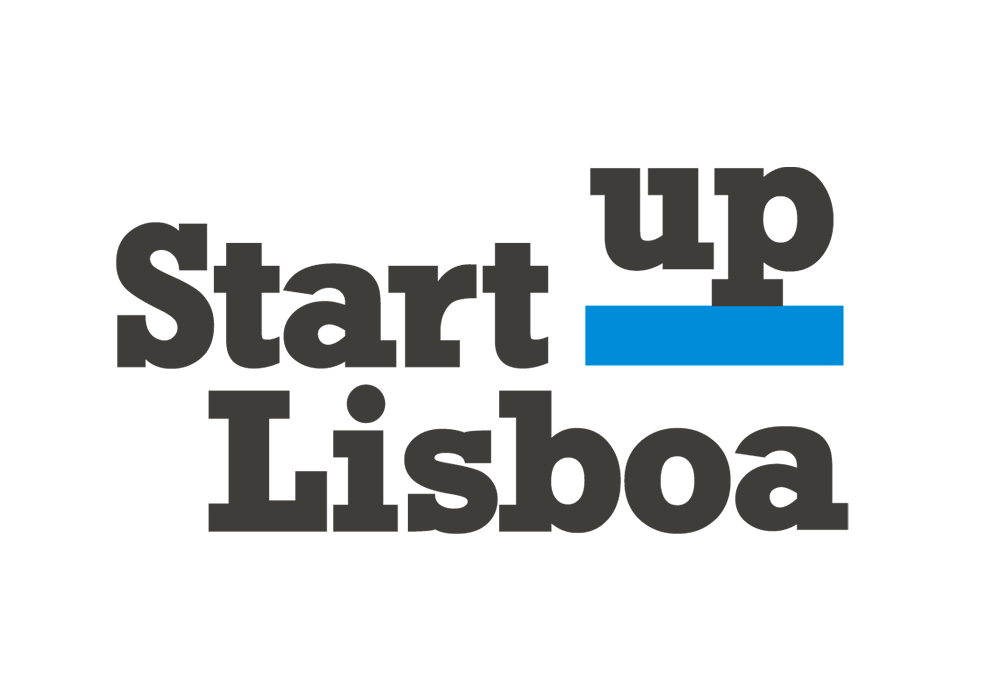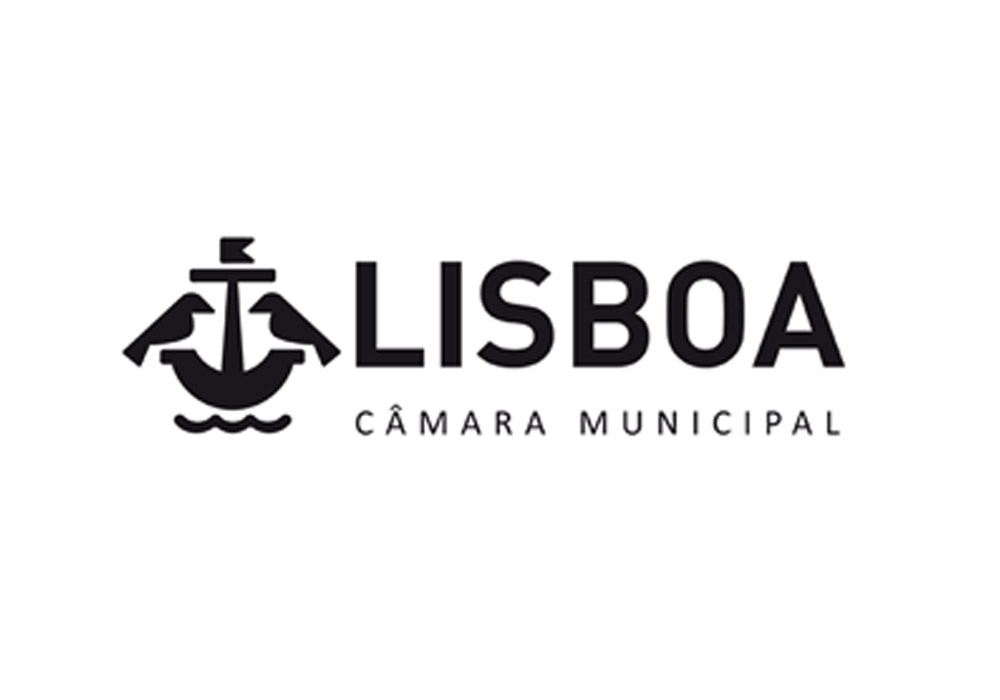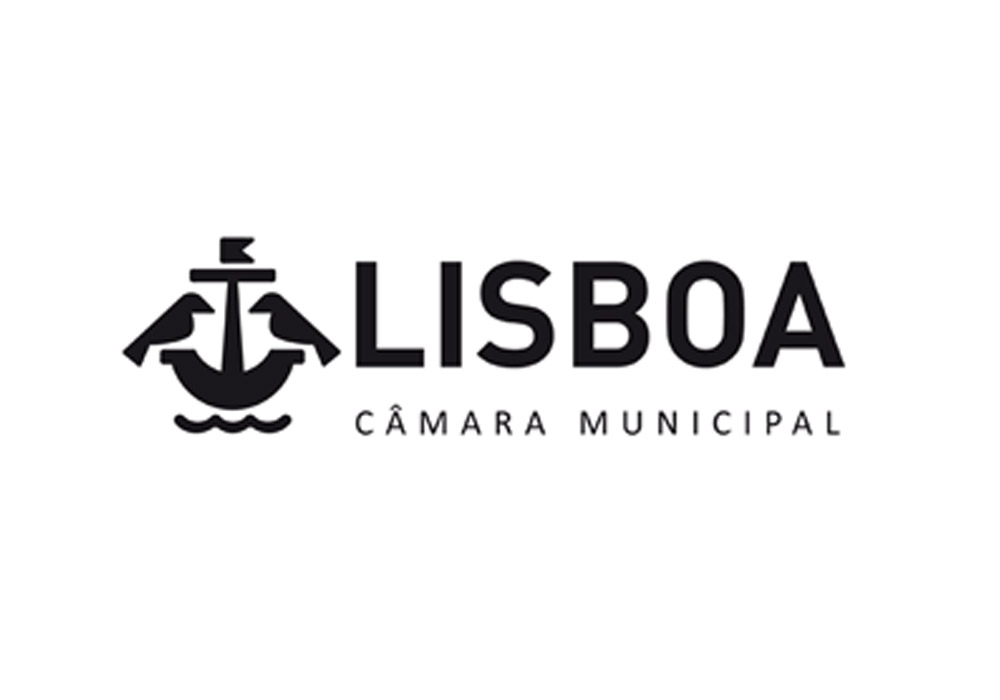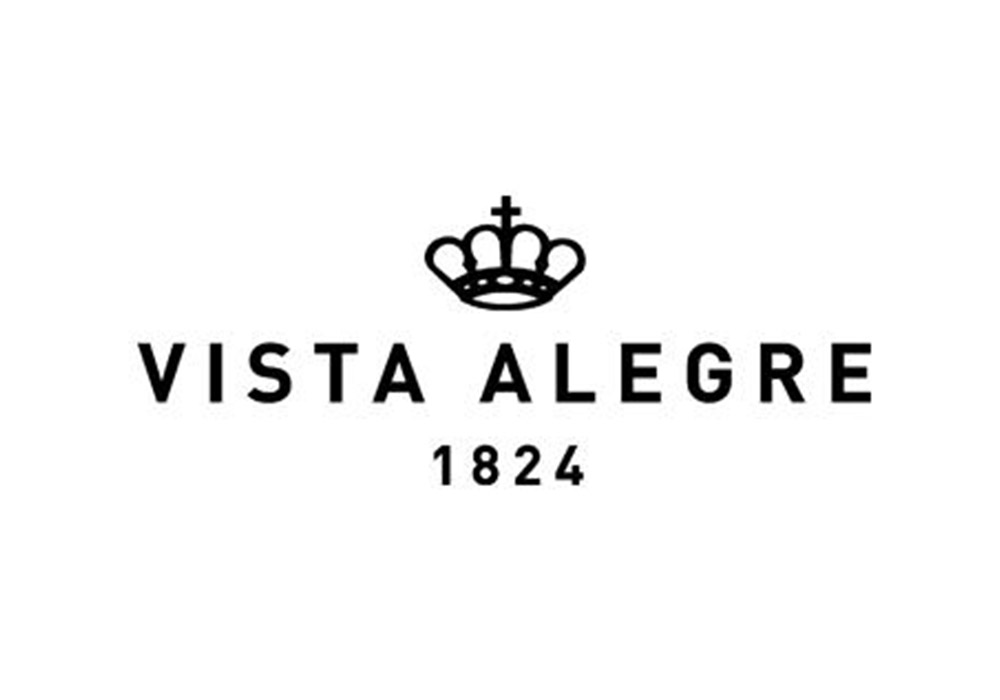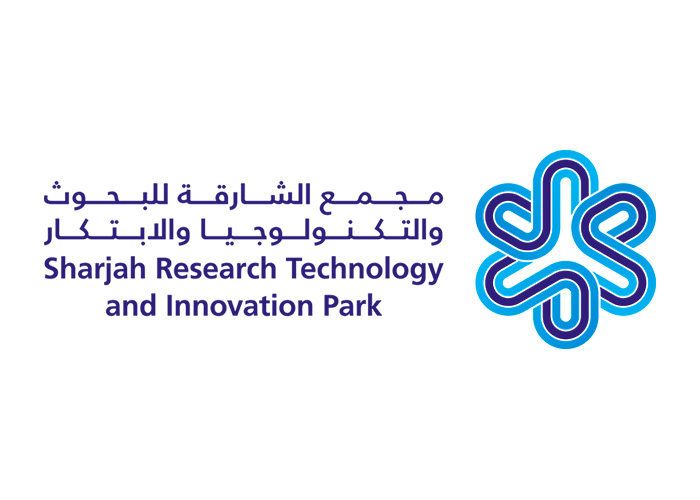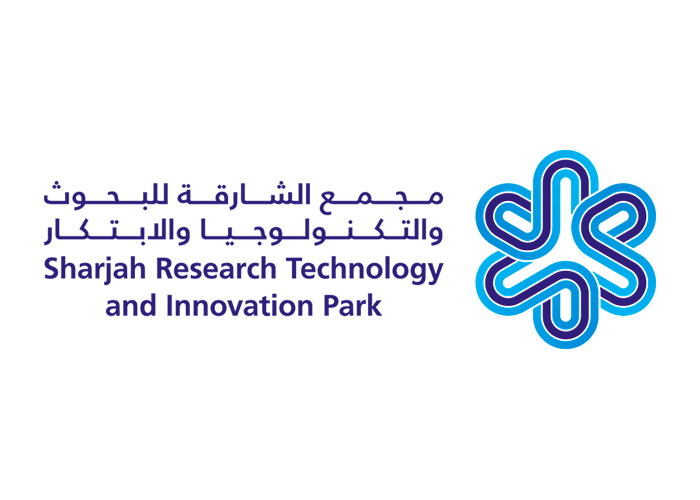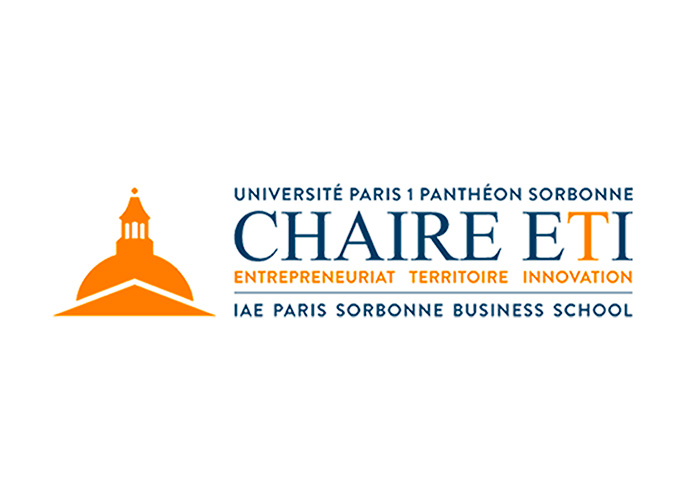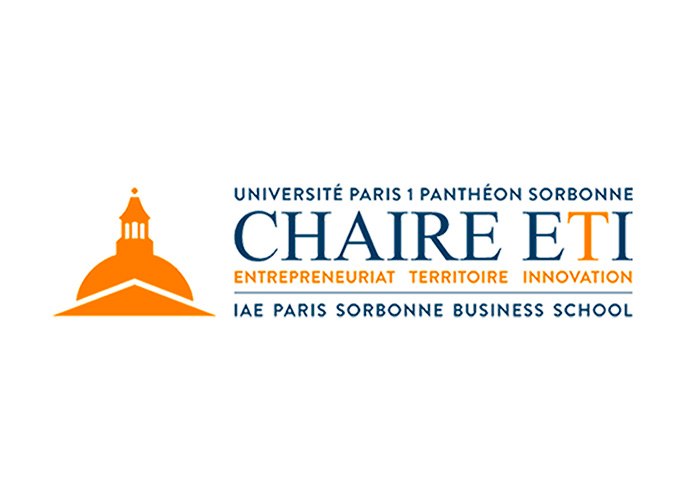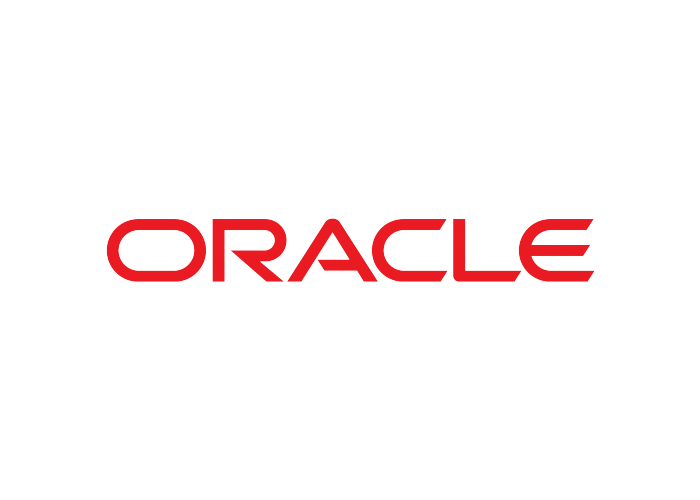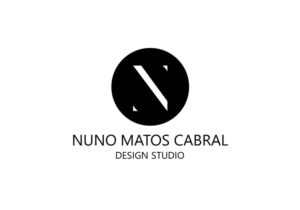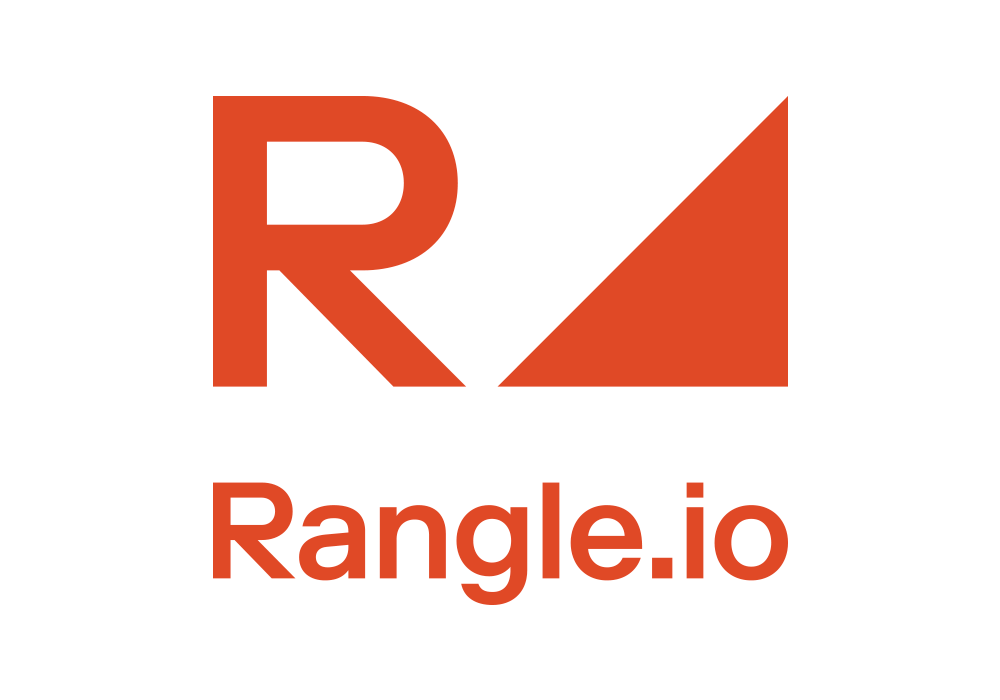 Women in Tech Lifetime Achievement Award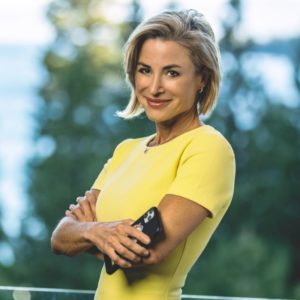 SILVINA MOSCHINI
Co Founder, President and Chairwoman of TransparentBusiness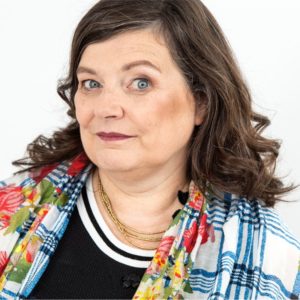 ANNE BODEN
Founder and CEO of Starling Bank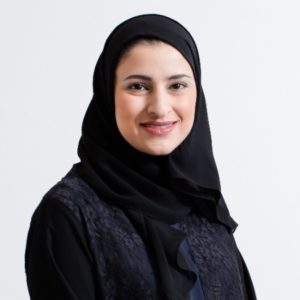 SARAH AL AMIRI
Minister of state, advenced sciences portfolio, UAE Federal Government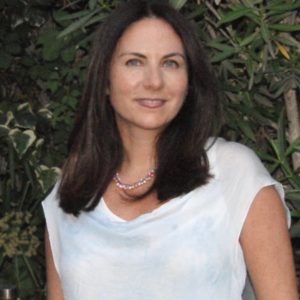 MONICA RETAMAL
CEO of Kodea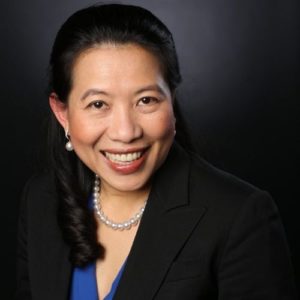 PATAMA CHANTARUCK
Vice President for Indochina Expansion and MD of IBM
Global Leadership Woman in Tech Award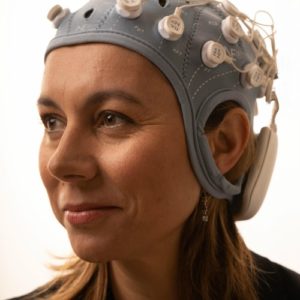 ANA MAIQUES
Co-Founder and CEO of Neuroelectrics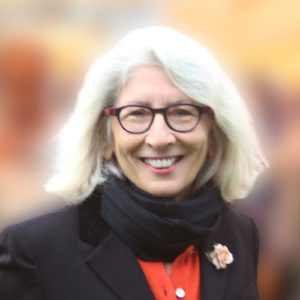 GULSER CORAT
Director at UNESCO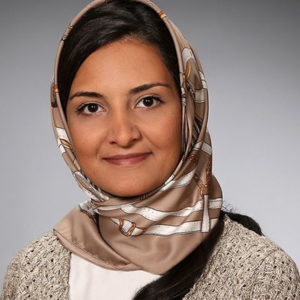 NAZANIN DANSEHVAR
Founder and CEO of Takhfifan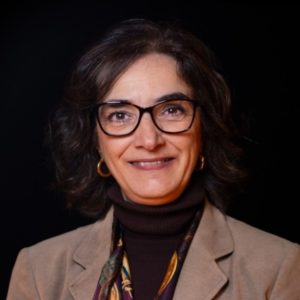 ELVIRA FORTUNATO
Vice-Rector at NOVA| Director of the Materials Research Center (CENIMAT)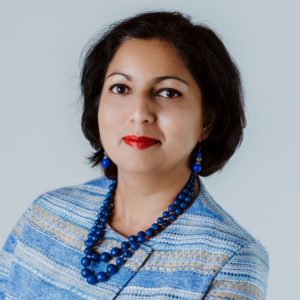 RESHMA RAMACHANDRAN
Vice President at Hitachi ABB Power Grids
Most Disruptive Women in Tech Award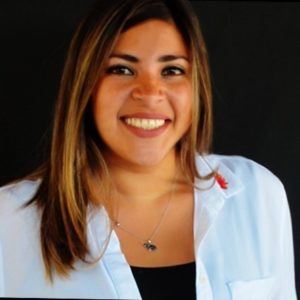 AMPARO NALVARTE GARCIA
Founder of B89 and Culqi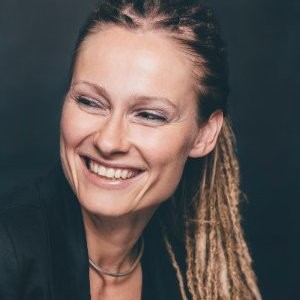 DR ADRIANA MARAIS
Founder of Proudly Human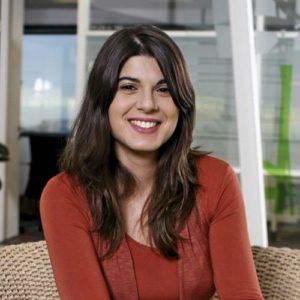 KIRA RADINSKY
Chairwoman and CTO of Diagnostic Robotics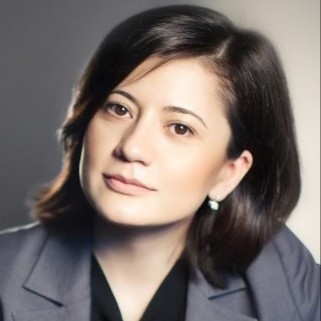 LIANA MELIKSETYAN
Chief Operating Officer at Zyfra Company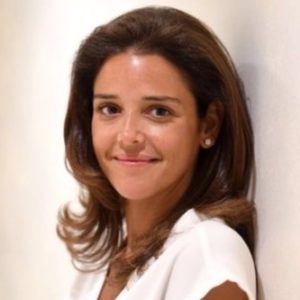 DR NADINE HACHCH HARAM
Founder and CEO of Proximie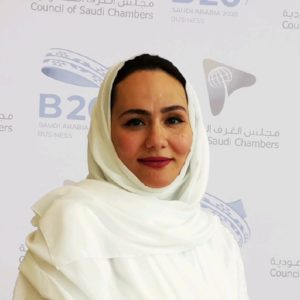 MAHA SHIRAH
Founder and CEO of SheWorks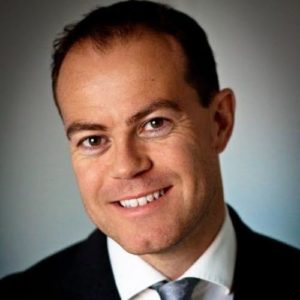 STEPHEN FROST
CEO of Frost Included Ltd.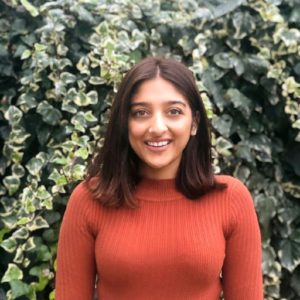 SONYA BARLOW
Founder & CEO of Like Minded Females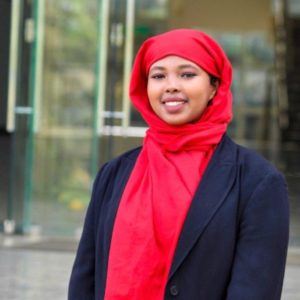 AYAN KEYNAN
Student - IoT engineer and a researcher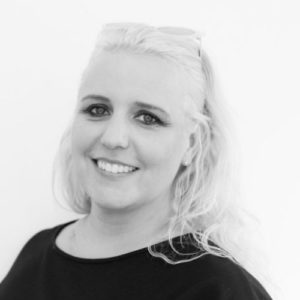 SARAH PORTER
Founder and CEO of InspiredMinds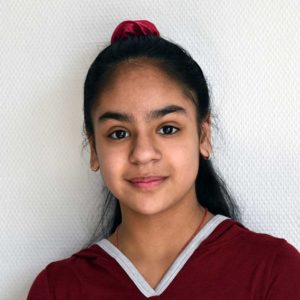 AVANTI SHARMA
Technology specialist at Workshop4Me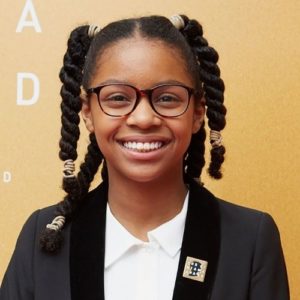 AVYE COULOUTE
Founder of Girls Into Coding (GIC)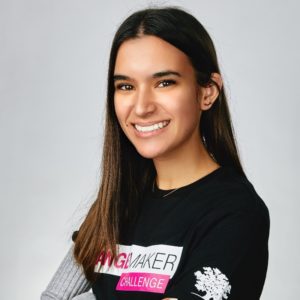 GIA RAMOS
Founder and Program Leader of Girl Innovation
SARAH ALONSO VEGA
STEAM Advocate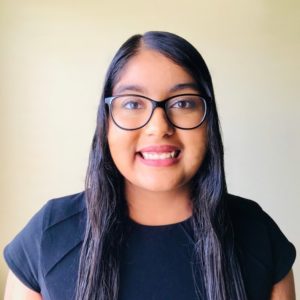 RAMANDEEP SAINI
Founder of Cryptic Languages
Women in Tech Start-Up Award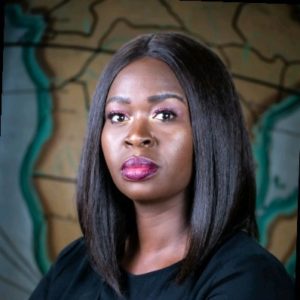 LEAH MOLATSELI
Co-Founder and CEO of Lenoma Legal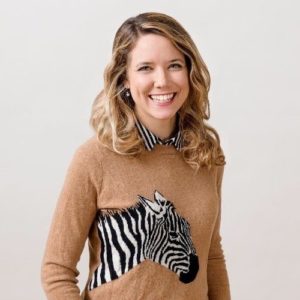 DORA PALFI
Co-Founder & CEO of imagiLabs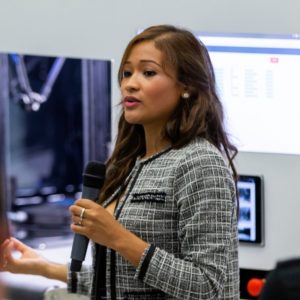 MARIEL DIAZ
CEO of Triditive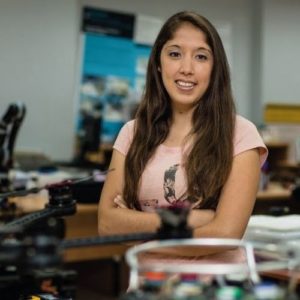 MONICA ABARCA
Co-Founder and CEO of qAIRa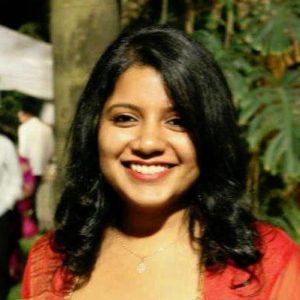 DIVYA HEGDE
Founder of The Integrated Penguin
Most Impactful Initiative Award