DUBAI, UAE, 16 November 2023
The 6th edition of the Women in Tech® Global Awards will be held in Dubai, United Arab Emirates.
Our international jury of experts will be recognizing​ women that are making an impact in Tech with brilliance and success under 9 categories.
The Women in Tech® Global Awards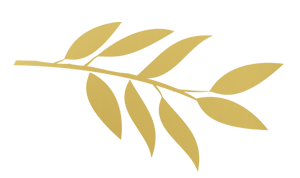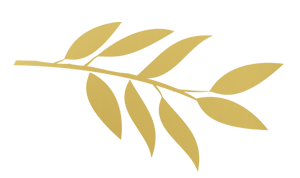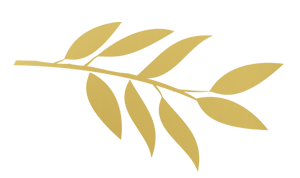 THE AWARD CATEGORIES
Aspiring Teen Award
Most Disruptive Award, powered by AWS
Best Ally Award
Most Impactful Initiative Award
Woman in Web3 Award
Arts Award, powered by Amazon Music
Start-Up Award
Global Leadership Award
Lifetime Achievement Award
There are 8 events:
7 regionalS and 1 Global Women in Tech® Awards
There are 7 regional awards, representing different parts of the world: LATAM, Europe, MENA, CCA, America, Africa, APAC. Each regional award will have 5 finalists per category. The winner of each category will become a finalist for the Global Awards happening in Dubai, 16 November 2023.