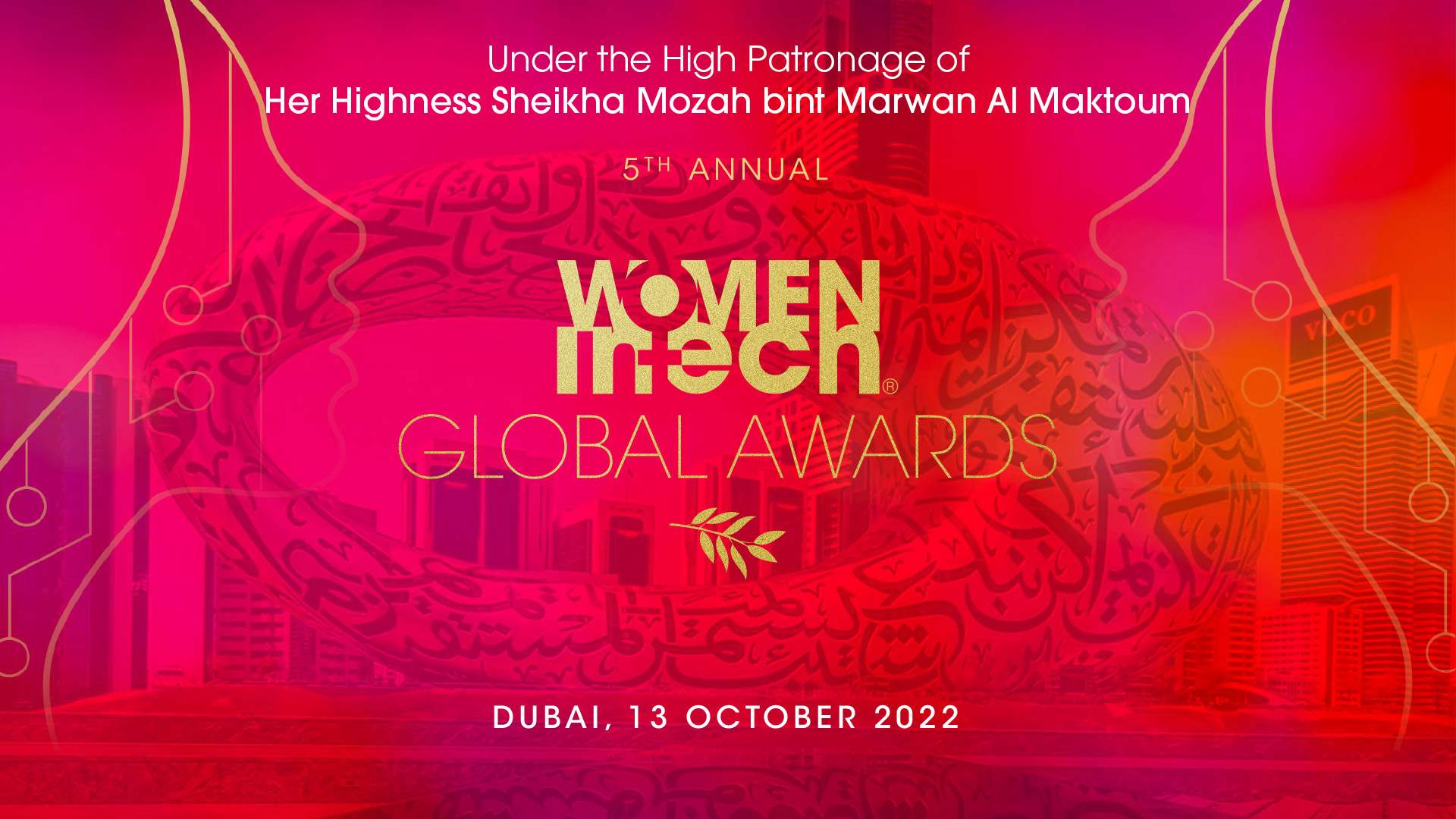 Women in Tech Global Awards Categories
Aspiring Teen Award
This award will shine light on a teenager who's strive and actions in Technology draws the path to a successful future.
ID&E Disruptors Award by AWS
We will recompense the woman who has made the most innovative and bold move in order to change the status quo.
Best Ally Award
This award will give recognition to a person or organization who's initiatives have successfully helped the achievement of diversity in the tech industry.
Most Impactful Initiative Award
This award will recognize the initiative which has helped promote diversity and achieve gender parity in STEM. The jury will evaluate the impact of the project, the scalability and reproducibility of the initiative, as well as the originality and clarity of the project presentation.
Woman in Web3 Award
This award will recognize a woman who is leading the sector with boldness, innovation and success.
Women in Tech® Start-Up Award
This award will be handed to the founder or co-founder of a great start-up which has proven record of growth, innovation and potential.
Global Leadership Women in Tech®Award
This award acknowledges and celebrates exemplary leadership that has a significant and positive impact on a group of people or an organization and their goals.
Women in Tech® Lifetime Achievement Award
This award will recompense a remarquable journey to professional success accomplished with effort, skill, and courage.
With the support of our Global partners 2022