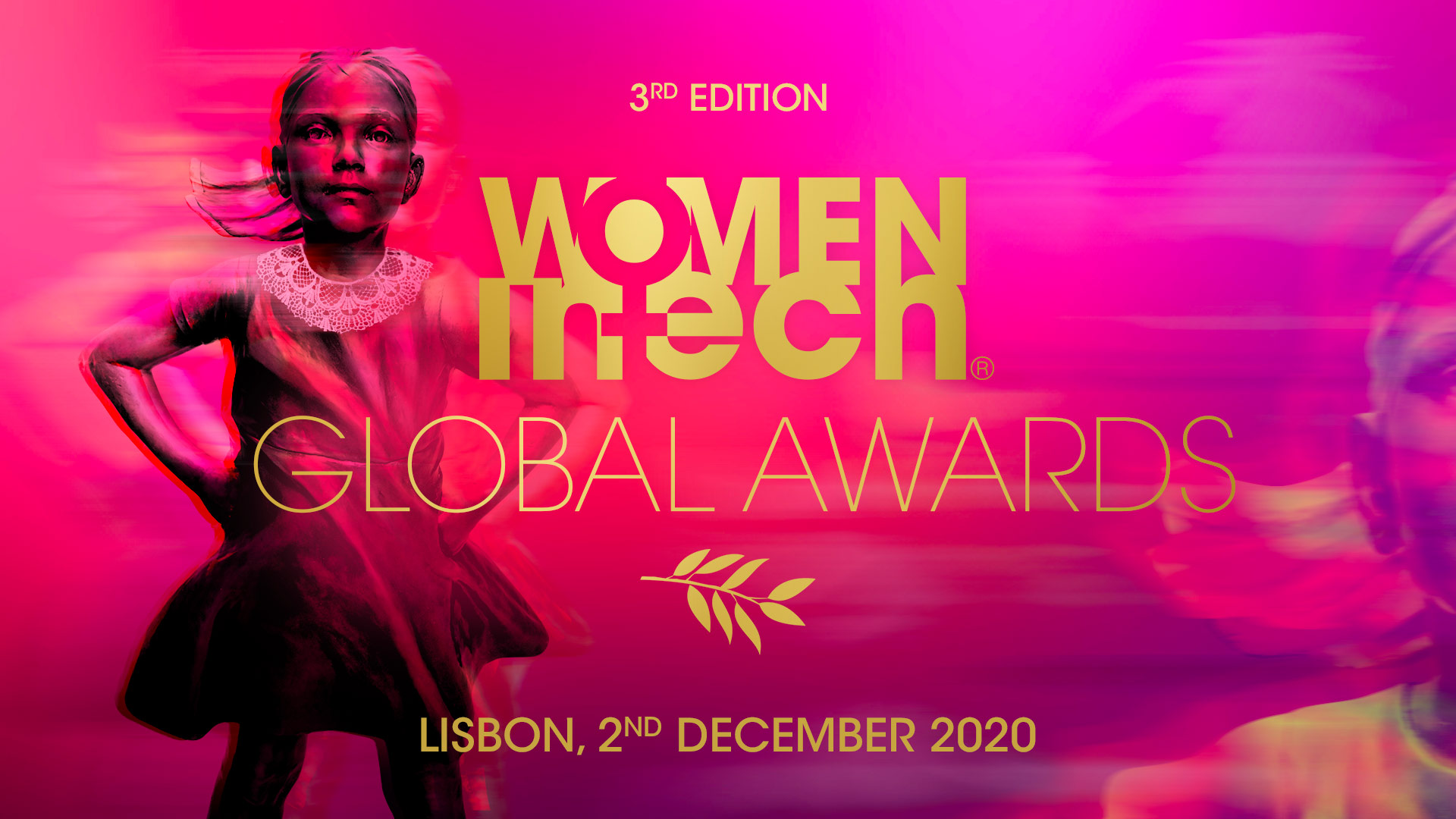 Watch the Women in Tech Global Awards 2020 Ceremony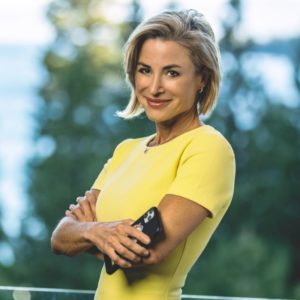 SILVINA MOSCHINI
Co Founder, President and Chairwoman of TransparentBusiness
Lifetime Achievement Award
Silvina Moschini is a multi-award winning serial entrepreneur focused on the digital economy and how the fourth industrial revolution is transforming the global workforce. She is the founder and President of TransparentBusiness, a cloud-based platform that transparently manages remote teams, and the CEO and founder of SheWorks!, a marketplace to hire professional women with flexible models.In early October this year, Transparent Business became a unicorn after a valuation estimated at more than 1 billion US dollars. Silvina is a Linkedin influencer, the select group of 500 world personalities that include Richard Branson, Bill Gates and Arianna Huffington. She is part of the World Economic Forum's collaborators agenda and in 2019 she received the Equals in Tech award, the United Nations initiative that recognizes technological initiatives that impact sustainable development goals. Silvina is recognized as one of the leading experts in digital acceleration and Internet technologies and her opinion articles are published in more than 140 media around the world.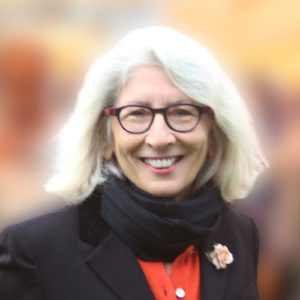 GULSER CORAT
Director at UNESCO
Global Leadership Award
Gülser Corat served as Director for Gender Equality at UNESCO from September 2004 to August 2020. She is the lead author of the landmark 2019 study "I'd Blush if I Could: Closing Gender Divides in Digital Skills in Education", which found widespread inadvertent gender bias in the most popular artificial intelligence tools for consumers and business. This report sparked a global conversation with the technology sector, culminating in a keynote address at the 2019 Web Summit in Lisbon, the largest annual global technology conference. As a result of her report and address, Gülser was interviewed by more than 600 media outlets around the world, including the BBC, CNN, CBS, ABC, NYT, The Guardian, Forbes and Time. She published UNESCO's follow-up research in August 2020. This report, "Artificial Intelligence and Gender Equality" is based on a dialogue with experts from the private sector and civil society and sets forth proposed elements for a framework on gender equality and AI for further consideration, discussions and elaboration among various stakeholders. The Digital Future Society named Gülser one of the top ten women leaders in technology for 2020. During her tenure at Unesco, Gülser also launched special campaigns and programs for girls' education in STEM and digital skills, the safety of women journalists, and the advancement of women in science. During her tenure at Unesco, Gülser also launched special campaigns and programs for girls' education in STEM and digital skills, the safety of women journalists, and the advancement of women in science.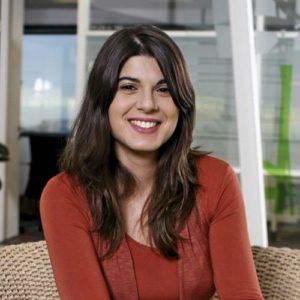 KIRA RADINSKY
Chairwoman and CTO of Diagnostic Robotics
Most Disruptive Woman in Tech Award
Kira Radinsky is the chairwoman and CTO of Diagnostic Robotics, where the most advanced technologies in the field of artificial intelligence are harnessed to make healthcare better, cheaper, and more widely available. In the past, she co-founded SalesPredict, acquired by eBay in 2016, and served as eBay director of data science and IL chief scientist. She mainly specialize in the field of medical data mining and had the opportunity, while in Microsoft Research, to develop predictive algorithms that recognized the early warning signs of globally impactful events, including political riots and disease epidemics. In 2013, she was named to the MIT Technology Review's 35 Young Innovators Under 35, in 2015 is Forbes 30 under 30 rising stars in enterprise technology, and in 2016 selected as «woman of the year» by Globes. She is a visiting professor at the Technion, Israel Institute of Technology, where she is academically supervising and growing new researchers for graduate degrees to create more science magic. Kira also serve in the technology advisory board of HSBC and in the board of Maccabi Health Data Science Institute.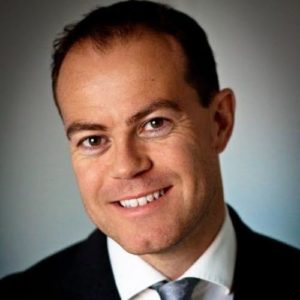 STEPHEN FROST
CEO of Frost Included Ltd.
Women in Tech Ally Award
Stephen is a globally recognised diversity, inclusion and leadership expert, and founded Frost Included in 2012. He works with clients to embed inclusive leadership in their decision-making. Stephen worked in-house at KPMG as Head of Diversity and Inclusion from 2014-2015. From 2007-2012 Stephen designed, led and implemented the inclusion programmes for the London Olympic and Paralympic Games as Head of Diversity and Inclusion for the London Organising Committee (LOCOG). Responsibilities included diversity across a 200,000-person workforce, $2 billion procurement spend, and 57 delivery functions to inclusivity in an 11-million ticket programme and accessibility at 134 venues. From 2004-2007 Stephen established and led the workplace team at Stonewall; growing the Diversity Champions programme to the largest of its kind in the world with over 600 members, launching the UK's first LGBT recruitment guide, establishing the Stonewall Leadership Programme and developing the Workplace Equality Index, which has become a standard across most leading employers. Stephen started his career in advertising, where he worked on disability and age awareness campaigns. He was a Hertford College Scholar at Oxford and a Fulbright Scholar at Harvard. He was elected recipient of the 2010 Peter Robertson Award for Equality and Diversity Champions, named a 2011 Young Global Leader by the World Economic Forum and recently voted one of the top 100 influential LGBT people in the UK.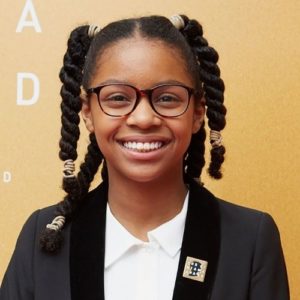 AVYE COULOUTE
Founder of Girls Into Coding (GIC)
Aspiring Teen Award
Avye,13, is aware of the gender imbalance in Stem education & occupations. She works tirelessly to create Tech opportunities for young people. After observing most attendees at her workshops were boys, she was determined to get more girls into Tech. 2.5 years ago, she founded Girls Into Coding (GIC) - a program of free events where girls aged 10-14 have an opportunity to explore coding, physical computing & robotics. She reaches out to female role models in STEM, inviting them to give talks at these events. Avye's endeavours have allowed her to become a visible female role model: she demonstrates Tech projects to the public including international events; leads regular tech workshops; writes blogs; has had several articles which highlight & celebrate her work in tech; video presentations; won Tech competitions; fundraising to supply girls with physical computing kits & books; designs, develops & makes robots & kits used at her events; is an ambassador for Arm - part of the GenArm2Z program. She is on a mission to engage at least 1000 girls per year with workshops, including coding, physical computing, 3D printing and robotics. During Covid 19 she launched a virtual version of GIC and now successfully delivers her robotics workshop online to girls, using kits that she designs and posts to their homes. She advocates for diversity in the tech sector and believes you are never too young for your ideas to have value. She wants all girls to feel empowered to access opportunities to learn how to code, develop their making and digital skills regardless of where they come from.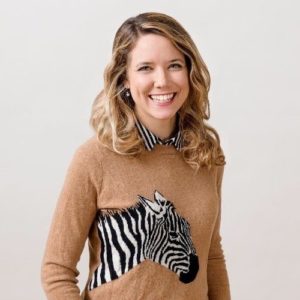 DORA PALFI
Co-Founder & CEO of imagiLabs
Women in Tech Start-Up Award
Dora Palfi is a remarkable leader who powerfully advocates for girls STEM engagement every day of her life. As her company/brainchild imagiLabs grows, more girls and kids are given an approachable, fun way to learn coding. This is undoubtedly the key to long-term interest in the tech industry: catching pre-teens and teens' interest while they form perceptions of their place in the world. Dora and her female co-founders have spent over three years tirelessly developing a digital community and the imagiCharm to ensure that girls view tech as social, tangible, and unlimited in its potential. As a CEO, Dora manages a network of coworkers, investors, imagiGirls, and friends with orderly grace. She herself is the embodiment of an ambitious and confident (yet humble!) female tech entrepreneur, and is therefore an incredible role model for those engaging with imagiLabs' tools. imagiLabs achieves diversity not only through their offerings but also through being truly global and diverse themselves--team members, both men and women, represent over a dozen cultures. Being both truly mission-oriented while working on business development is no easy feat, and Dora remains an exemplary leader for her devotion to girls education and opportunity expansion.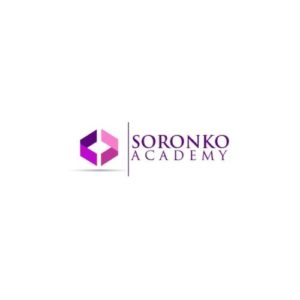 Most Impactful Initiative Award
Soronko Academy is the leading technology and digital skills development center in Africa, pioneering the way for young people especially women and girls to realize their economic potential equipping them with the technical and soft skills they need to attain dignified, fulfilling jobs and overcome the gender gap in technology. Through its wide geographic reach and suite of public and private partnerships, Soronko Academy cultivates the next generation of female innovators who leverage their critical thinking skills and entrepreneurial spirit to create solutions that address their community's most pressing problems. We have also expanded our servies to support working with men and boys and young people with disabilites. About the founder - Regina Honu is a Ghanaian Social Entrepreneur, software developer and founder of Soronko Solutions, a software development company in Ghana.She opened Soronko Academy, the first coding and Human-centered design school for children and young adults in West Africa. Regina has received multiple awards, including being named by CNN as one of the 12 inspirational women who rock STEM. She was also named as one of the six women making an impact in Tech in Africa and one of the ten female entrepreneurs to watch in emerging economies. She has received attention with features on platforms such as CNN African Voices,BBC, Deutsche Welle, Aljazeera as well as the Impatient Optimist blog by The Bill and Melinda Gates Foundation. She was named as the 2016 Vlisco Brand Ambassador.In an interview with CNN's African Start-Up, she is described as a Ghanaian tech guru who wants to develop the next generation of women in technology. Regina's story was also published in Sheryl Sandberg's Lean In book.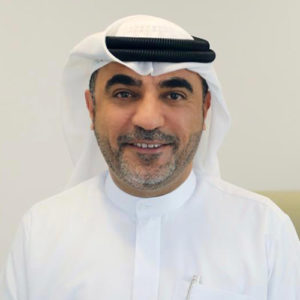 Hussain Al Mahmoudi
CEO Sharjah Research, Technology and Innovation Park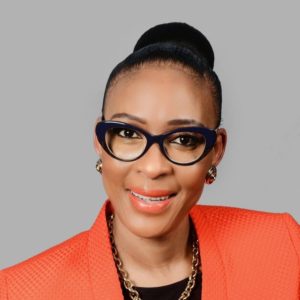 Lillian Barnard
Managing Director, Microsoft South Africa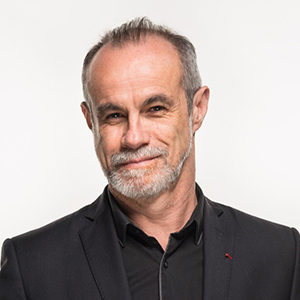 Pr Carlos Moreno
Scientific Director Chaire ETI, Sorbonne Business School | Paris 1 Panthéon-Sorbonne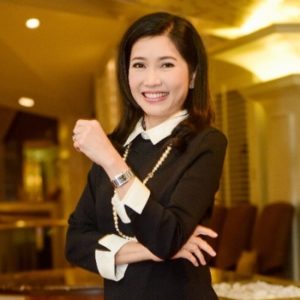 Kattiya Indaravijaya
CEO of Kasikorn Bank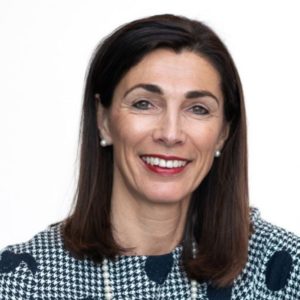 Sandra Wasseur
Senior Marketing Director Technology Northern Europe - Oracle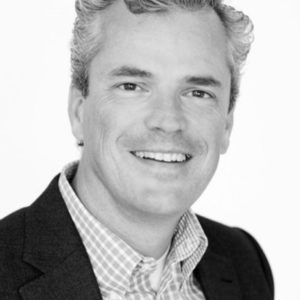 Ronald Krabben
Partner at Deloitte Consulting
Amsterdam, North Holland, Netherlands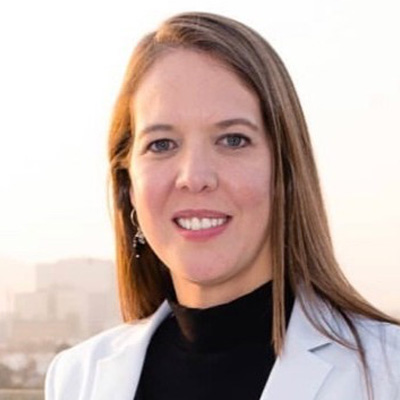 Luisa Marquez
GBS Country Leader Peru & Ecuador IBM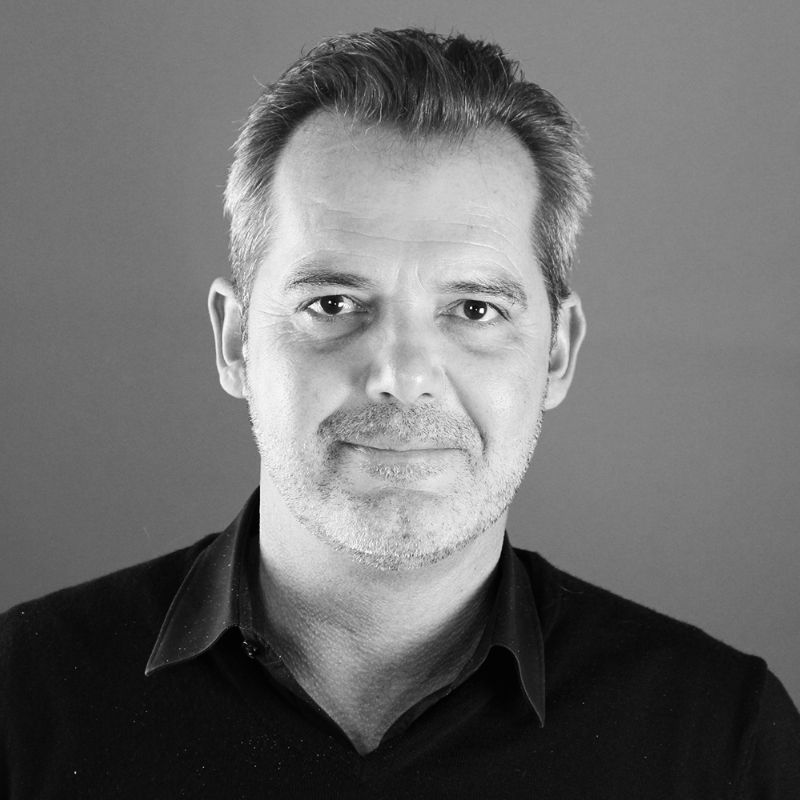 Tom Bals
Managing Director EMEA - Rangle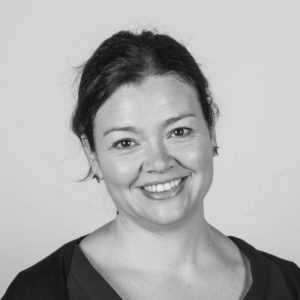 Clara Gonçalves
Advisory Board Member at CUNY Firefly Innovations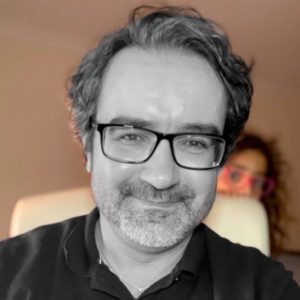 Antonio Vieira Santos
CxO Adviser on digital transformation, future of work, diversity and inclusion focused on sustainability. Co-Founder of DT Lab.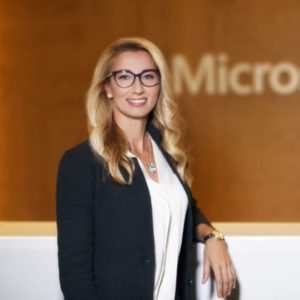 Kristina Tikhonova
CEO Microsoft Russia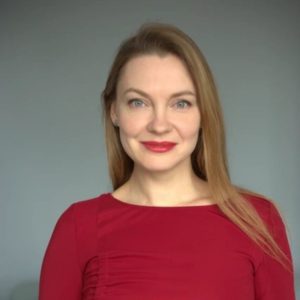 Anna Znamenskaya
Chief Growth Officer at Rakuten Viber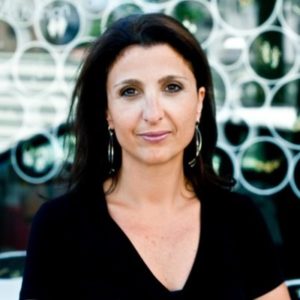 Fleur Hassan-Nahoum
Deputy Mayor of Jerusalem for Foreign Relations Economic Development and Tourism at Municipality of Jerusalem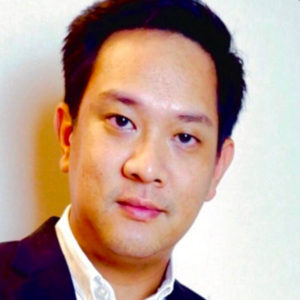 Narusan Dhanvarjor
Head of Investment InnoSpace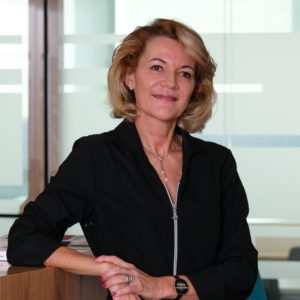 Nathalie Risacher
Global Head Culture & Conduct, Diversity & Inclusion and Employees Engagement at Natixis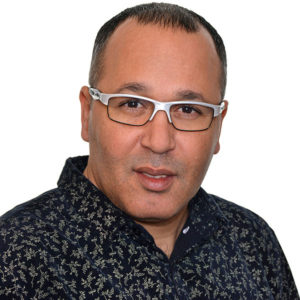 Mehdi Benboubakeur
CEO Printemps numérique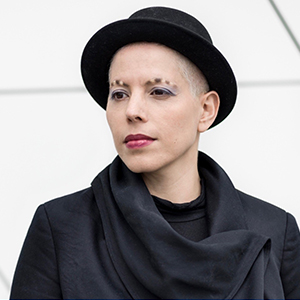 Galit Ariel
Founder & Head of Futures Memory Inc.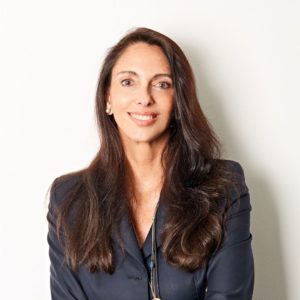 Ines Temple
President at LHH DBM PERU and Chile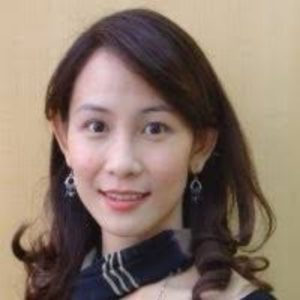 Sutapa Amornvivat
Founding CEO of SCB Abacus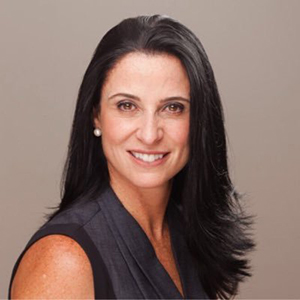 Alba San Martin
Senior Director , Cisco Systems Latin America
Thank you to our Partners 2020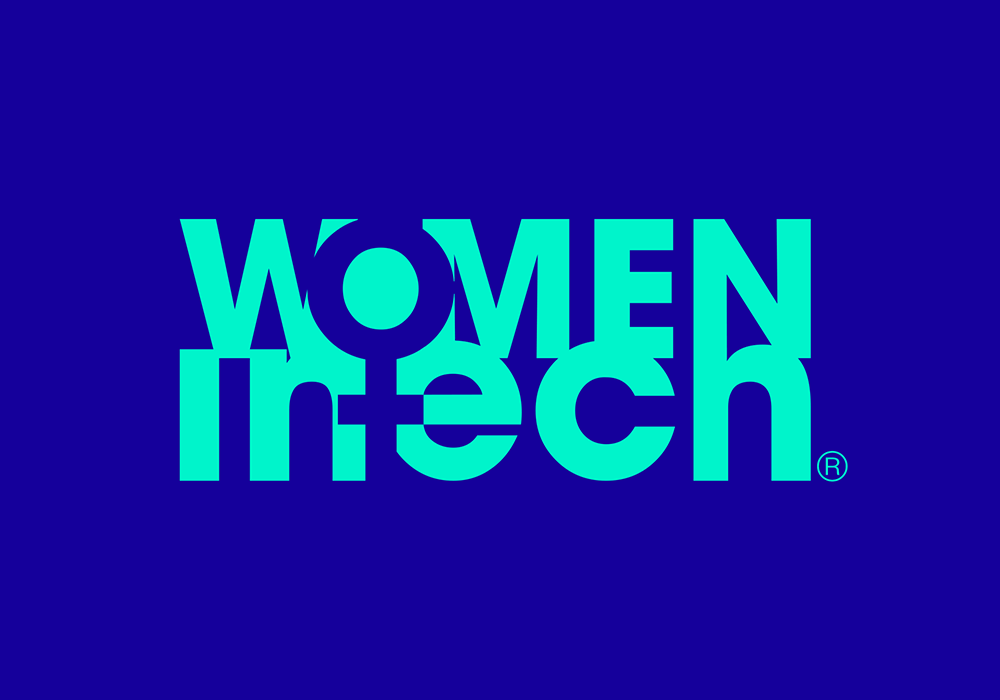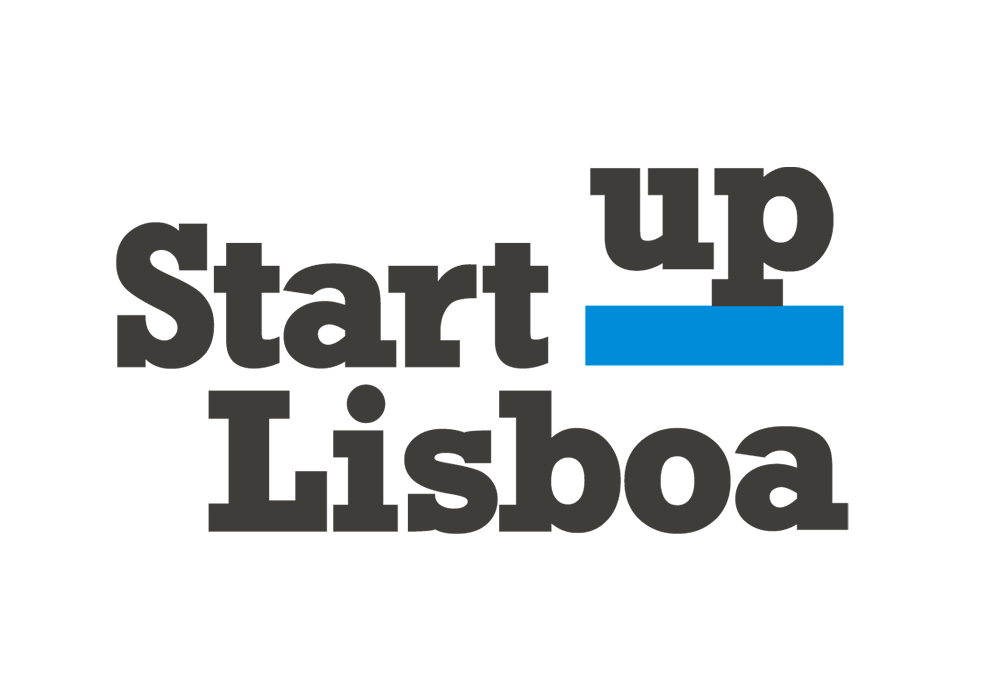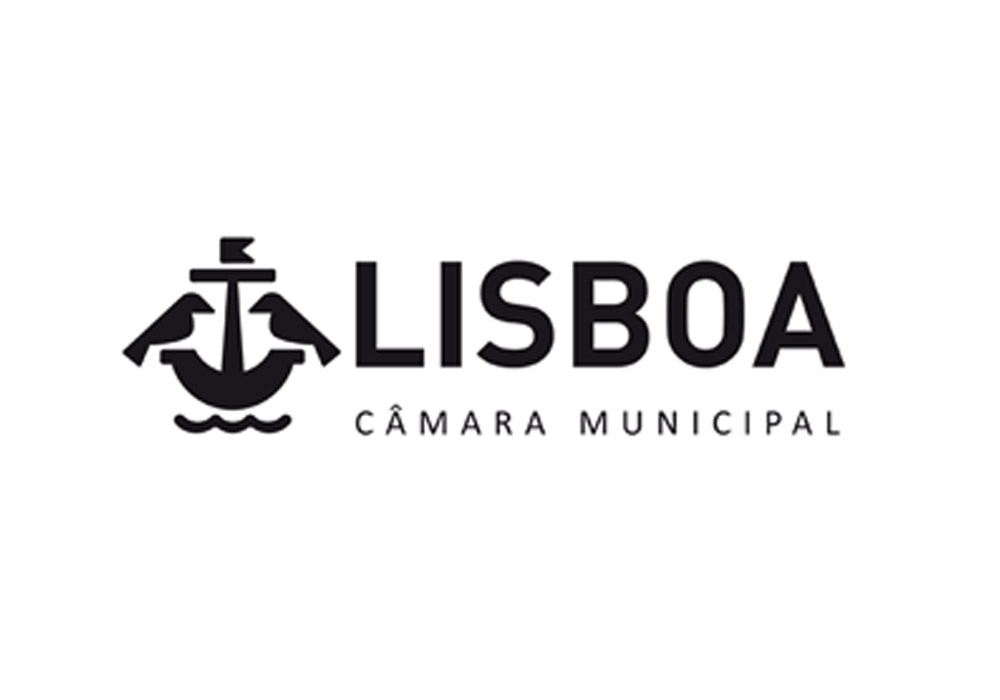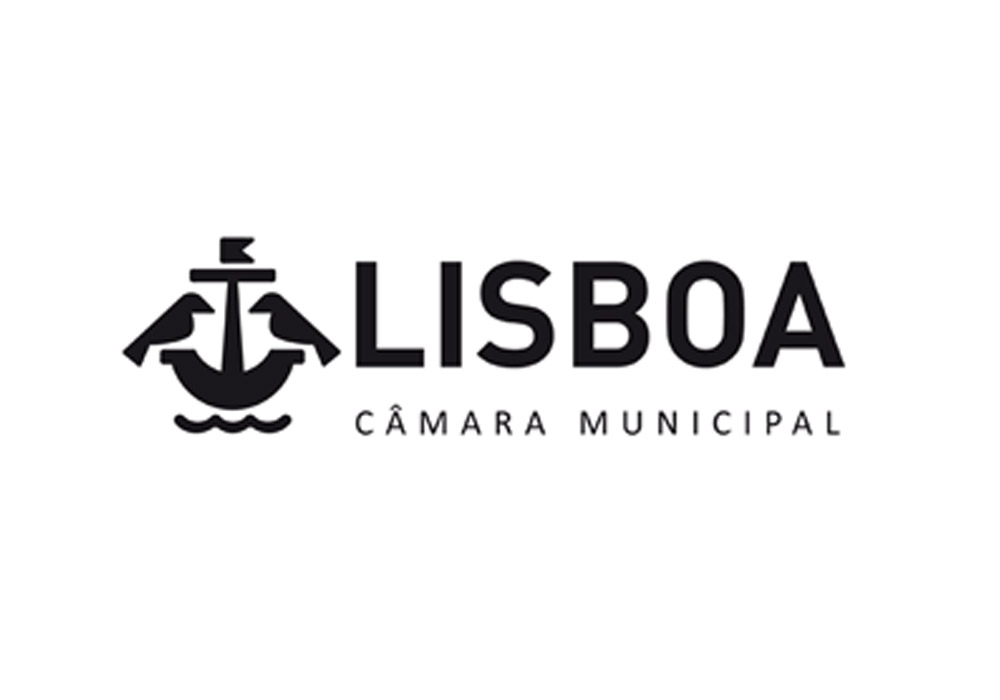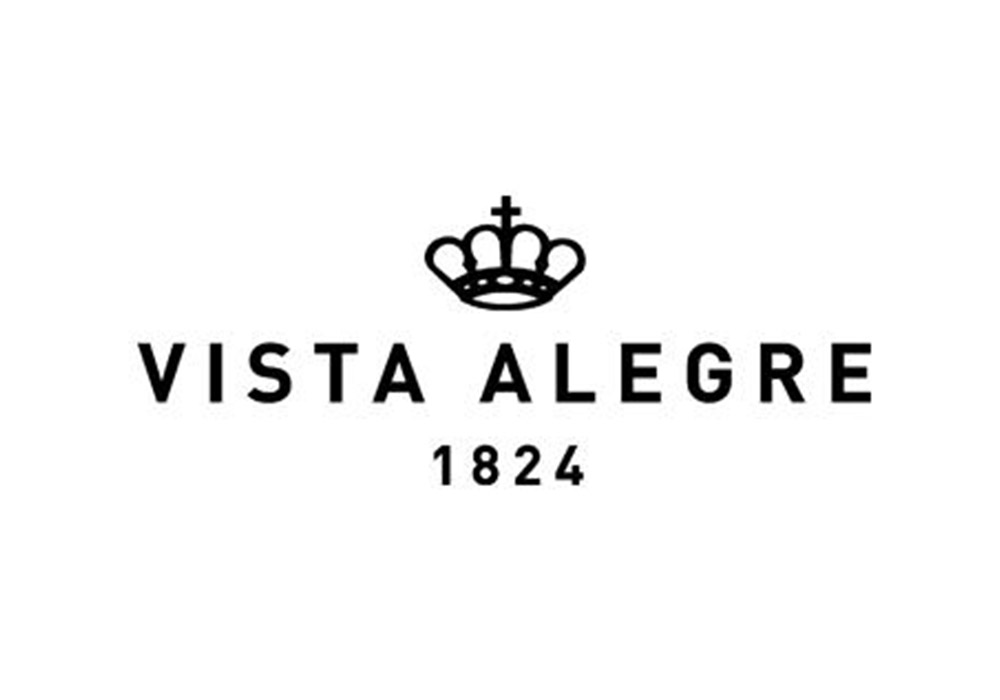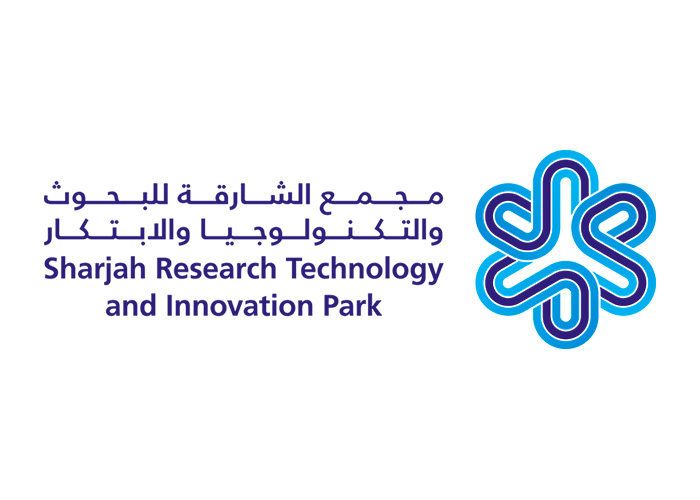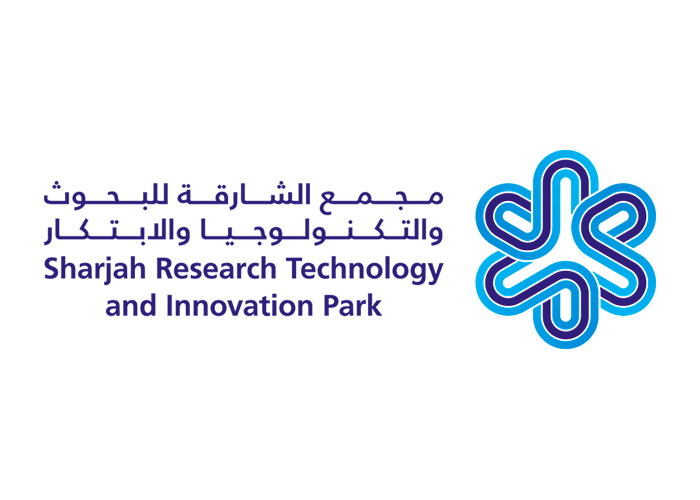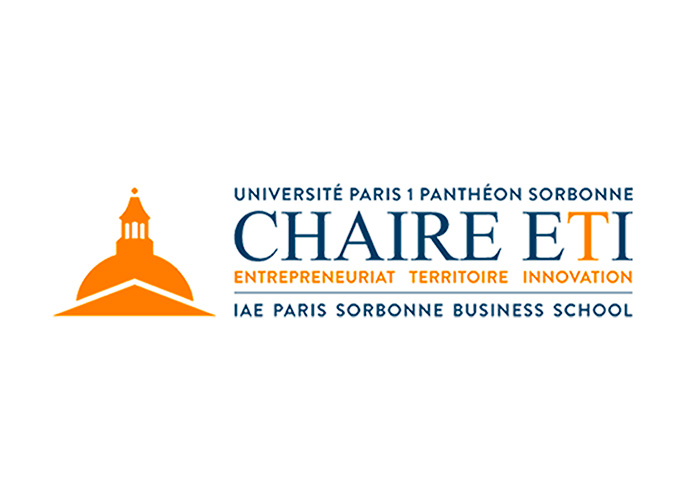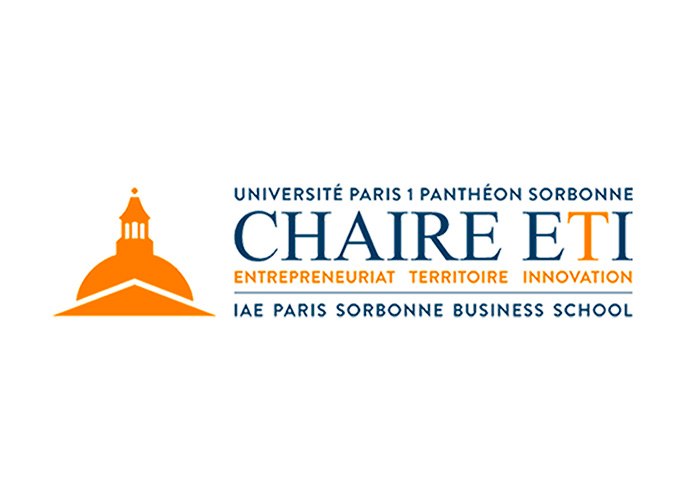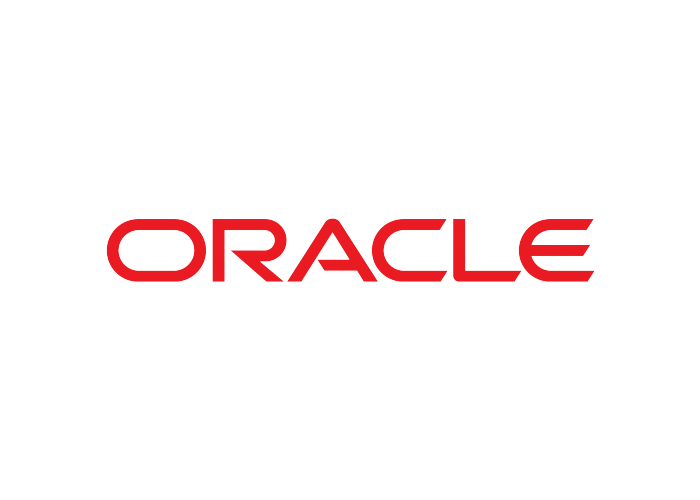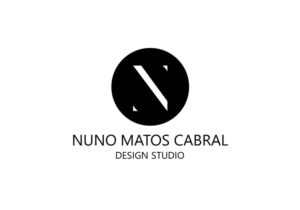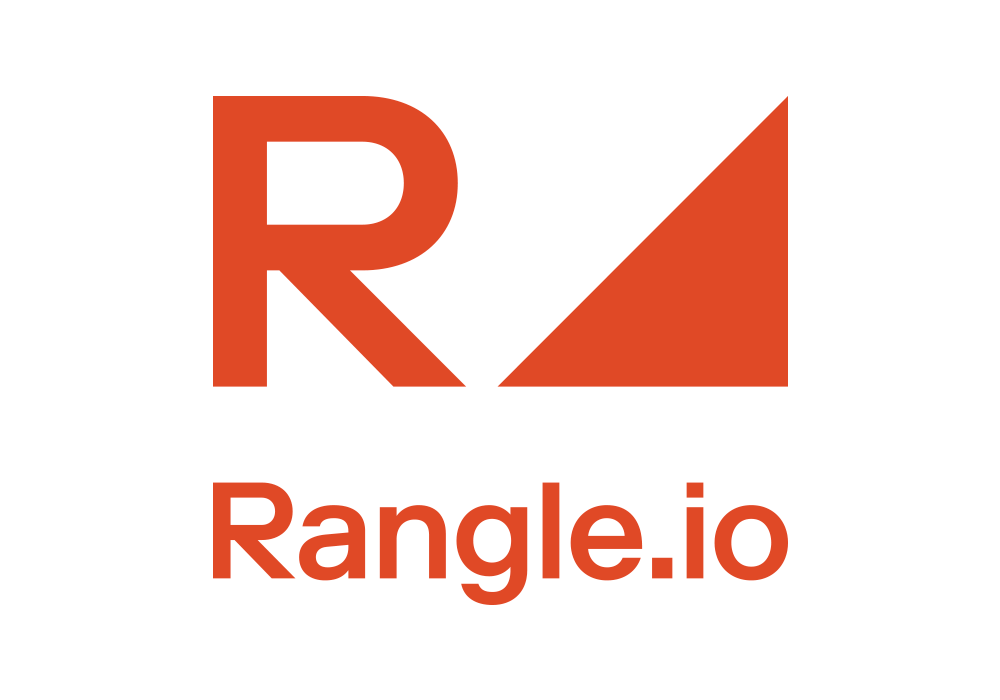 Women in Tech Lifetime Achievement Award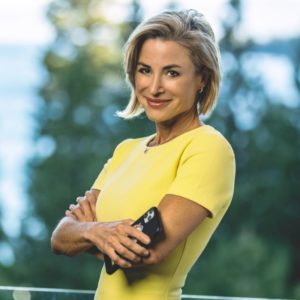 SILVINA MOSCHINI
Co Founder, President and Chairwoman of TransparentBusiness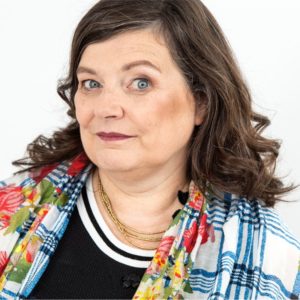 ANNE BODEN
Founder and CEO of Starling Bank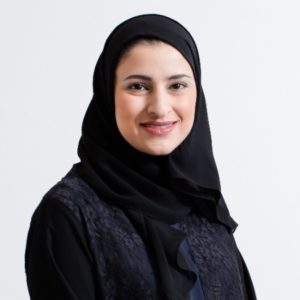 SARAH AL AMIRI
Minister of state, advenced sciences portfolio, UAE Federal Government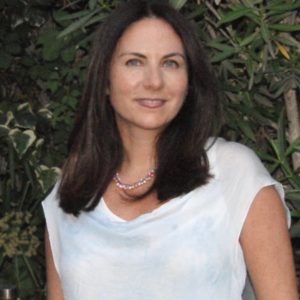 MONICA RETAMAL
CEO of Kodea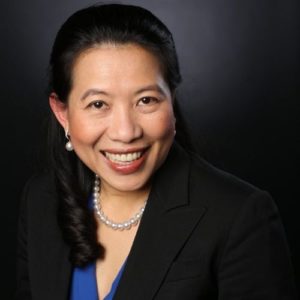 PATAMA CHANTARUCK
Vice President for Indochina Expansion and MD of IBM
Global Leadership Woman in Tech Award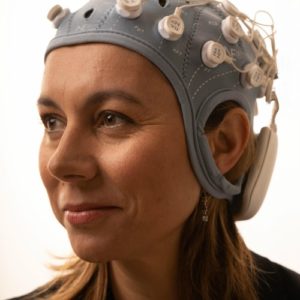 ANA MAIQUES
Co-Founder and CEO of Neuroelectrics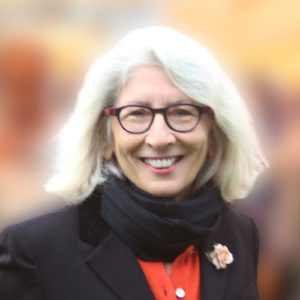 GULSER CORAT
Director at UNESCO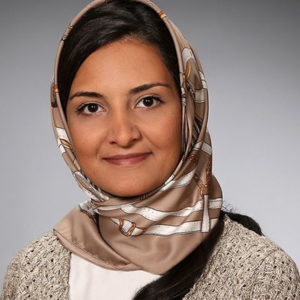 NAZANIN DANSEHVAR
Founder and CEO of Takhfifan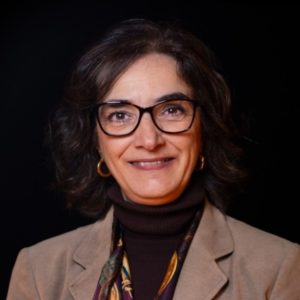 ELVIRA FORTUNATO
Vice-Rector at NOVA| Director of the Materials Research Center (CENIMAT)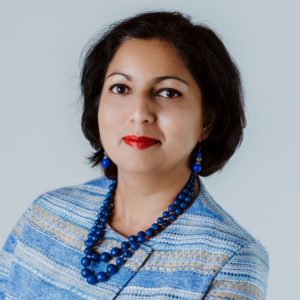 RESHMA RAMACHANDRAN
Vice President at Hitachi ABB Power Grids
Most Disruptive Women in Tech Award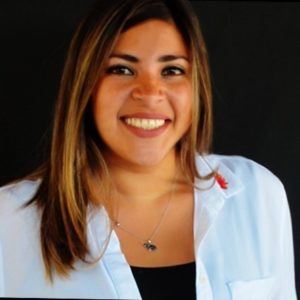 AMPARO NALVARTE GARCIA
Founder of B89 and Culqi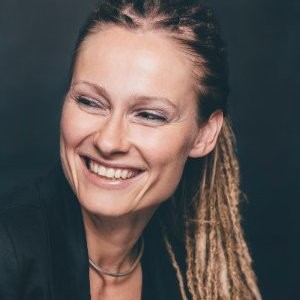 DR ADRIANA MARAIS
Founder of Proudly Human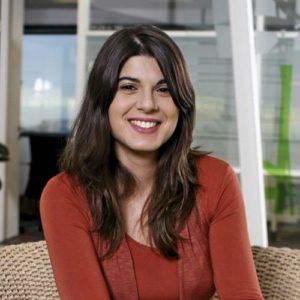 KIRA RADINSKY
Chairwoman and CTO of Diagnostic Robotics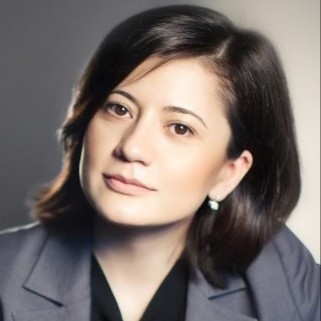 LIANA MELIKSETYAN
Chief Operating Officer at Zyfra Company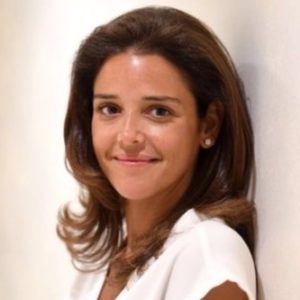 DR NADINE HACHCH HARAM
Founder and CEO of Proximie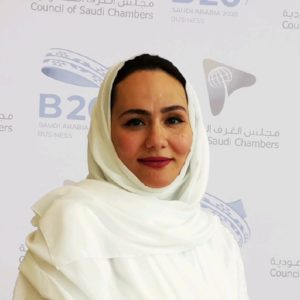 MAHA SHIRAH
Founder and CEO of SheWorks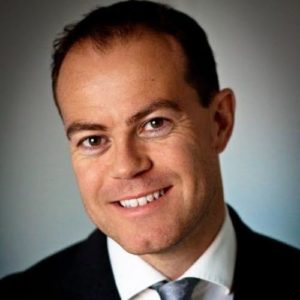 STEPHEN FROST
CEO of Frost Included Ltd.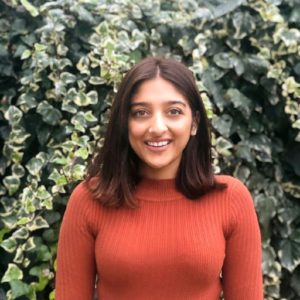 SONYA BARLOW
Founder & CEO of Like Minded Females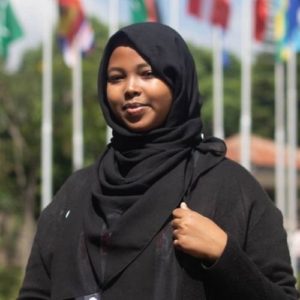 AYAN KEYNAN
Student - IoT engineer and a researcher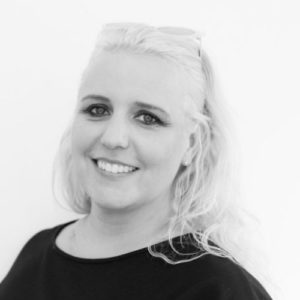 SARAH PORTER
Founder and CEO of InspiredMinds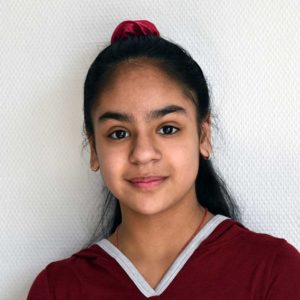 AVANTI SHARMA
Technology specialist at Workshop4Me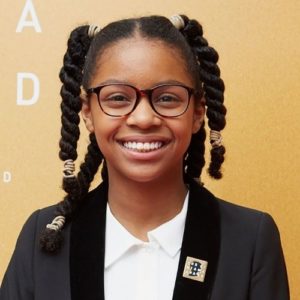 AVYE COULOUTE
Founder of Girls Into Coding (GIC)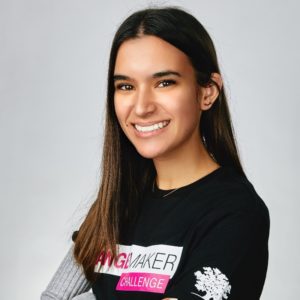 GIA RAMOS
Founder and Program Leader of Girl Innovation
SARAH ALONSO VEGA
STEAM Advocate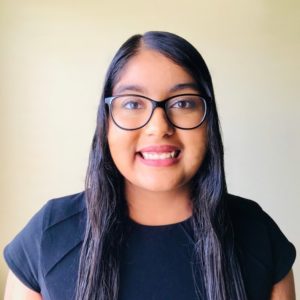 RAMANDEEP SAINI
Founder of Cryptic Languages
Women in Tech Start-Up Award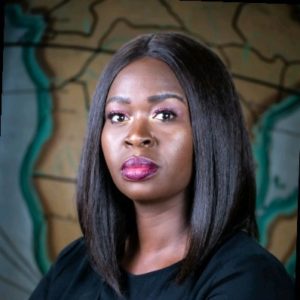 LEAH MOLATSELI
Co-Founder and CEO of Lenoma Legal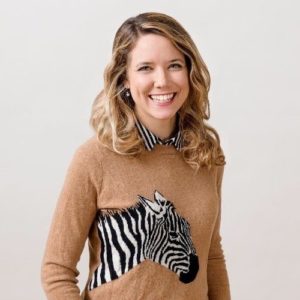 DORA PALFI
Co-Founder & CEO of imagiLabs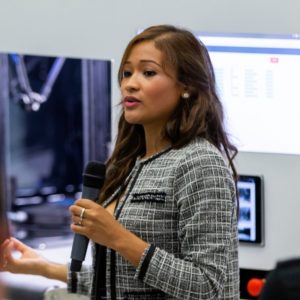 MARIEL DIAZ
CEO of Triditive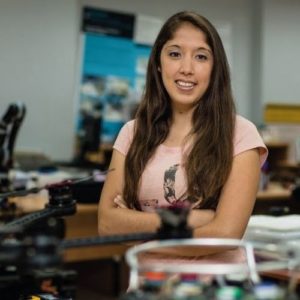 MONICA ABARCA
Co-Founder and CEO of qAIRa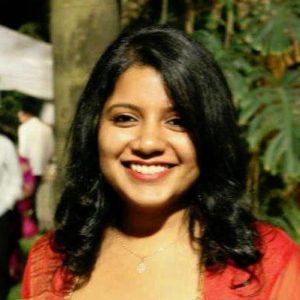 DIVYA HEGDE
Founder of The Integrated Penguin
Most Impactful Initiative Award