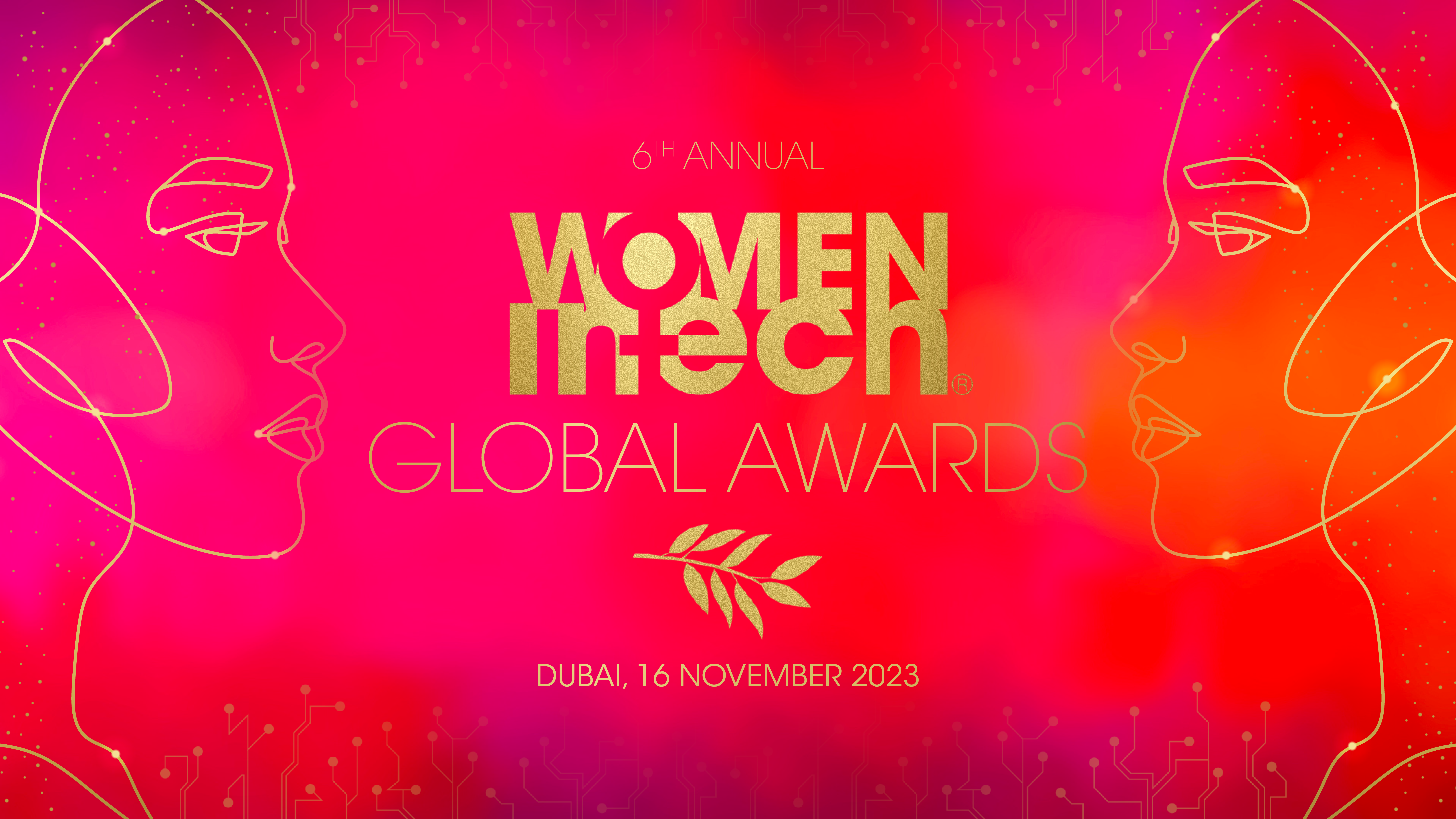 Regional Awards
LATAM: Lima, Peru, 29 August 2023
EUROPE: Paris, France, 11 October 2023
MENA: Sharjah, UAE, 21 September 2023
CCA: Tbilisi, Georgia, 22 September 2023
AMERICA: Washington DC, 27 September 2023

AFRICA: Cape Town, South Africa, 05 October 2023

APAC: Kuala Lumpur, Malaysia​, 25 & 26 October 2023
Each regional award will have 5 finalists per category. The winner of each category will become a finalist for the Global Awards happening in Dubai on November 16, 2023
Nominations are now closed!
Nominations are open until 30th of July 2023, 11:59PM Paris Time.
All nominees will take part in the Regional Women in Tech® Awards of their respective countries.
Regional Awards Finalists will be announced as from August 10th 2023 (each region has a different announcement date).
All regional winners will compete for the Women in Tech® Global Awards 2023.

Winners will be announced during the 6th Edition of the Women in Tech® Global Awards, Dubai 16 November 2023.
NOMINATIONS ARE NOW CLOSED!