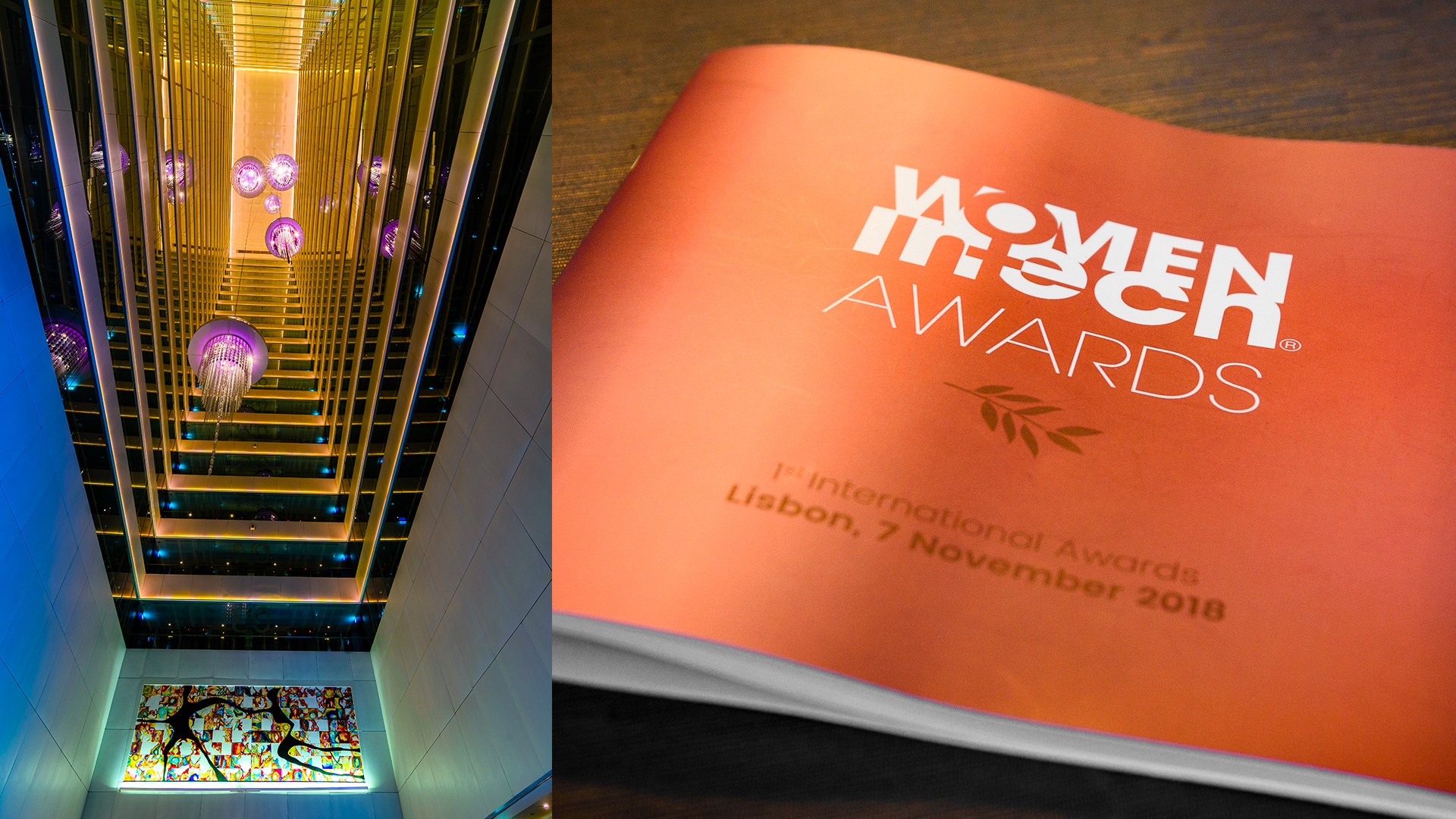 Women in Tech Global Awards 2018 Ceremony
The Women in Tech Global Awards – 2018 Winners
The first edition of the Women in Tech International Awards took place in Lisbon, the 7th November 2018. The Gala dinner ceremony was held at The Myriad hotel, a few meters from Web Summit.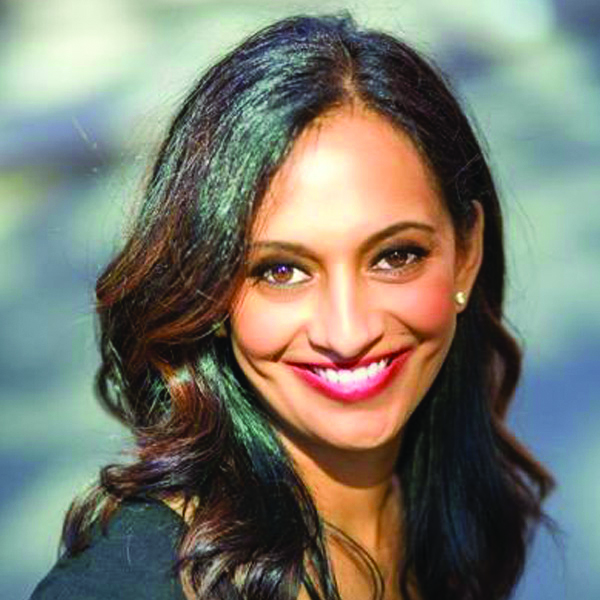 Woman in FinTech
Jalak Jobanputra
FuturePerfect Ventures, USA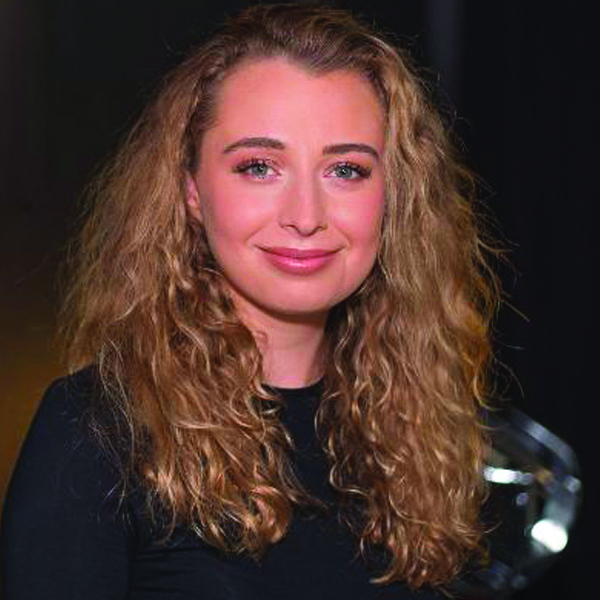 Woman in LegalTech
Alexandra Isenegger
Linkilaw, UK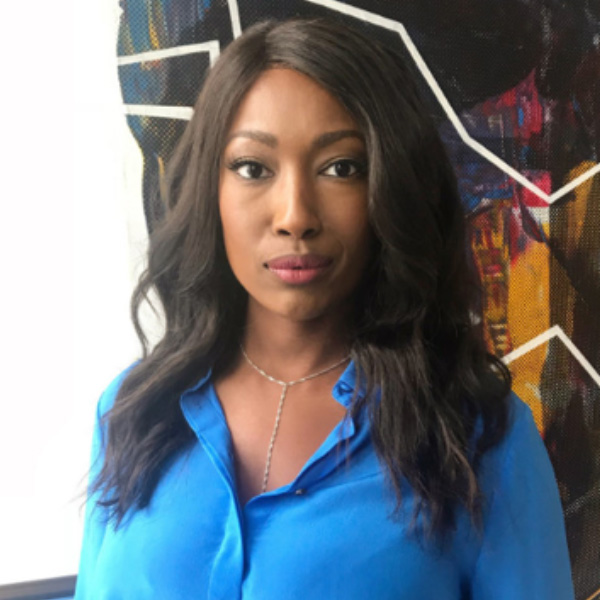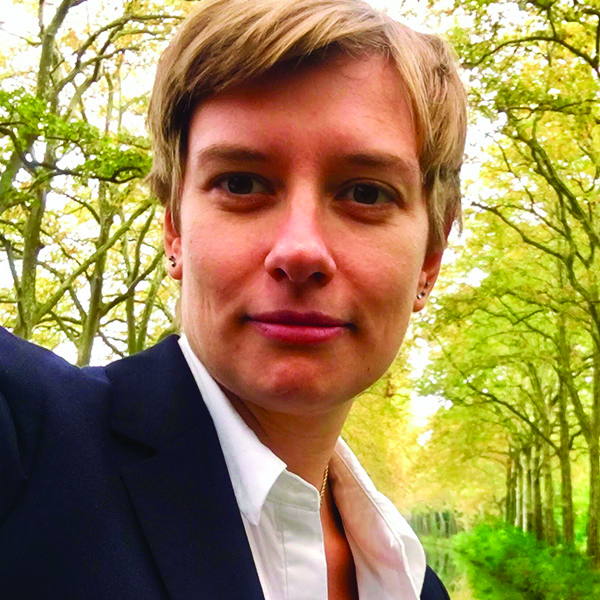 Woman in GreenTech
Polina Vasilenko
HelioRec, Russia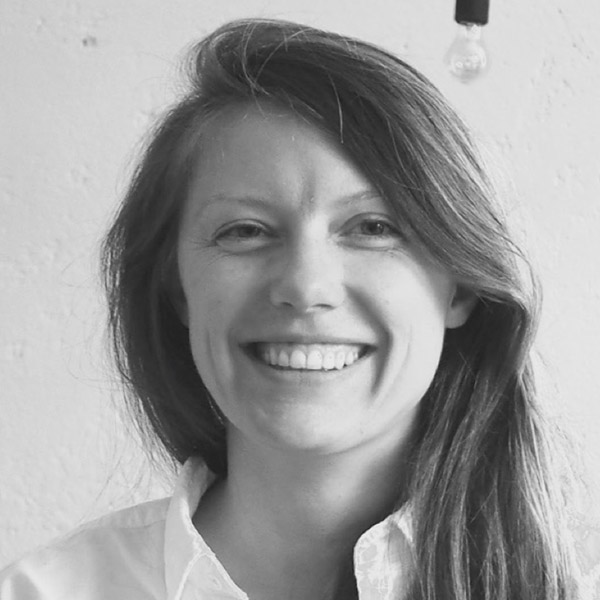 Woman in ArtTech
Ksenia Ashrafullina
Invisible City, Portugal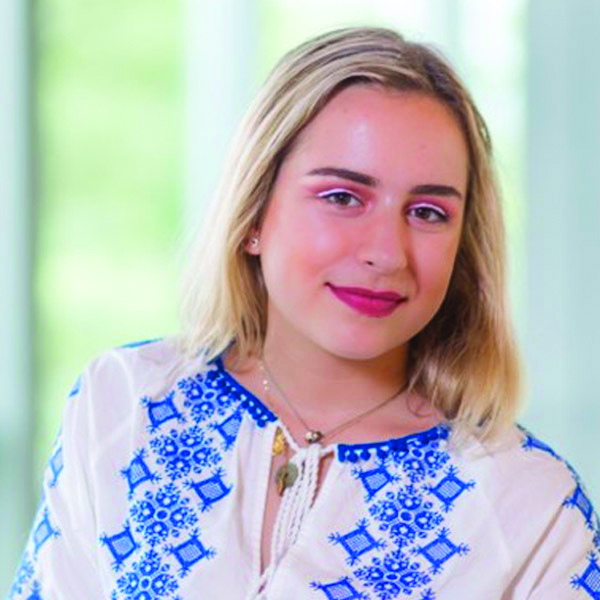 Most Promising Junior
Joana Baptista
Zest- A Branch of Young Enterprise, U.K.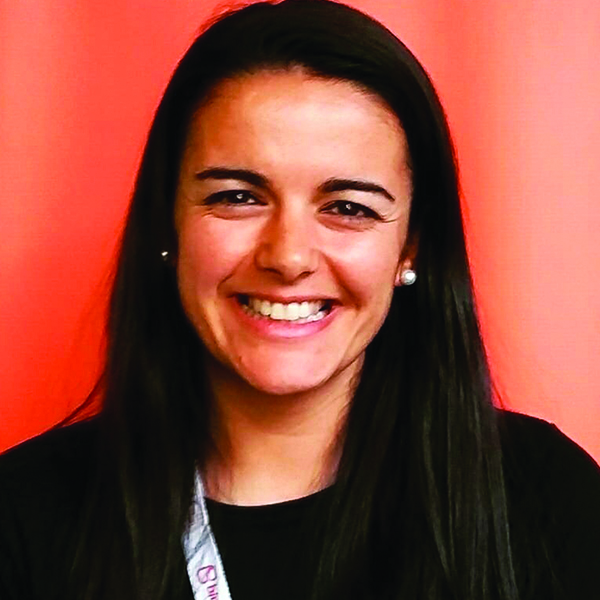 Woman in SmartCity
Sandra Costa
Bosch, Portugal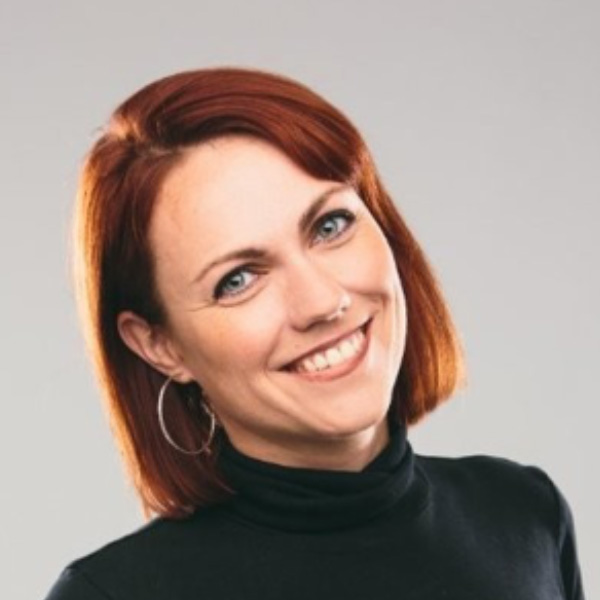 Woman in Communications
Katrina German
Katrina.German, Canada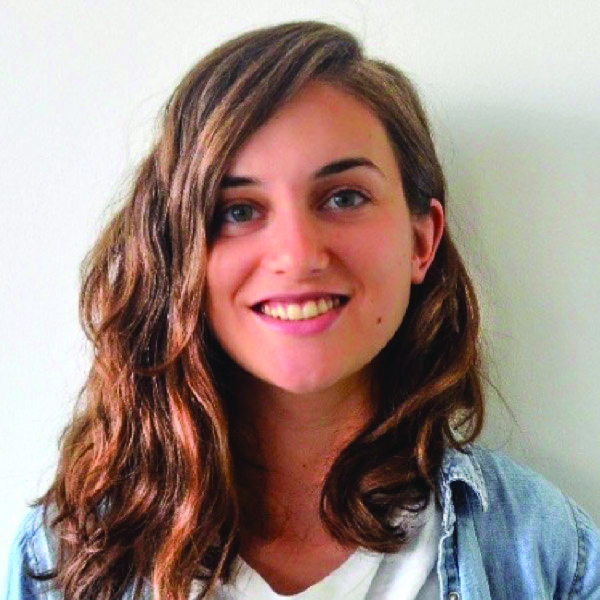 Best Inclusive Tech Company
Katerina Trajchevska
Adeva, Macedonia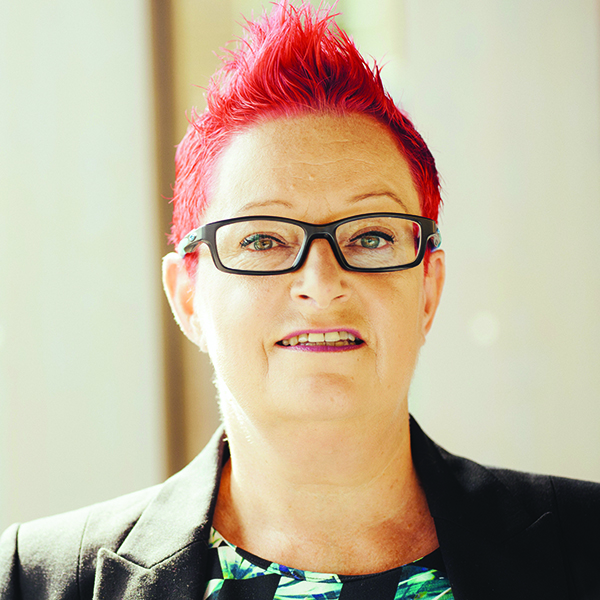 Woman in Science
Sue Black
Comic Relie, U.K.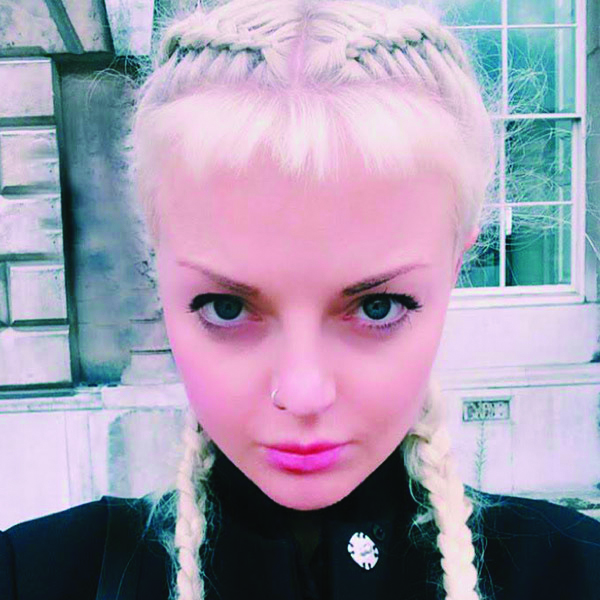 Woman in FashionTech
Joanna Hir
4D, U.K./Poland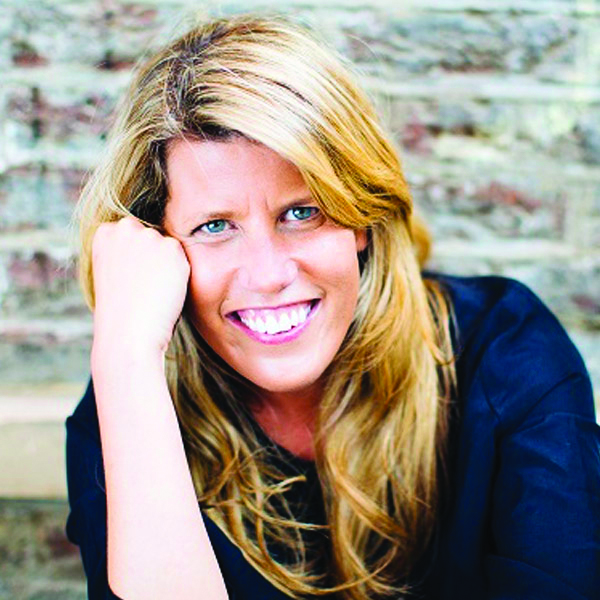 Woman in HRTech
Pip Jamieson
The Dots Global, U.K.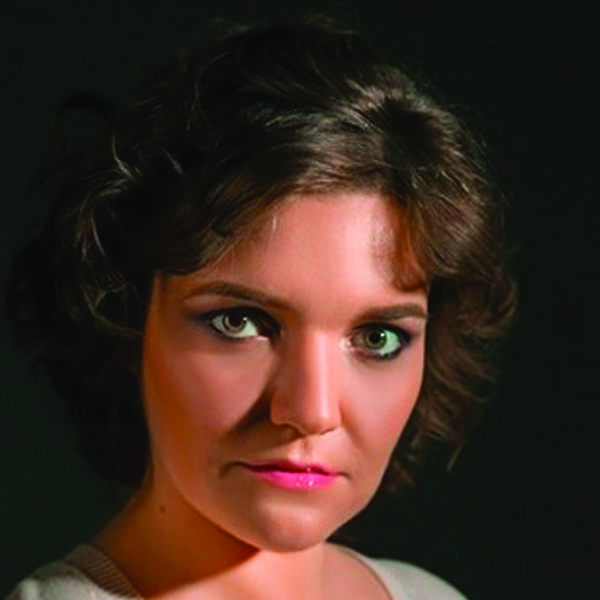 Woman in HealthTech
Tetiana Botsva
Devali,Inc, Ukraine