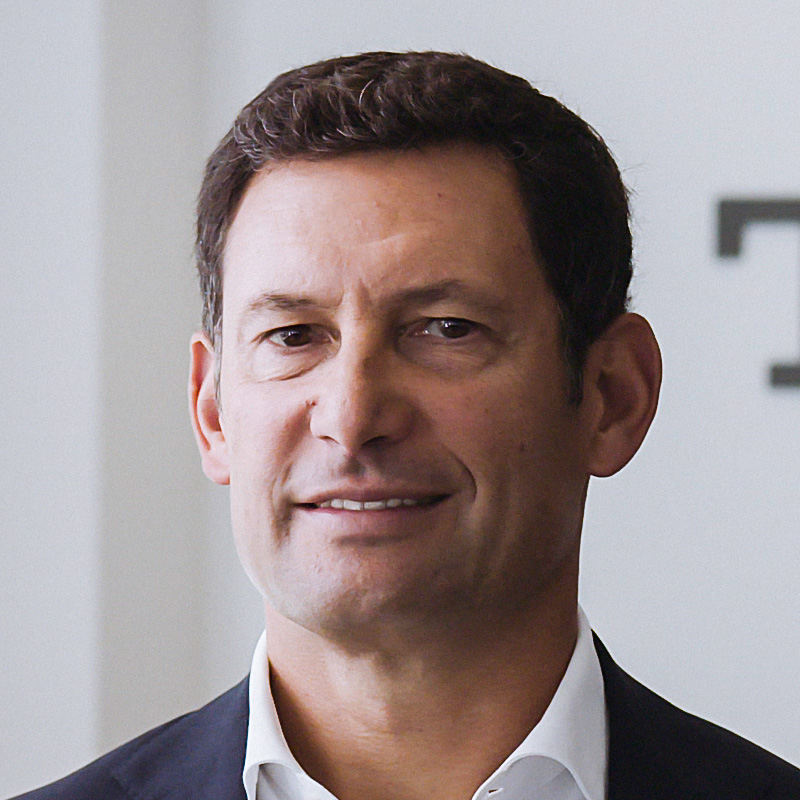 Antonio Raposo de Lima
António Raposo de Lima was born in Ponta Delgada, Azores. He obtained an Economics degree from the Catholic University of Portugal, in Lisbon. He set out on his professional career, working mostly on marketing and commercial projects.
In 1992 he joined IBM and obtained an international certification in Executive Management from INSEAD. Ever since then, in pursuing his career, António Raposo de Lima has held various management positions. Some examples of which being: responsibility for commercial activity in the public and government sector, financial services sector and in services division.
It was during that phase that IBM exhibited outstanding leadership in the services market in Portugal, showing significant and sustained growth, particularly in strategic outsourcing.
António Raposo de Lima has occupied several international positions in various lines of business, with a special focus on strategic areas for the development of new businesses in southern European markets. 
He is President of IBM Portugal since 2012 and he is a board member in some national and international associations.
In February 2016, he was honored by the President of the Portuguese Republic, Aníbal Cavaco Silva, with the Order of Business Merit, as Commendator, for relevant services provided to the social and economic development of the Portuguese society. In addition to the investment in several cities of the country and in nearshore competence centers, other significant initiatives contributed to this personal distinction namely the opening of the Technological Innovation Center (CENIT) in Tomar by the occasion of the 75th anniversary of IBM in Portugal in November 2013 and the 25th anniversary of the IBM Scientific Award ceremony that took place in November 2015. In both occasions, the President of the Portuguese Republic Aníbal Cavaco Silva honored with his presence and highly support.
In November 2016, as part of the commitment to invest and innovate in our country, leads the opening of another center of excellence services, this time in the city of Viseu, which inauguration ceremony was honored by the participation of the President of the Portuguese Republic, Marcelo Rebelo de Sousa.