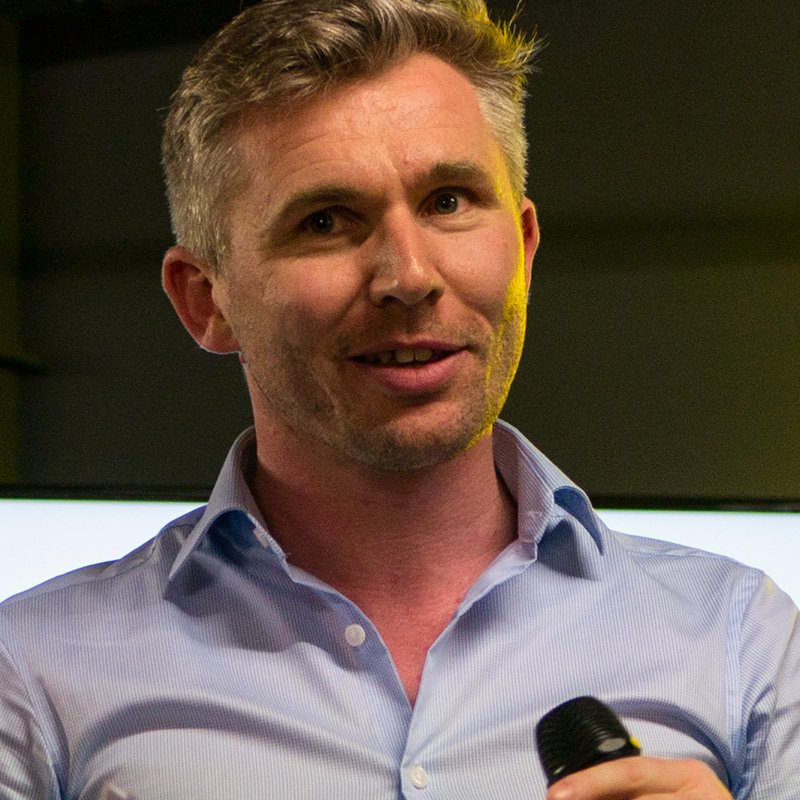 David Savage
David started his career as a technology recruiter, and spent a decade exploring the role people play in shaping the sector.
3 years' ago he felt that there was a lack of content available for leaders in the space, nothing explored the challenges they face without adding an instagram gloss to events. So David launched Tech Talks, a podcast offering honest insight and a community leaders could tap into.
Tech Talks is now a regular member of the Apple Podcast top 50 tech podcast chart, attracting thousands of listeners each month from a diverse community of tech enthusiasts and entrepreneurs. The series also led to David being named Computing Magazine's Digital Ambassador of the Year 2018.
He has a passion for tech, sci-fi, Newcastle United and truly awful films.