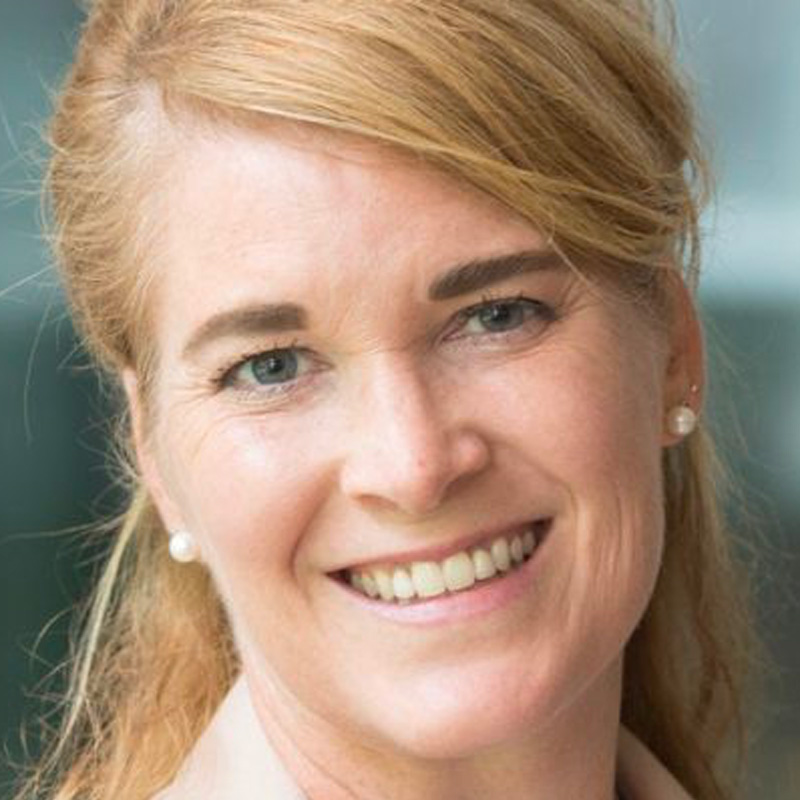 Dr Cara Antoine
Cara is Chief Marketing and Operations Officer at Microsoft, The Netherlands, where she is responsible to lead the organization​ to digitally transform businesses through innovations in AI and the Cloud and enable people and organizations​ to achieve more.
She joined Microsoft from Royal Dutch Shell, where she led the business transformation, digitization and operational excellence of the global technology organisation.
Throughout her career, Cara has led organisations in the close integration of innovative technology and value-added commercial solutions into business operations, to deliver tactical growth and profitable outcomes for partners and customers. Cara began her career with Polaroid Corporation in Cambridge, Massachusetts where she led the operational transformation of a well-regarded 'research project' into a commercial business success. Following that, she joined Compaq Computer in Munich, Germany where she held several senior leadership positions in areas including Channel & Supply Chain Operations, Small & Medium Business Management, eCommerce, and Public Sites & User Experience. During the merger between Compaq and Hewlett-Packard, she moved with the new HP to Grenoble, France and held positions in London, UK and Palo Alto, California where she led global marketing and operations roles including Editor-in-Chief for HP.com and Head of World Wide Internet & Marketing Services.
Cara has a Doctor Business Administration (DBA) degree from Bradford University, Graduate School of Management & Law, UK and the Tias-Nimbas Business School, NL where her research thesis explored individual behaviors​ that explain a manifestation in relationships that influence collaborative innovation in technology at scale.
Cara lives in North Holland with her partner Niels and they have 2 grown children, Jesse and Syll. She is an ambassador in the Dutch society for Accessibility and Sustainable Development in the workforce and works tirelessly on shaping policies and processes, and in developing human-centric technology solutions that are designed to maximise any individuals' genuine strengths. One of her personal goals is to make the workplace and community where she lives, inclusive environments, where all people can achieve their highest potential.
​