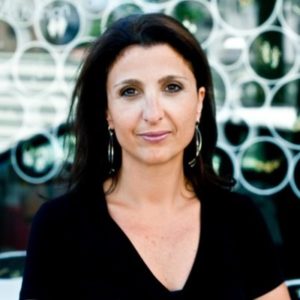 Fleur Hassan-Nahoum
Fleur Hassan-Nahoum specializes in helping individuals and organisations craft and sharpen their message and present a winning pitch.
She grew up in Gibraltar and studied law at Kings College, London University. She qualified as a barrister and practiced in London before becoming the Campaign Director of World Jewish Relief. In 2001, she was recruited by the American Jewish Joint Distribution Committee where she served as a senior associate in resource development for 6 years, dealing specifically in Europe with individuals, foundations and institutions. In 2007 she was recruited by Tikva Children's Home to establish an International Relations Department in order to develop resources for Tikva worldwide.
Today, she is the founder of Message Experts where she uses her experience as a presenter, barrister, and fundraiser to help a wide range of organizations and individuals improve their messages and presentation skills. She has successfully worked with established companies, start-ups, and nonprofits globally preparing speakers for conferences, pitch investors/donors, and win competitions.