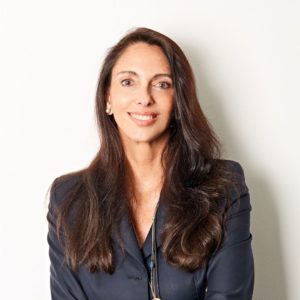 Ines Temple
Ines is an entrepreneur, a member of several boards, a career transition expert and a best-selling author.
She is president of the board of LHH DBM Peru & LHH Chile, the leading career transition organizations in both countries. LHH is the world's leader in outplacement and executive coaching.
Ines is a board member of Apoyo Comunicaciones, The SafeStorage Co. , Angel Ventures Peru, CARE Peru, Peruvian League against Cancer, YPO Perú and APD Peru. She is also a member of the Advisory Committee on Centrum Catolica and a member of the assembly of Transparencia Peru.