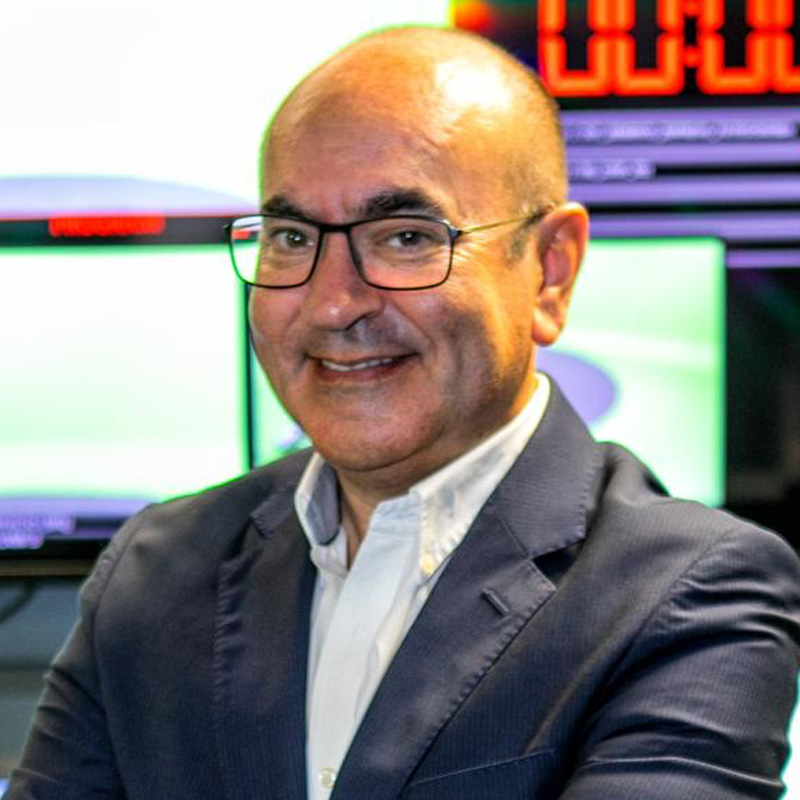 José Carlos Lourenço
José Carlos Lourenço is the CEO of Group Zap, a leading company operating in Angola and Mozambique in different industries such the ​Satellite and Fiber television distribution, the production of a number of entertainment channels, the management of a movie theater network and the publishing of the Portuguese and Angolan Forbes magazine editions.
Prior to 2018, the year in which he began his role at ZAP, José Carlos spent 10 years in the Portuguese Media Market, with a 360-degree in-depth knowledge of the production and distribution of information and entertainment content across all type of platforms.
José Carlos began his career at consulting and auditing firm Arthur Andersen, having worked for the past 20 years at Board Level in a number of different companies across several sectors. As a volunteer,​ José Carlos joined PWN – Professional Women's Network, Lisbon Chapter, as a member of the Mentoring Program.