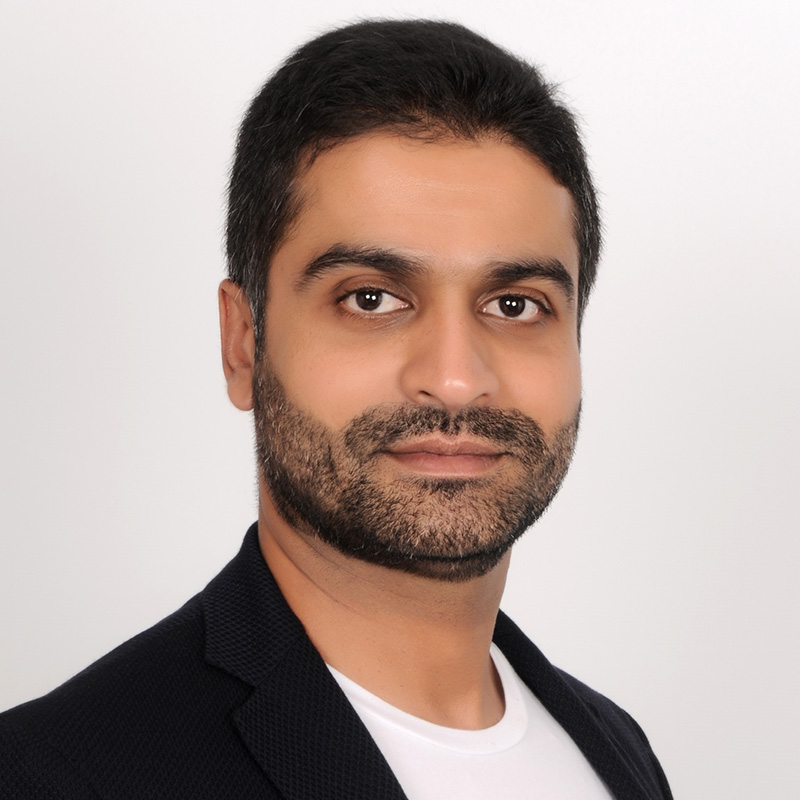 Mahomet Ajmer Ibrahim
Born in 1978 in Mozambique, Mahomed was taken to Portugal, by his parents, that decided to re-start a new chapter in their lives, because of the civil war that was happening in Africa.
In his early years, he developed his entrepreneur spirit by helping his father in his Supermarket chains business.
At the age of 16, Mahomed started his first business of sunglasses trading and made his first $500 profit in a week's time.
His degree in Economics in Universidade Autónoma de Lisboa (UAL), in Portugal, was interrupted by the creation of his first company, World Image, focused in consultancy services.
In 2003, he went to Angola and although he started in the distribution of FMCG, in 2012 he created a transports & logistics company, that provides services to oil and consultancy companies.
Currently, he works between Europe and África and is deeply involved in his group of companies​ that go from joint ventures with multinational brands, real estate investments, trading, and technologies.