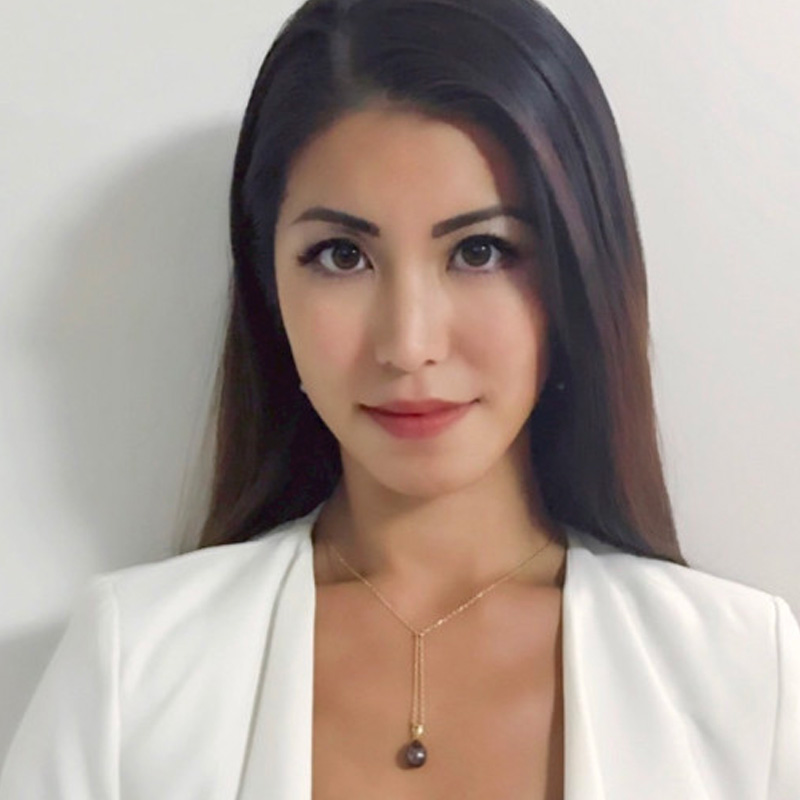 Michelle Tenouji
Michelle Tenoudji is a Vice President of Global Business Development at Underworks, a digital marketing consulting firm specialized in data-driven and experience-focused marketing.
Michelle was born in Japan and grew up among worlds. After spending years as a digital marketer in American and French companies, she joined Underworks to lead global business projects. Apart from corporate life, she occasionally gives lectures at Business schools. Her passion is technology, women's empowerment and building a bridge between Japan and other countries.
Since 2006 Underworks has been a pioneer in Digital Marketing Technology in Japan. As one of the first Japanese firms to offer selection and integration of Marketing Automation solutions, we have built customer trust and confidence.
Under our vision statement "A Future Beyond Your Imagination", we have two main missions; to create exceptional customer experiences with technology and to take part in creating an inclusive and fair Japanese society.
We tackle gender inequality and support women to reach their full potential in Japan.