ON A MISSION TO EMPOWER 5 MILLION WOMEN
AND GIRLS IN STEM BY 2030
Why we exist
For the past 4 decades the gender gap in tech has widened, with only 1 woman in 5 people working in the industry today.
WOMEN IN TECH is changing that.
Who are we?
Women in Tech® is an international non-profit organization on a mission to close the gender gap and to help women embrace technology. We promote girls' and women's empowerment around the world, with a focus on Sustainable Development Goal 5b: harnessing technologies. With our Head Office in Paris, we are a Global Movement with chapters in 6 continents, counting over 70.000 members.
What we do
We focus on 4 primary areas that are a call for action: Education, Enterprise, Social Inclusion and Advocacy. We create impact through action to build skills and confidence, setting women up for success.
We're on a mission to empower 5 MILLION WOMEN AND GIRLS by 2030.
Since 2018 Women in Tech® has directly empowered over
200.000 women across the world in 4 focus areas: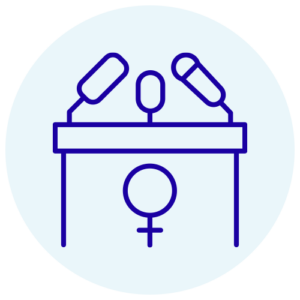 Advocacy
Summits & Events
Campaigns
Strategic Partnerships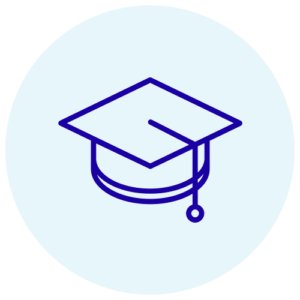 EDUCATION
Skilling programs
Training
Outreach sessions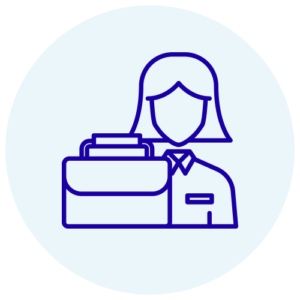 Enterprise
Entrepreneurship
Workforce development
Talent Hub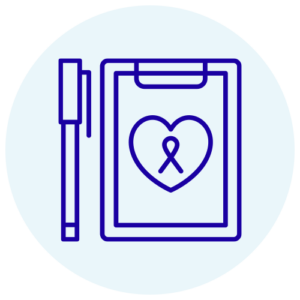 Social inclusion
Fundraising
Equipping rural areas
Scholarships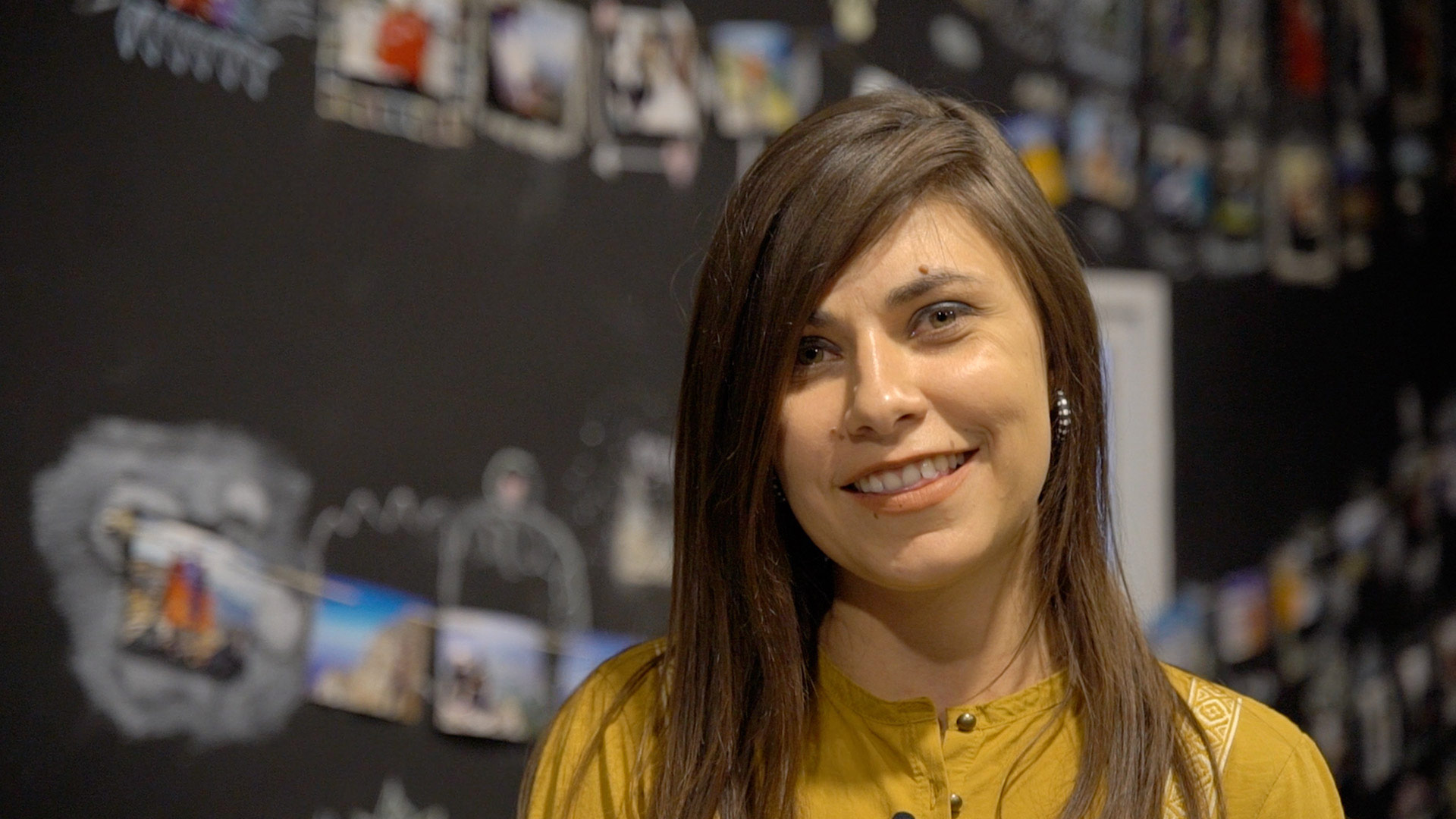 EDUCATION
"I was a waitress in a hostel with a 18 month baby when I applied for the Women in Tech Coding Camp in 2018. It gave me the courage to skill myself and become a front-end developer. Today I am a managing director of an IT firm in Skopje."
Dina Damjanovikj
North Macedonia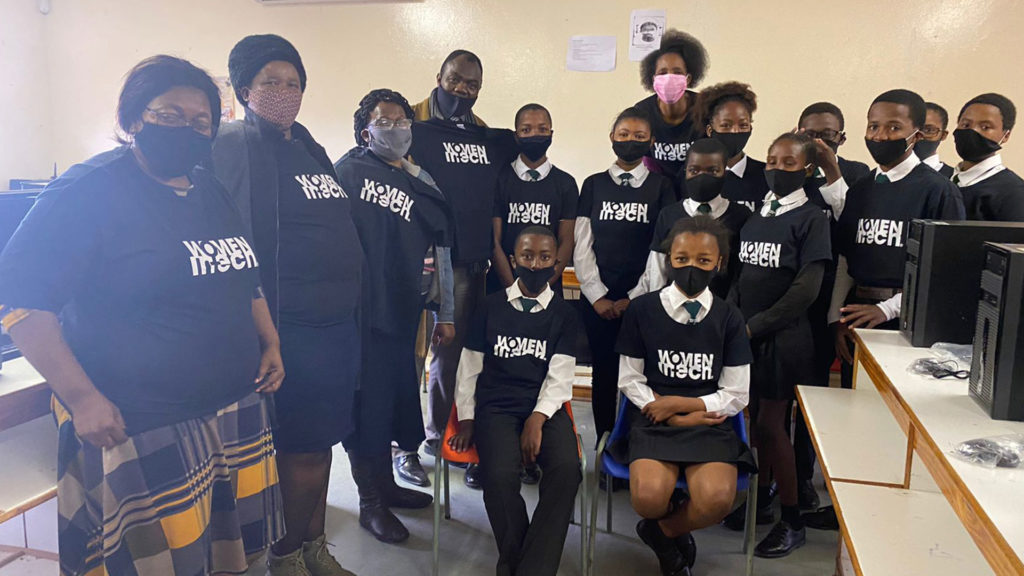 SOCIAL INCLUSION

"Thank you Women in Tech for equipping our school in eastern Cape South-Africa with 20 computers. This is life changing for our students who will be able to follow digital literacy classes."
Thobeka Joy Sishuba
Nkosemntu Motman High School
South-Africa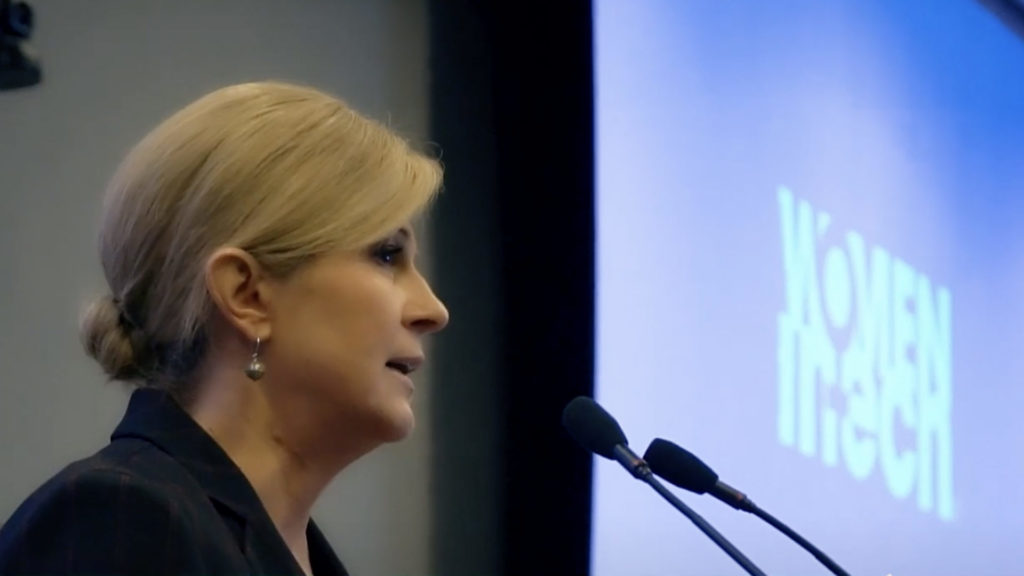 ADVOCACY
"Thank you for organizing this summit Women in Tech. It's an incredibly important topic. I hope that this will become an annual event that will evolve into a network of support, opportunities and of promoting female leadership in the whole South East Europe."
Kolinda Grabar-Kitarovic
Former President of Croatia