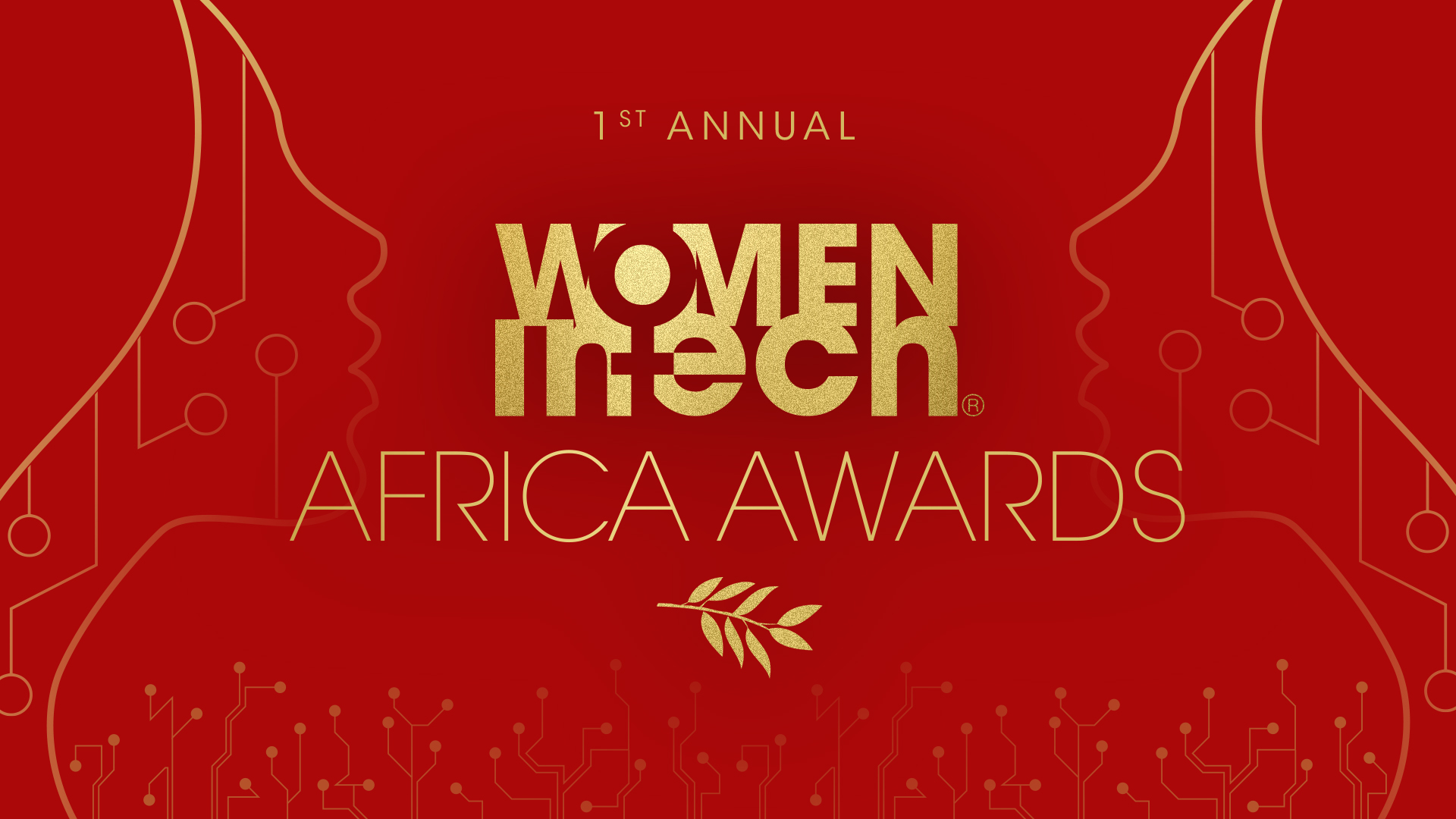 Cape Town, 23 September 2022
The Women in Tech® Global movement is organizing its first edition of the "Africa WIT Awards."
"It's time to bridge the gender gap in the technology industry by celebrating the remarkable women from around the world who innovate, inspire, and transform the sector as we know it," says Ayumi Moore Aoki, founder of Women in Tech Global Movement.
The winners in each of the Africa WIT Awards categories will be shortlisted in the Global WIT Awards. The awards ceremony will be held on September 23, 2022 in Capetown, South Africa.
The Women in Tech® Africa Awards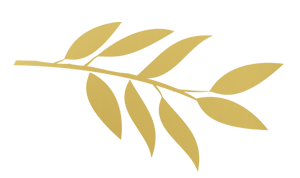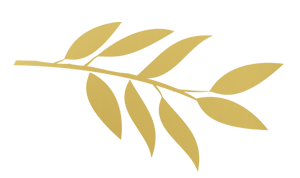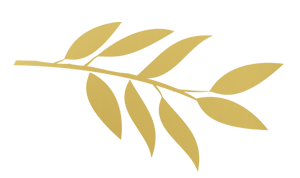 THE AWARD CATEGORIES
Aspiring Teen Award
ID&E Disruptors Award by AWS
Best Ally Award
Most impactful Initiative Award
Woman in Web3 Award
Start-Up Award
Global Leadership Award
Lifetime Achievement Award
Women in Tech® Africa Awards Winners!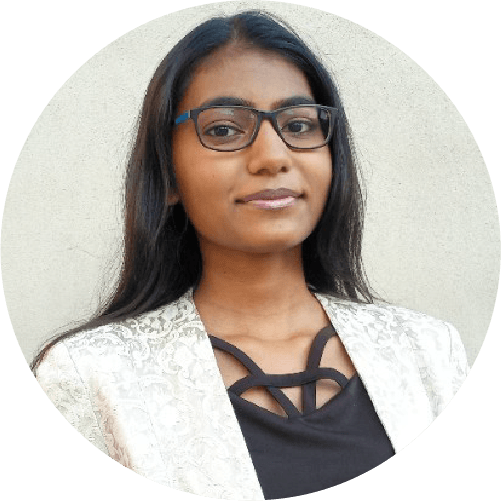 Nitasha Pillay
Student/ President & Co-Founder, Tech Society UKZN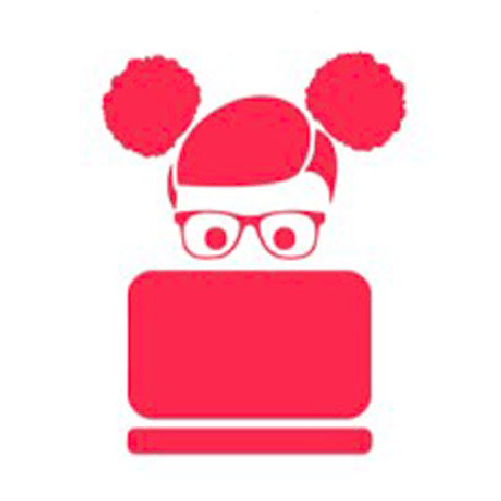 Girl Code
Most Impactful Initiative Award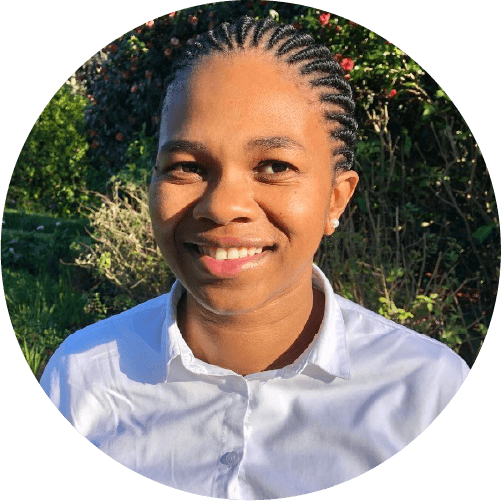 Sandiswa Gwele
Co-Founder, Ukhanyo Foundation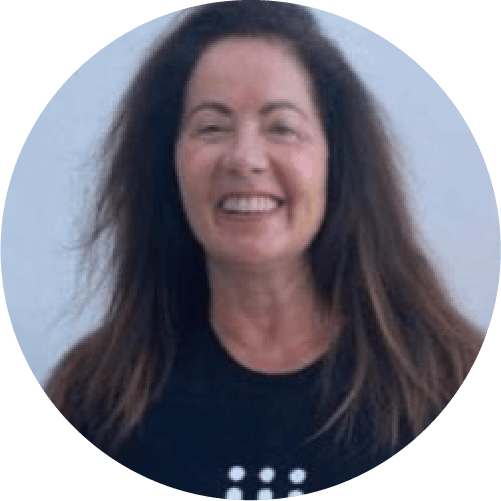 Monica Singer
Consensys Senior Strategy & Advisory Board Member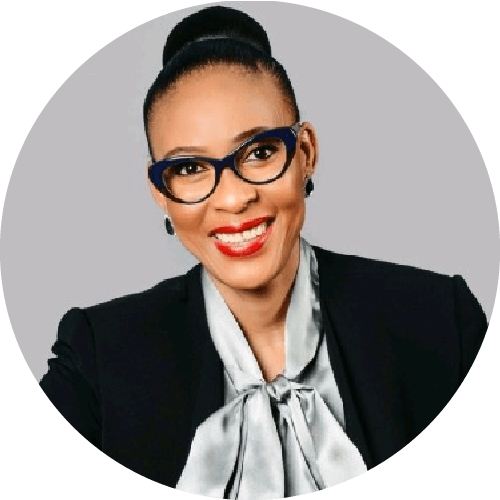 Lillian Barnard
CEO & Board Member, Microsoft
Women in Tech® Lifetime Achievement Award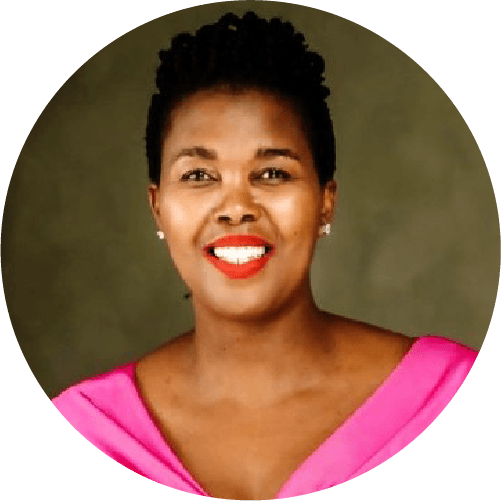 Mamela Luthuli
CEO, Takenote IT
Women in Tech® Start-Up Award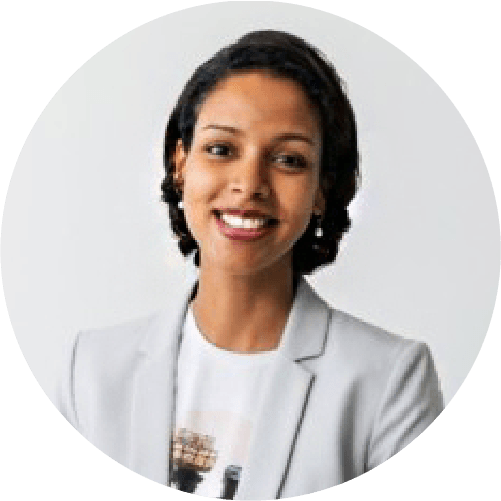 Zuweina Farah
Smile Telecomunication's
Global Leadership Women in Tech® Award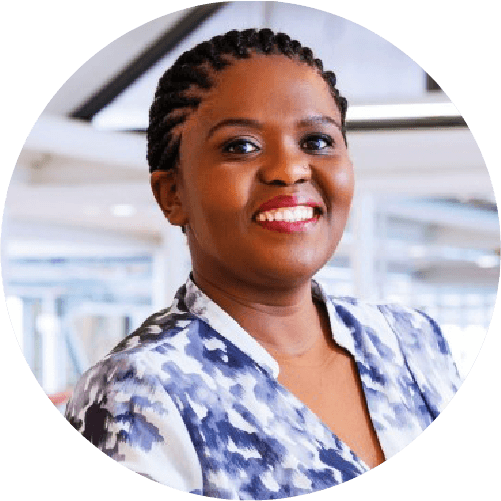 Baratang Miya
CEO & Founder, GirlHype Women Who Code
ID&E Disruptors Award by AWS
With the support of our partners 2022