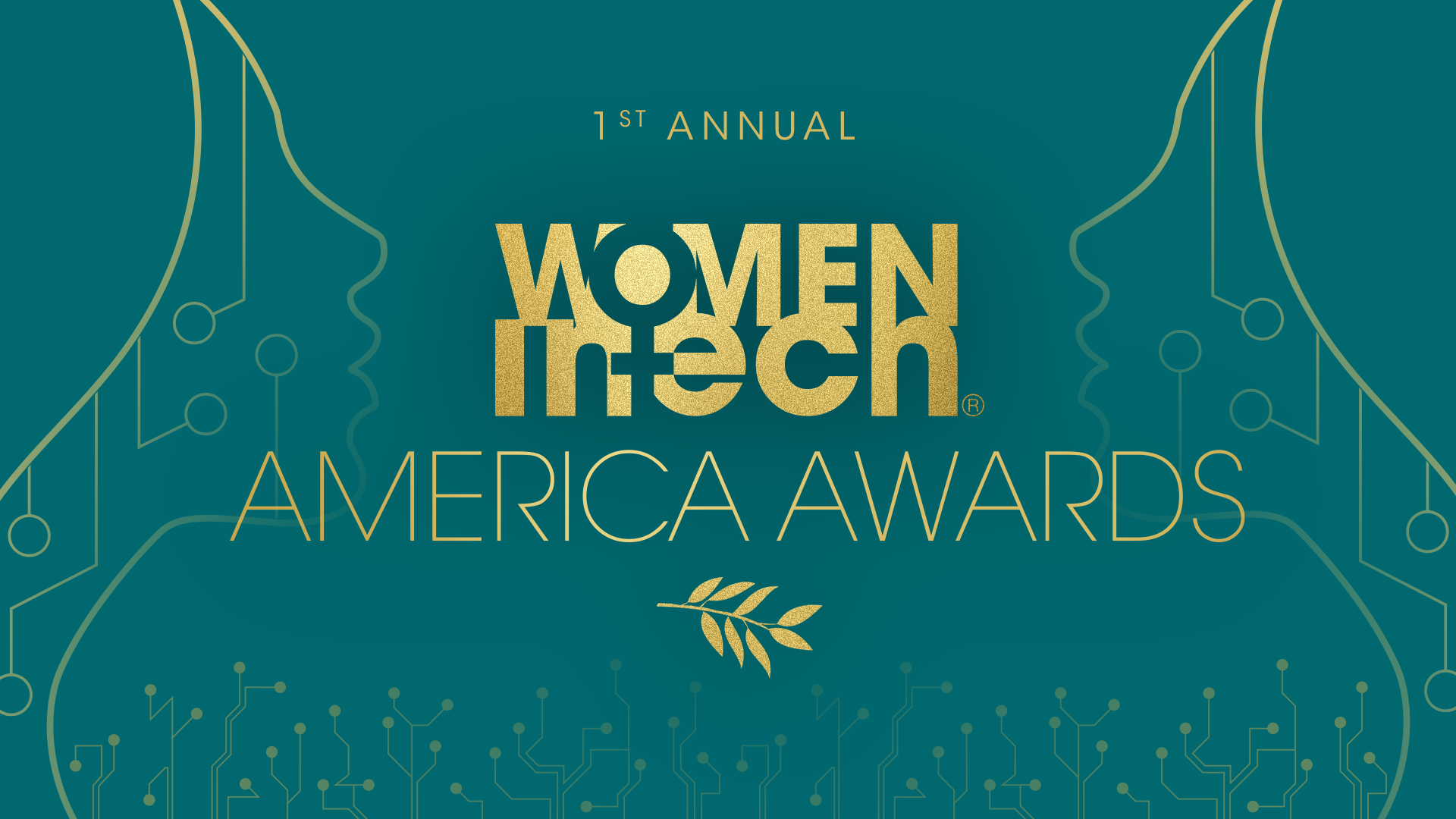 Virtual Ceremony, 1 OCTOBER 2022
The Women in Tech® Global movement is organizing its first edition of the "America WIT Awards."
"It's time to bridge the gender gap in the technology industry by celebrating the remarkable women from around the world who innovate, inspire, and transform the sector as we know it," says Ayumi Moore Aoki, founder of Women in Tech Global Movement.
The winners in each of the America WIT Awards categories will be shortlisted in the Global WIT Awards. The awards ceremony will be held on October 1st, 2022 Virtually.
The Women in Tech® America Awards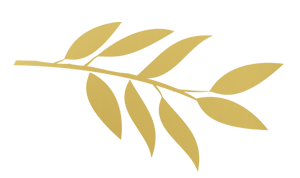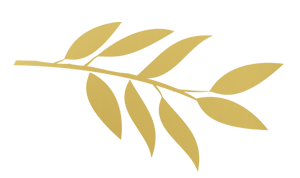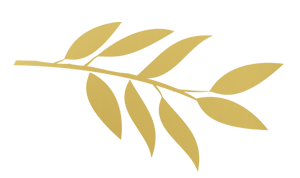 THE AWARD CATEGORIES
Aspiring Teen Award
ID&E Disruptors Award by AWS
Best Ally Award
Most impactful Initiative Award
Woman in Web3 Award
Start-Up Award
Global Leadership Award
Lifetime Achievement Award
Women in Tech® America Award Winners 2022!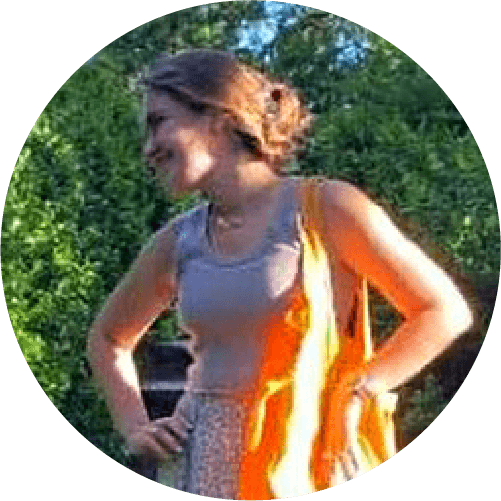 Isabel Amalia Maida
Student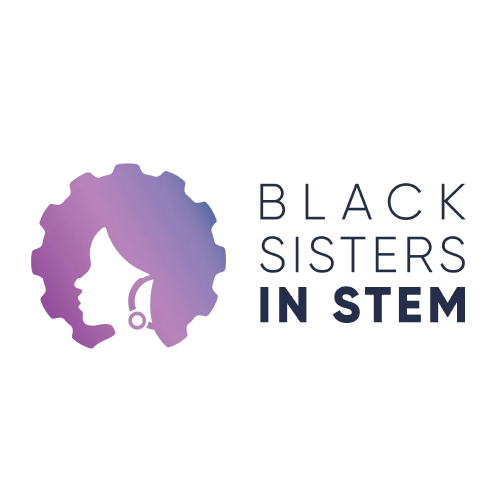 Black Sisters In STEM
Most Impactful Initiative Award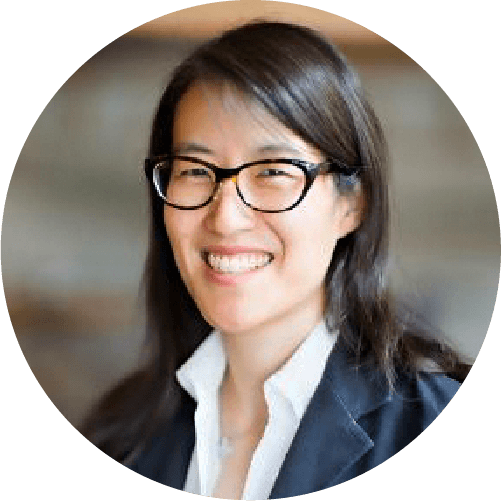 Ellen K. Pao
CEO, Project Include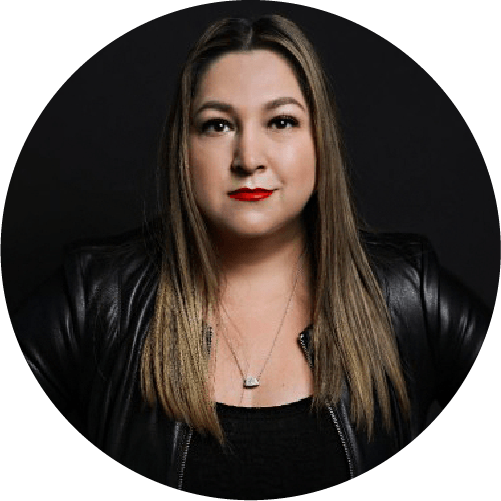 Cathy Hackl
Founder & Chief Metaverse Officer, Journey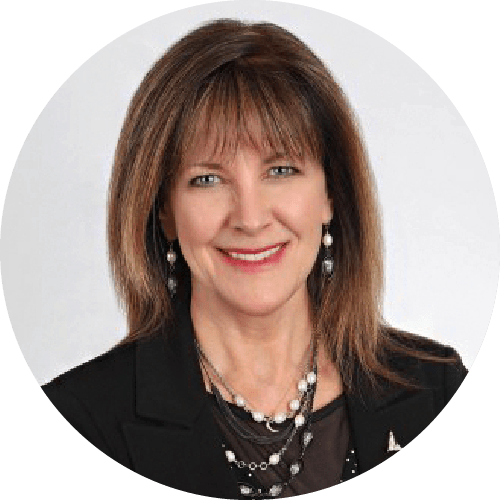 Janet Kavandi
President, Sierra Space; Astronaut, NASA
Women in Tech® Lifetime Achievement Award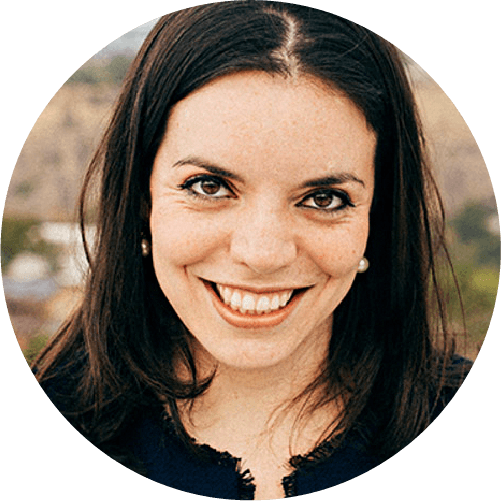 Isabel Rafferty Zavala
Founder & CEO, Canela Media
Women in Tech® Start-Up Award
Sonia Jorge
Executive Director, Alliance of Affordable Internet - A4AI
Global Leadership Women in Tech® Award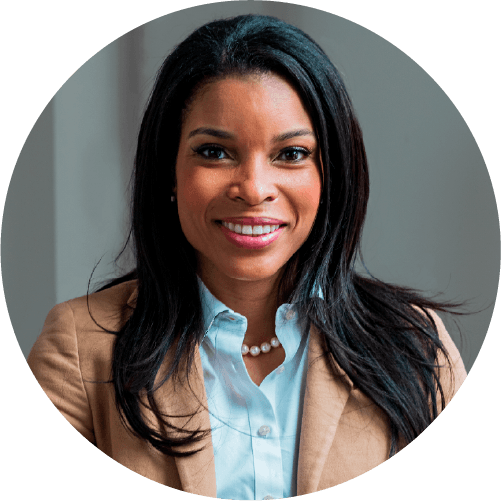 Melynda Barnes
Chief Medical Officer, Ro
ID&E Disruptors Award by AWS
With the support of our partners 2022