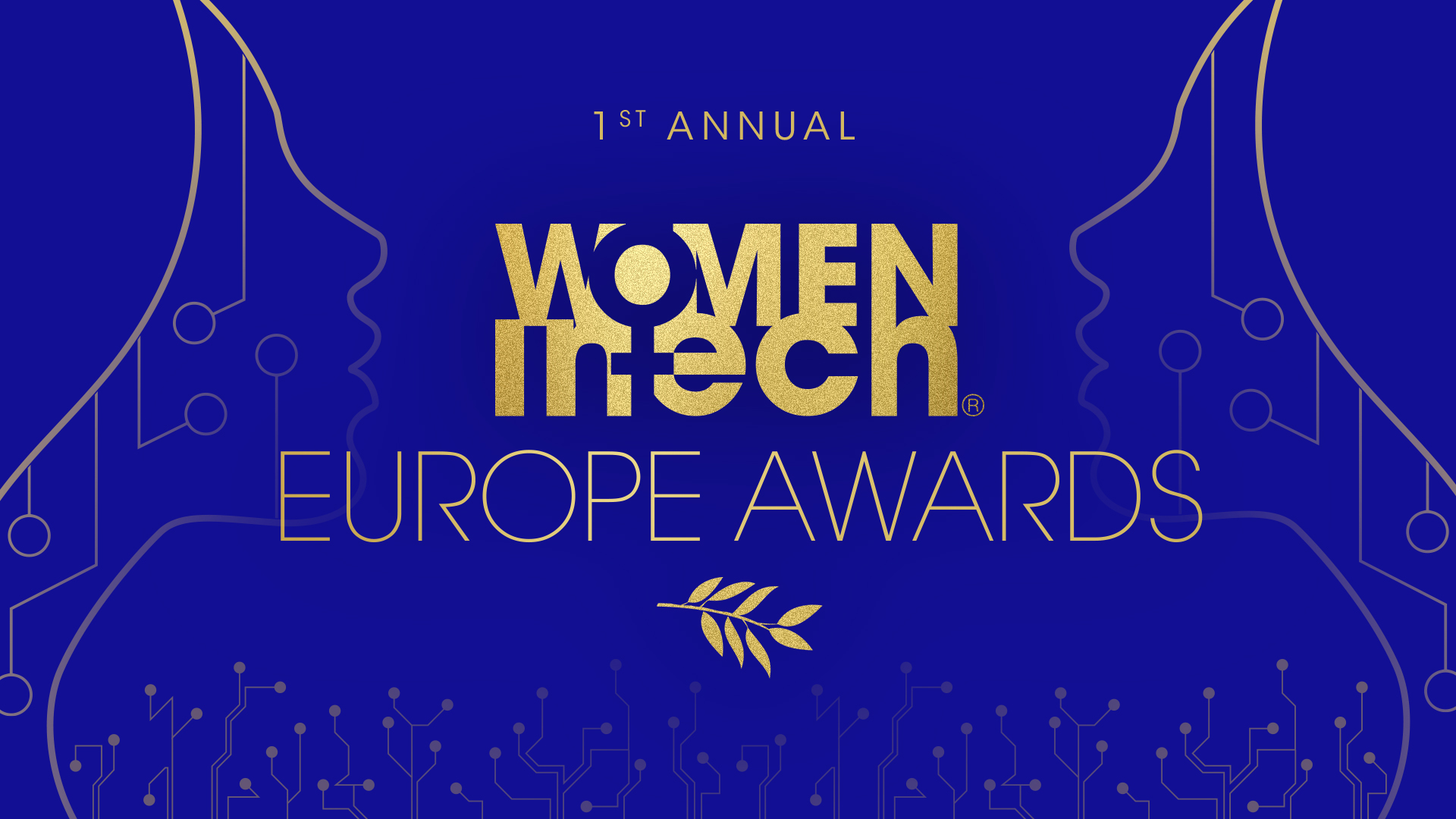 The Women in Tech® Global movement is organizing its first edition of the "Europe WIT Awards."
"It's time to bridge the gender gap in the technology industry by celebrating the remarkable women from around the world who innovate, inspire, and transform the sector as we know it," says Ayumi Moore Aoki, founder of Women in Tech Global Movement.
The winners in each of the Europe WIT Awards categories will be shortlisted in the Global WIT Awards. The awards ceremony will be held on September in Amsterdam at the AI & BIG DATA Expo, Europe.
The Women in Tech® Southeast Europe Awards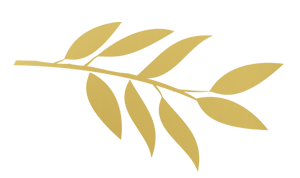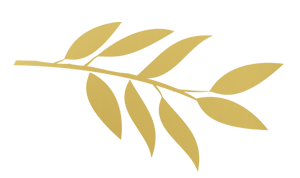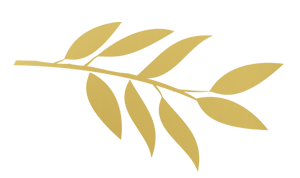 THE AWARD CATEGORIES
Aspiring Teen Award
ID&E Disruptors Award by AWS
Best Ally Award
Most impactful Initiative Award
Woman in Web3 Award
Start-Up Award
Global Leadership Award
Lifetime Achievement Award
WOMEN IN TECH® Europe AWARD WINNERS 2022!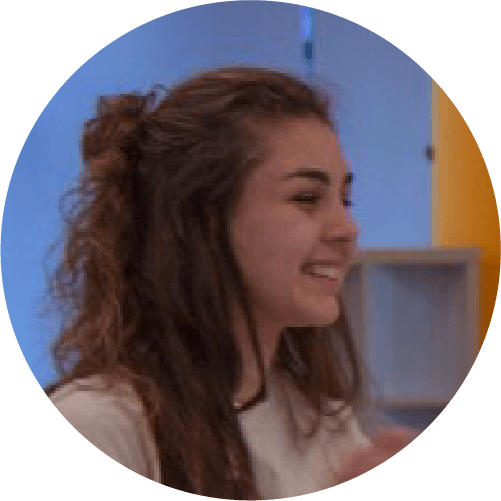 Violeta Kabadzhova
Embedded Software Engineer Intern, EnduroSat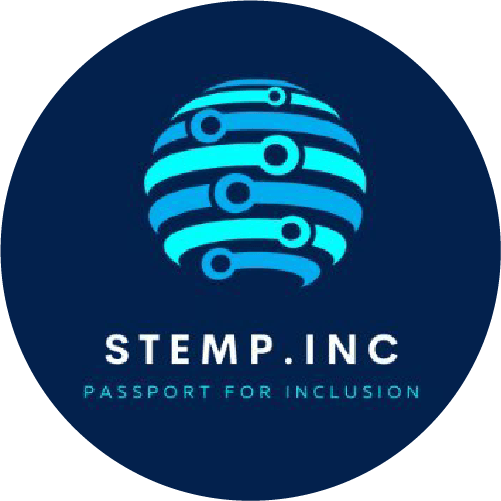 STEMP.INC Passport for Inclusion
Most Impactful Initiative Award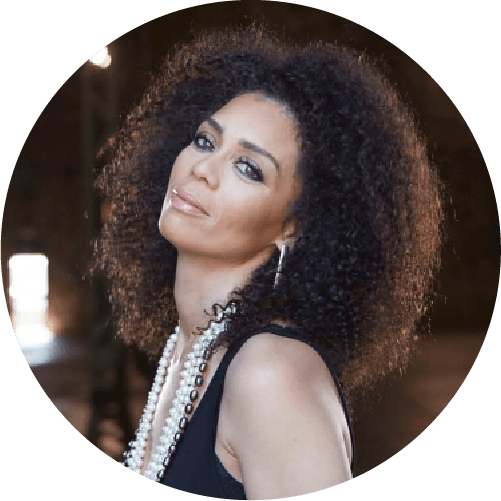 Myriam Taylor
Co-Founder, Muxima Bio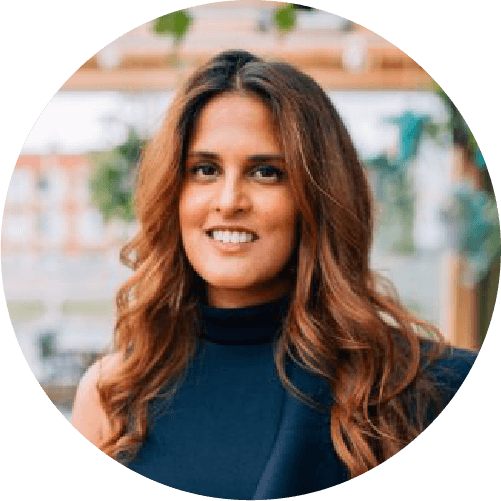 Raisa Ghazi
Public Speaker & Moderator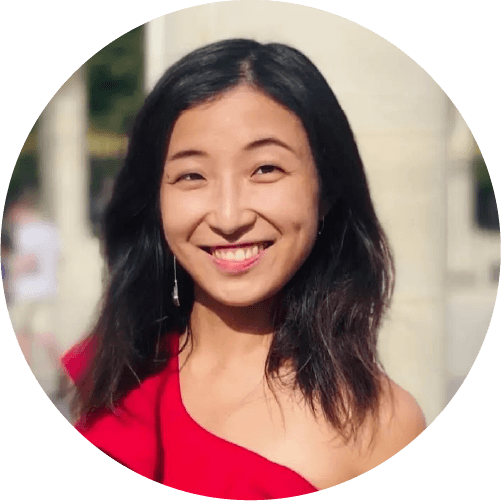 Yingzi Yuan
Founder & Builder, Metaverse Summit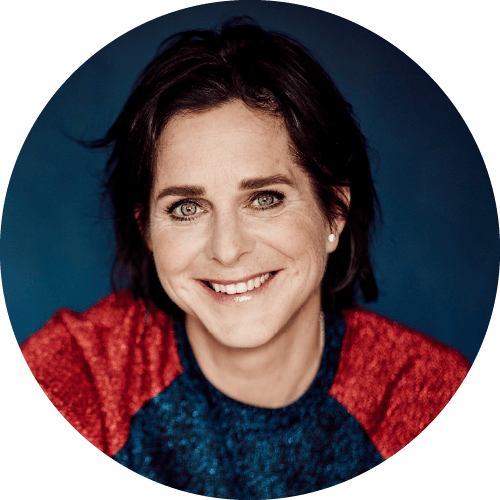 Janneke Niessen
Co-Founder, CapitalT
Women in Tech® Lifetime Achievement Award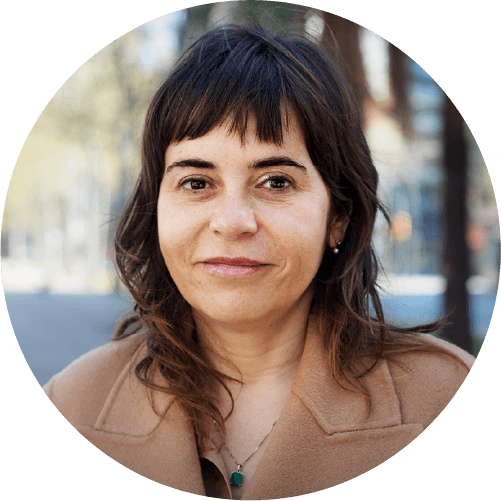 Judit Camargo
Founder & CEO, Roka Furadada
Women in Tech® Start-Up Award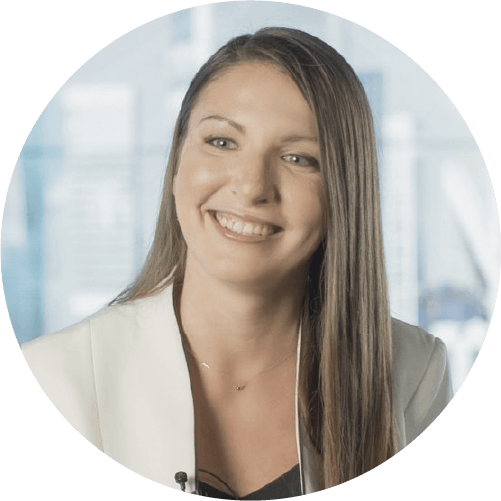 Alina Matyukhina
Head of Cybersecurity Siemens
Global Leadership Women in Tech® Award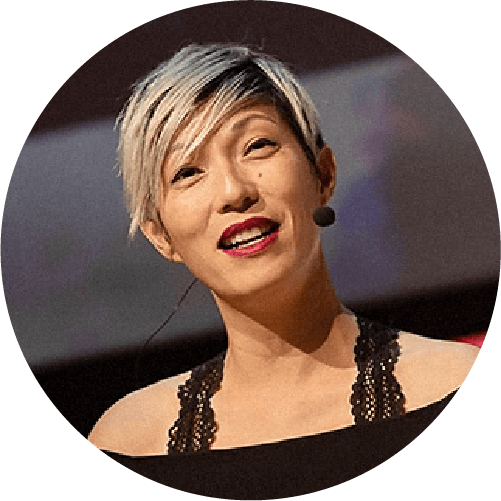 Cecilia MoSze Tham
Makers of Barcelona FabCafe Barcelona, Allwomen.tech & Futurity Systems
ID&E Disruptors Award by AWS
With the support of our partners 2022