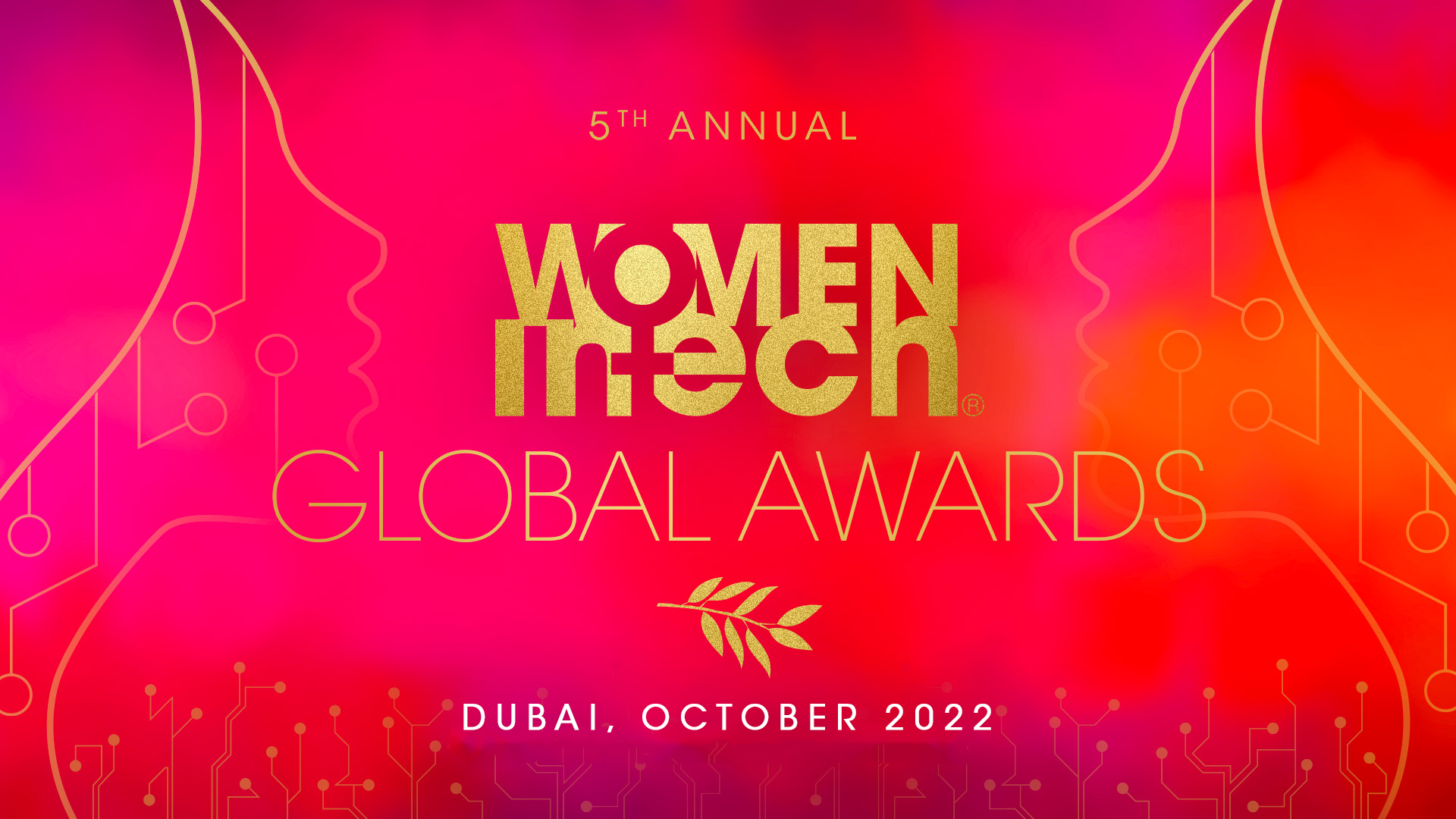 Women in Tech® Global Awards Attendance
Thank you for considering to join us at our 5th Annual Women in Tech® Global Awards which will be in Dubai, 13 October 2022. We are very happy and honored to be having you amongst us.
Date: Thursday 13 October 2022
Time: 1:30pm to 6:00pm
Venue: Museum of the Future, Sheikh Zayed Road – Trade Centre – Trade Centre 2, Dubai, United Arab Emirates
The ceremony will be followed by a Gala Dinner
Time & Venue: 7:00pm, Jumeirah Emirate Towers
Dress Code: Black tie
Please fill in the form below, as it is important for us to get full details on your attendance.
[gravityform id="19″ title="true" description="true"]