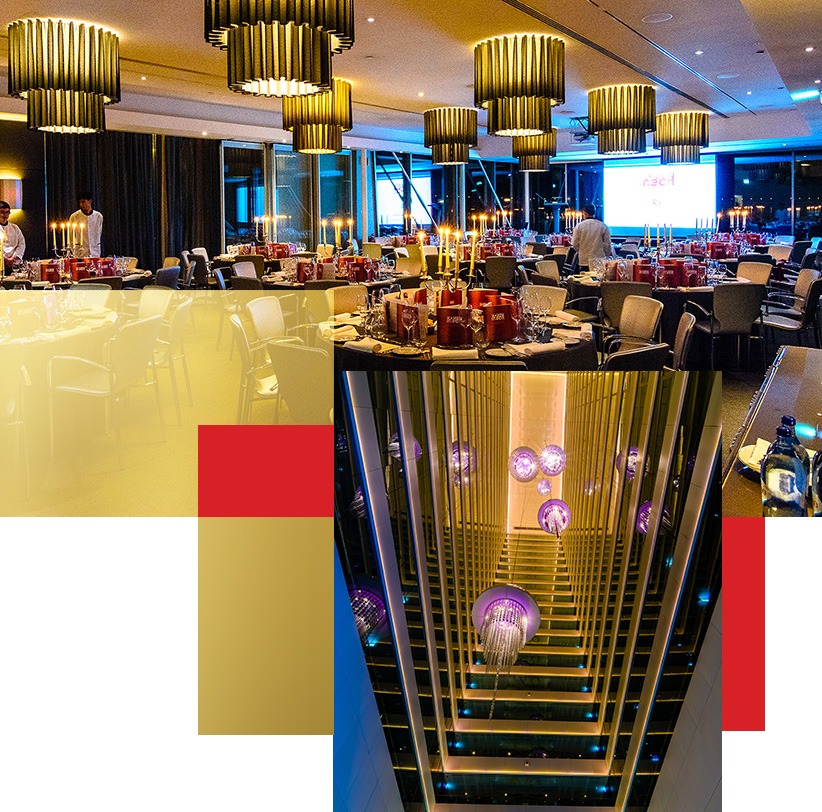 LISBON, 6th NOVEMBER 2019
It's time to bridge the gender gap in the technology industry by celebrating the remarkable​ women from around the world who innovate, inspire, and transform the sector as we know it.
The 2nd edition of the Women in Tech Global Awards will reward incredible figures in a range of 6 categories.
Our international jury of experts will be recognizing​ women that are making an impact in Tech with brilliance and success.
The Women in Tech Global Awards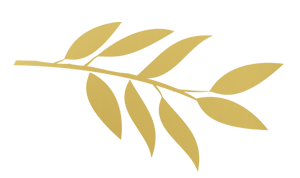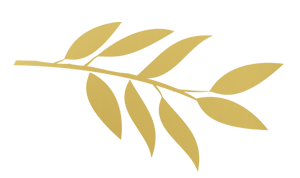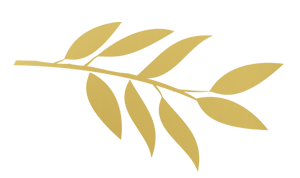 THE AWARD CATEGORIES
Global Leadership Woman in Tech Award
Most Disruptive Woman in Tech Award
Women in Tech Allie Award
Women in Tech Lifetime Achievement Award
Aspiring Teen Award
Woman in Tech Start-Up Award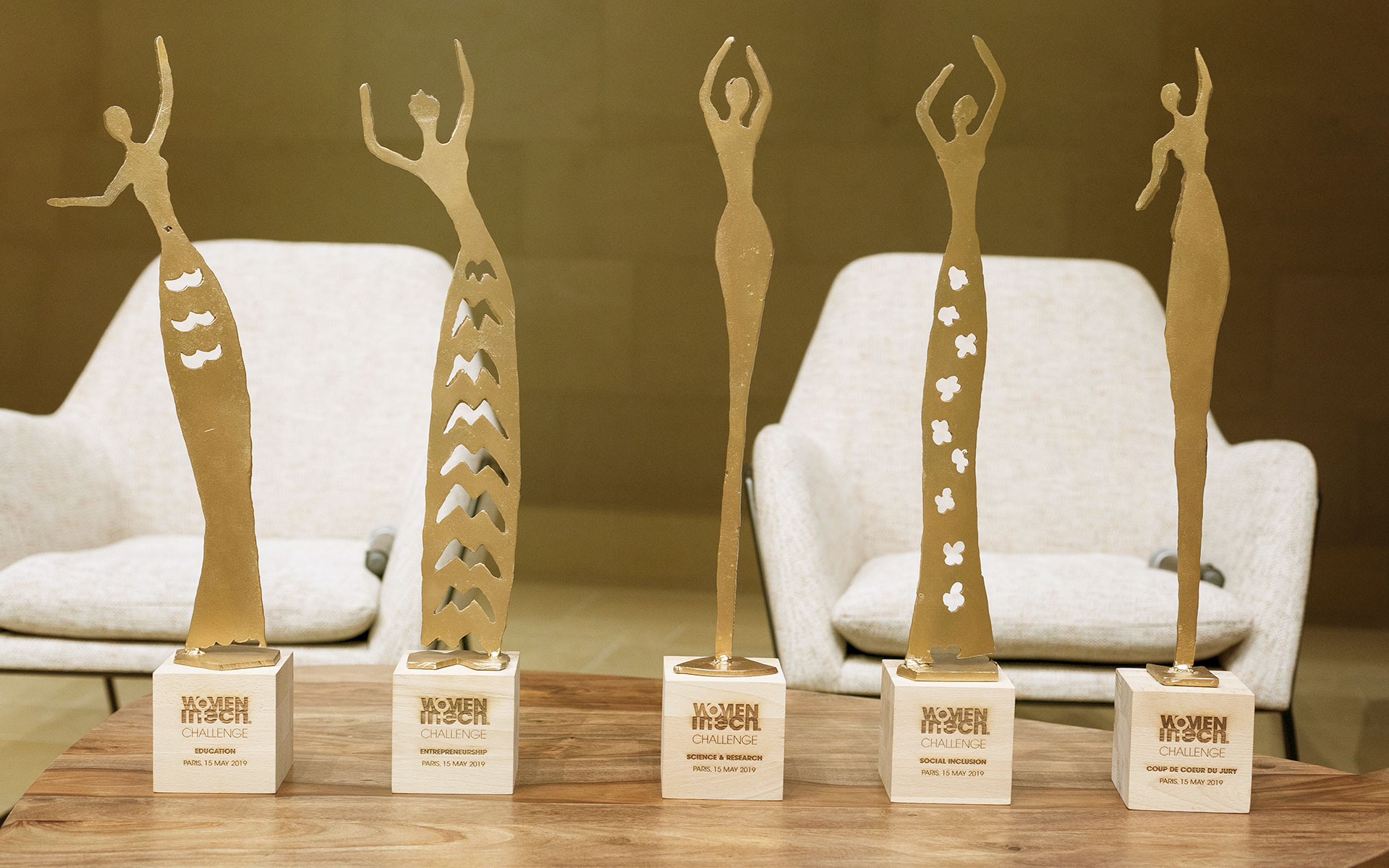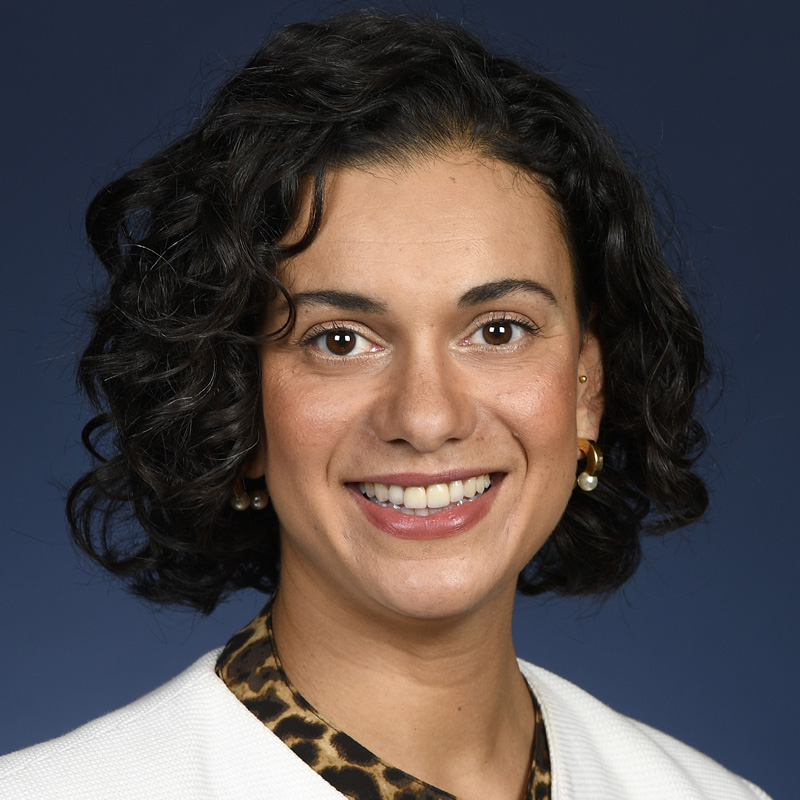 H.E. Claire Rochecouste
Australian Ambassador in Portugal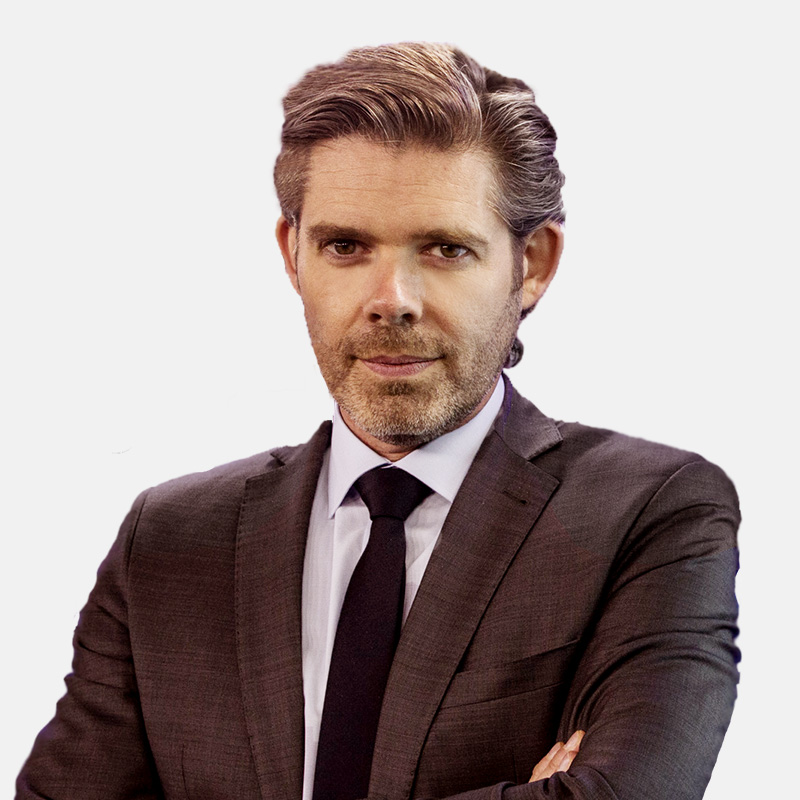 Michael Peters
CEO Euronews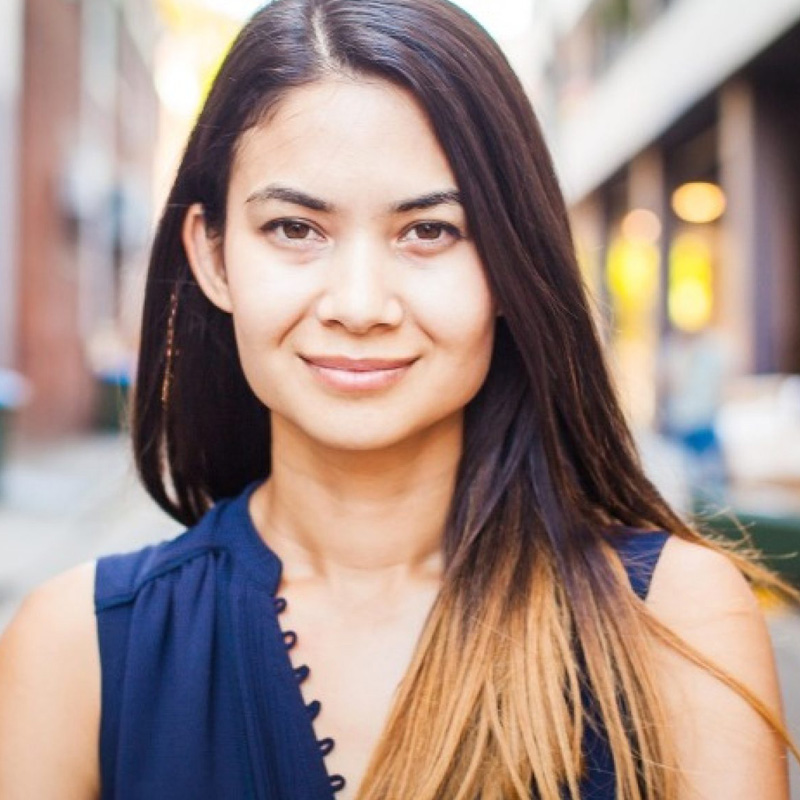 Melanie Perkins
CEO Canva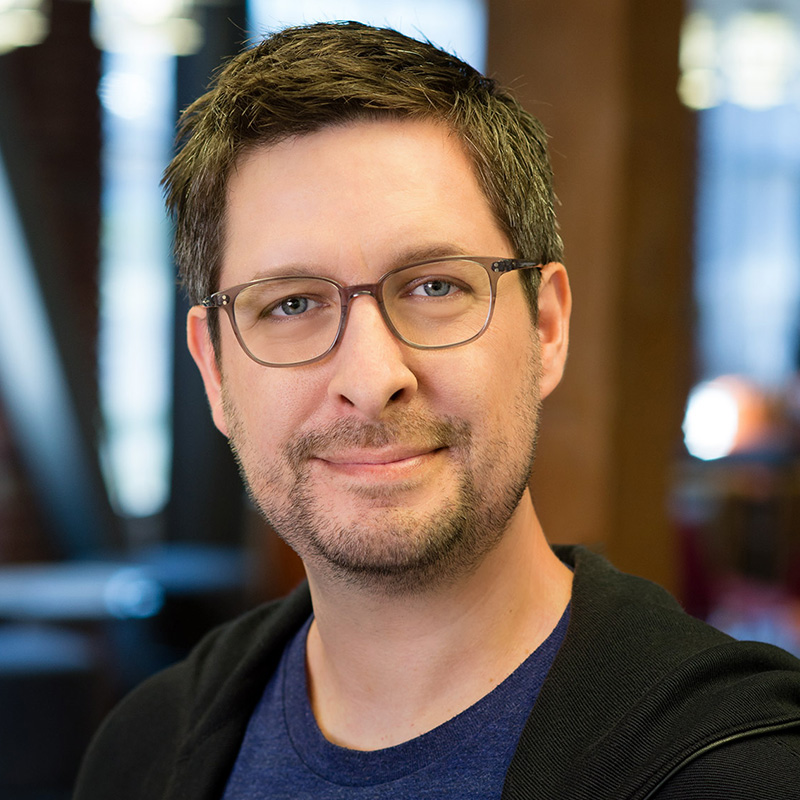 Jager McConnell
CEO Crunchbase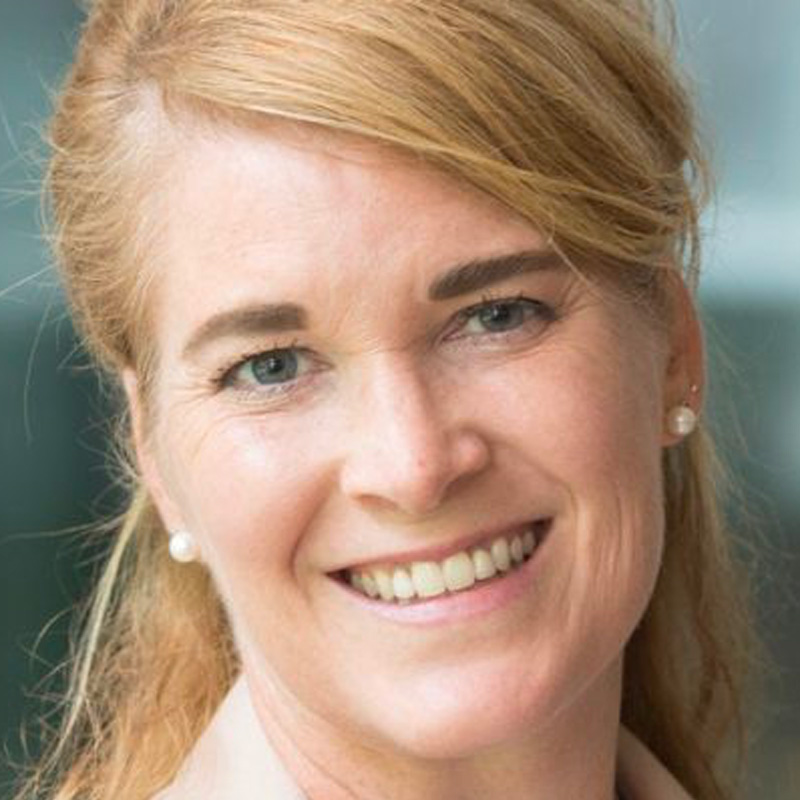 Dr Cara Antoine
Chief Marketing & Operations Officer at Microsoft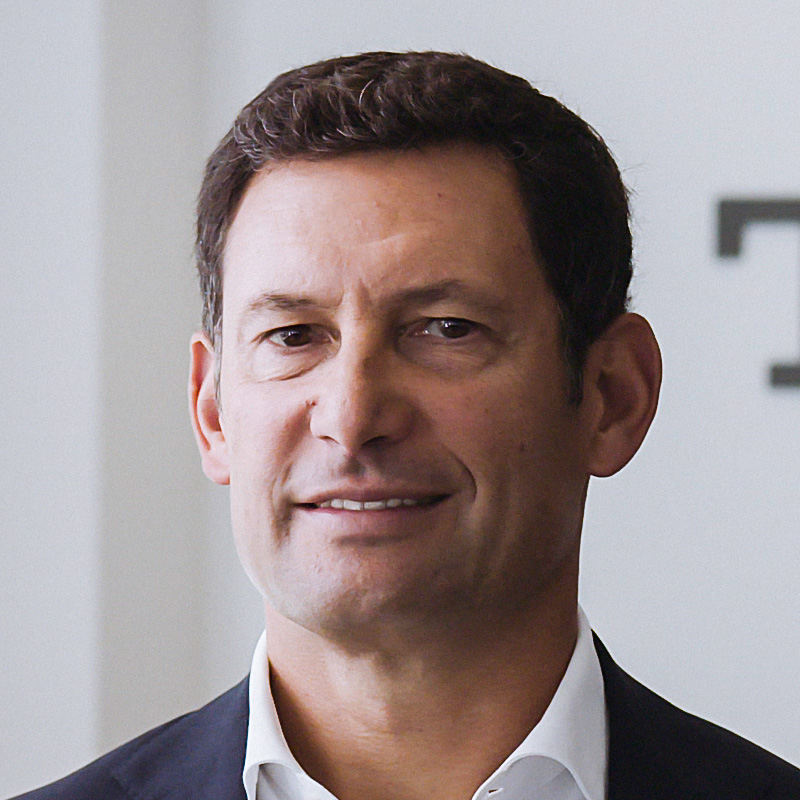 Antonio Raposo de Lima
President of IBM Portugal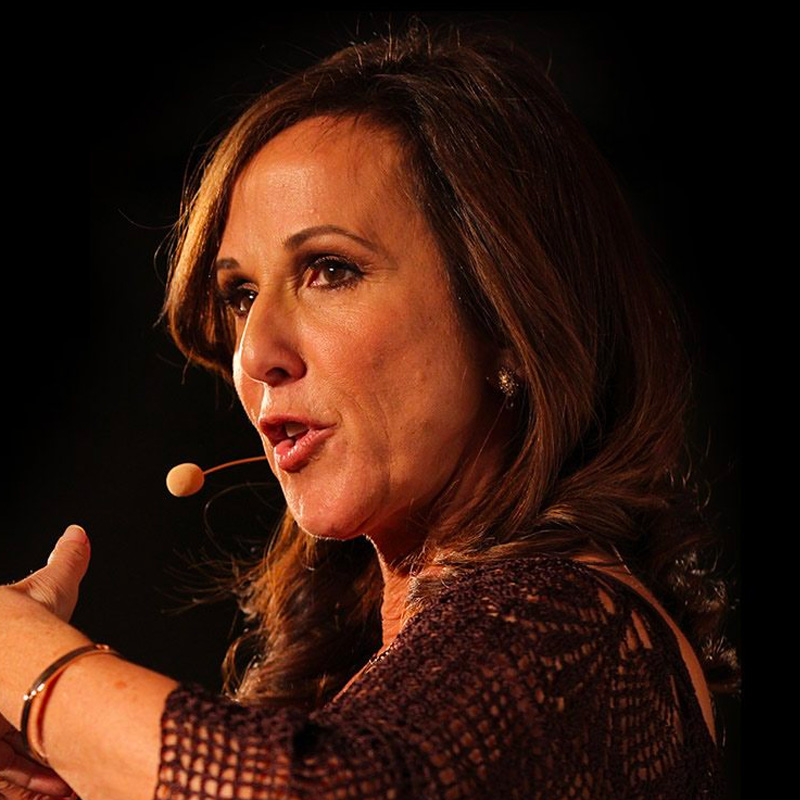 Marcia Wieder
CEO & Founder of Dream University, Bestselling Author, Global Visionary Leader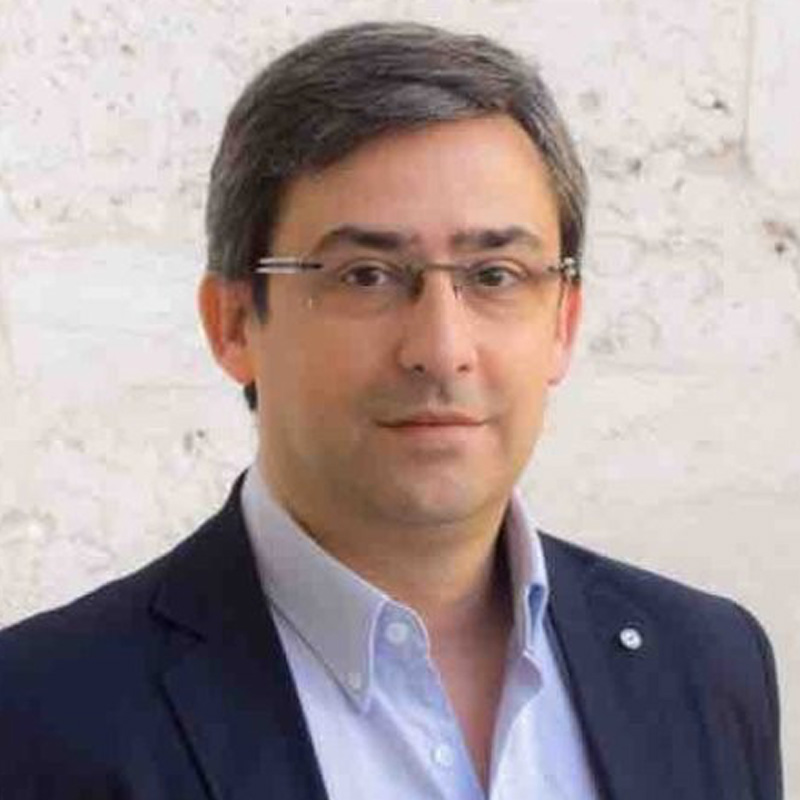 Miguel Fontes
Executive Director StartUp Lisboa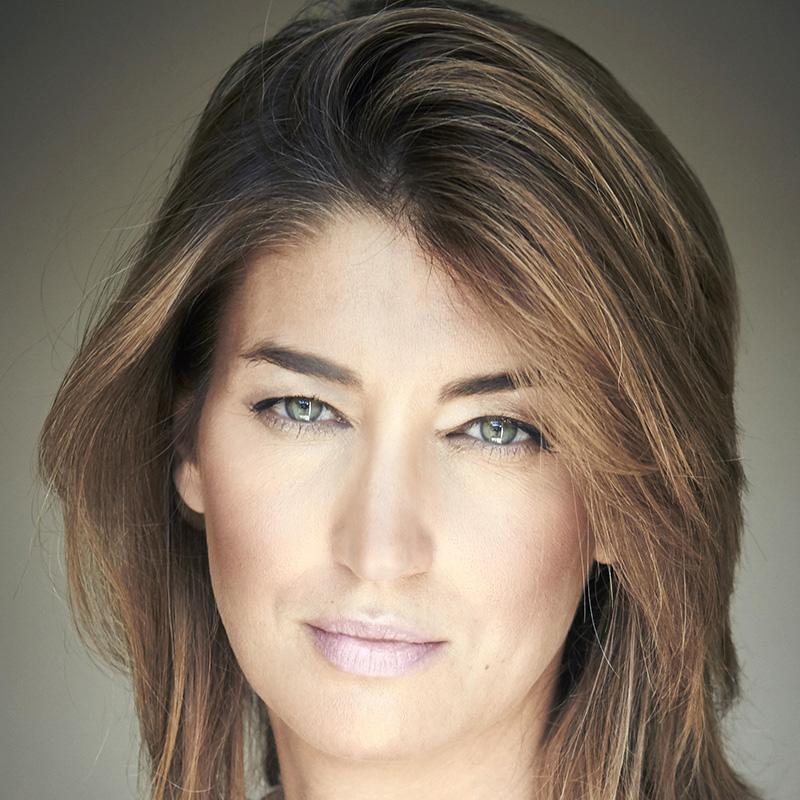 Véronique Forge
Founder and Chief Editor at Business O Feminin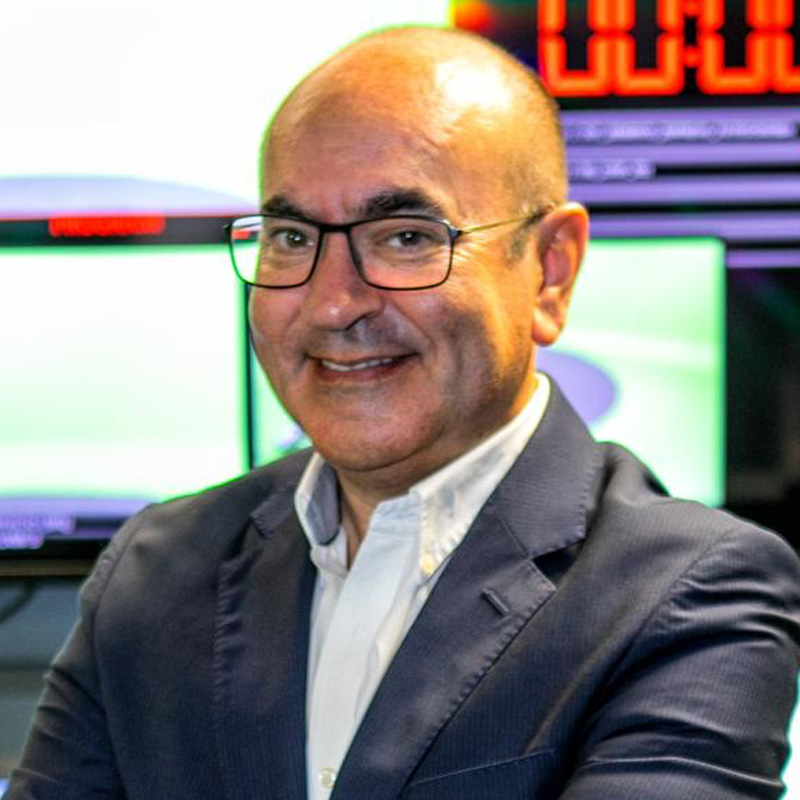 José Carlos Lourenço
CEO, Group ZAP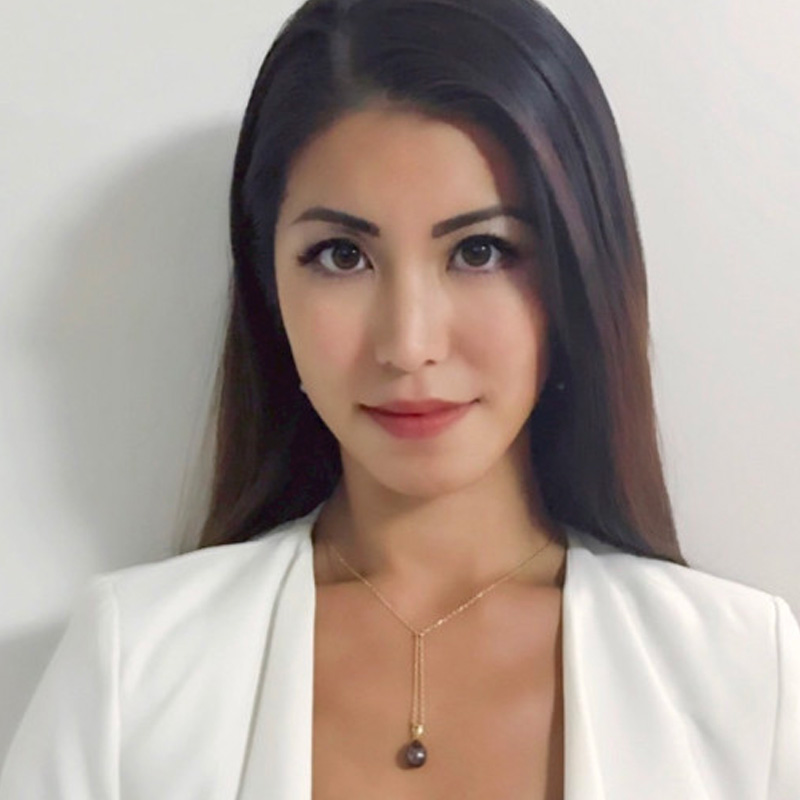 Michelle Tenouji
Vice President Of Global Business Development at Underworks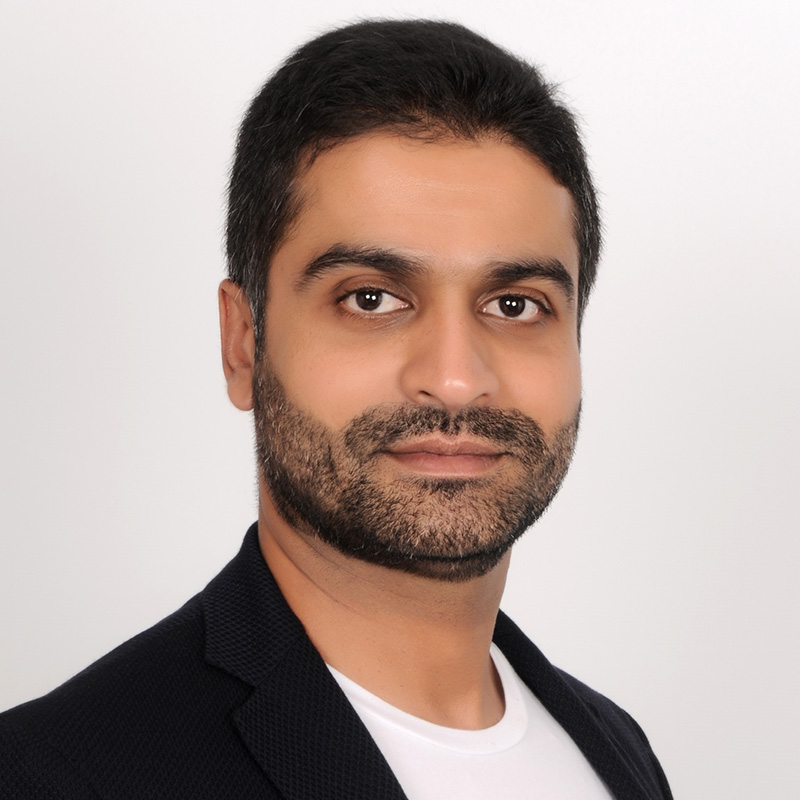 Mahomed Ajmer Ibrahim
Co-Founder Keep Warranty and Icontrends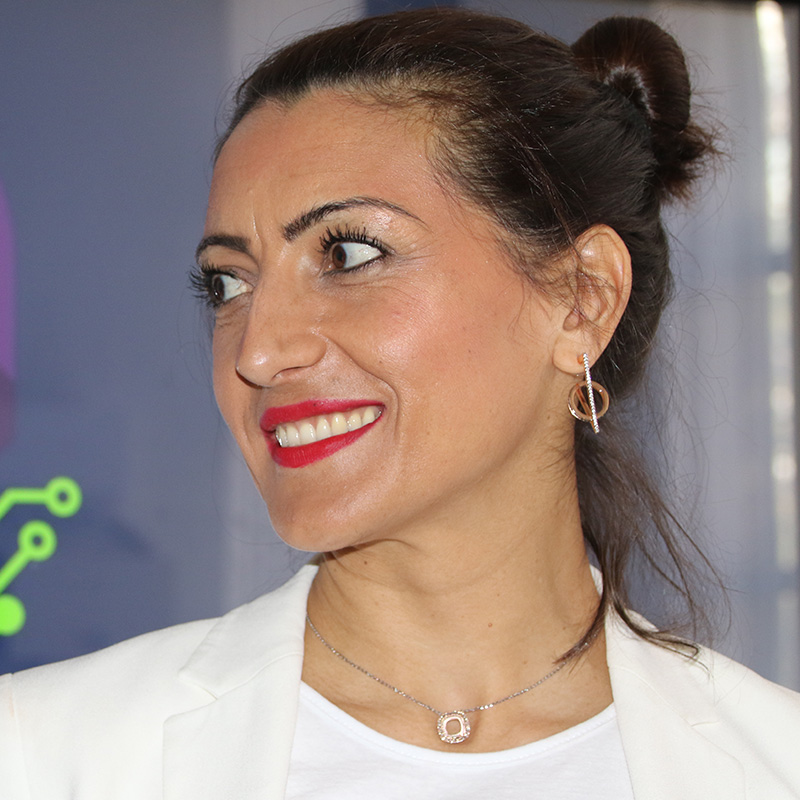 Elisaveta Nojkovska
Future Skills Leader - Microsoft Central and Eastern Europe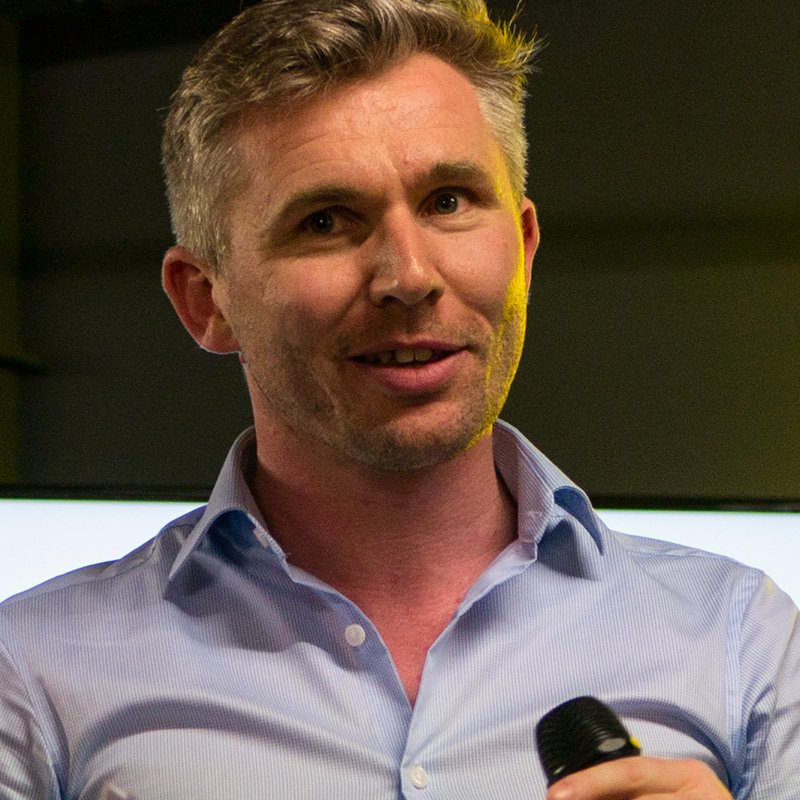 David Savage
Founder and Host TechTalks
Thank you to our Partners