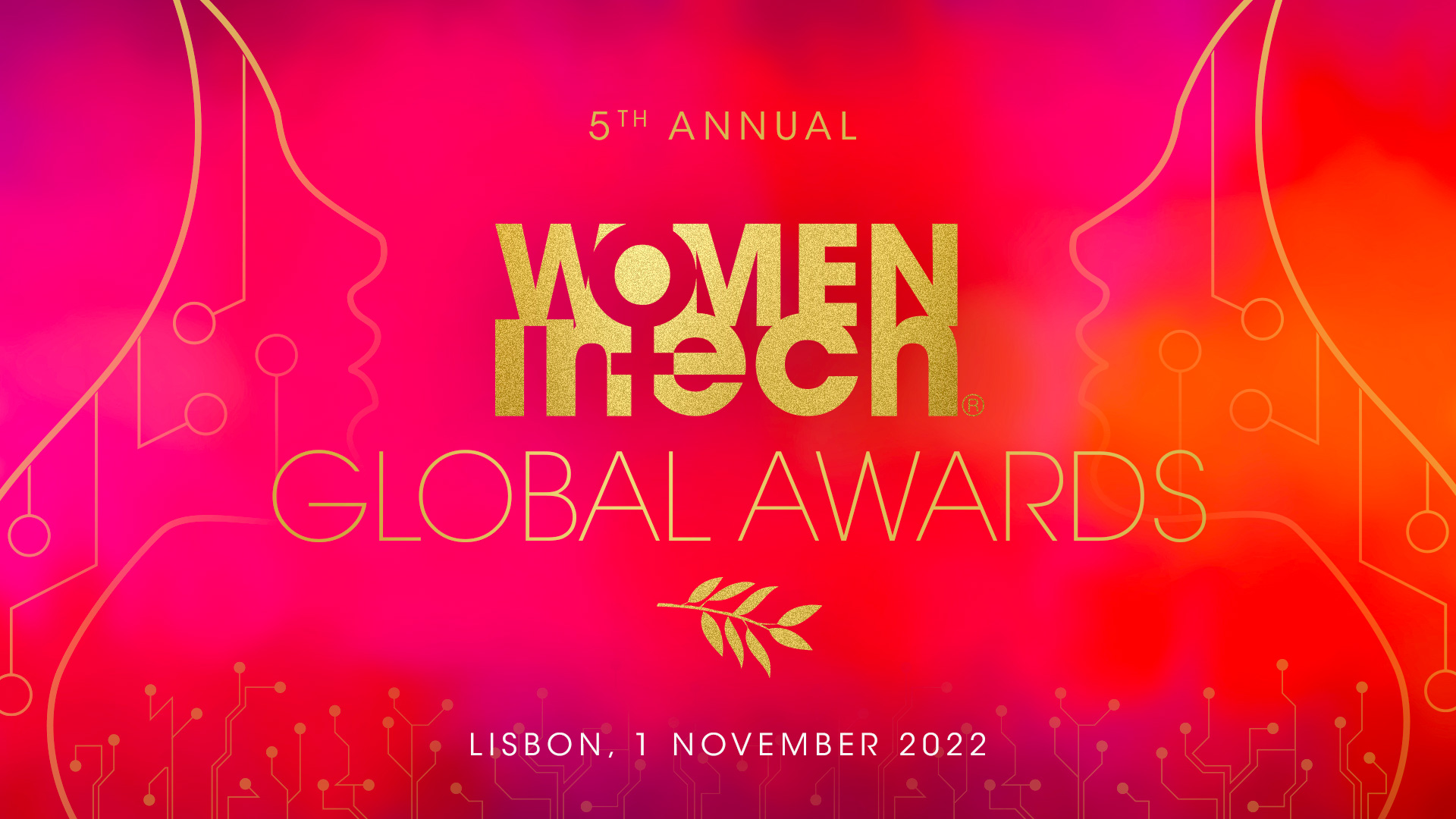 Nominations are now opened
Nominations are open until 30th April 2022.
All nominees will take part in the National Women in Tech Awards of their respective countries.
Country Awards Finalists will be announced on May 31st 2022.
Country Winners by June 30th 2022.
All Country winners will compete for the Women in Tech Global Awards 2022.
Women in Tech Global Awards 2022 finalists will be announced on September 15th 2022.
Winners will be announced during the 5th Women in Tech® Global Awards, Lisbon 1st November 2022.
With the support of our partners 2021