Most Impactful – Women in Tech Africa Awards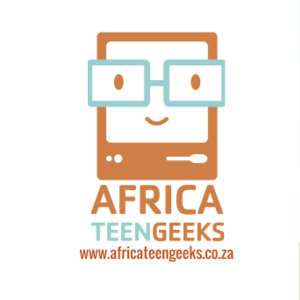 Africa Awards
AFRICA TEEN GEEKS NPC
Lindiwe Matlali, CEO of Africa Teen Geeks and Apodytes, is transforming education and tech innovation in Africa. Her remarkable journey began with the founding of Africa Teen Geeks, Africa's largest computer science education nonprofit, ensuring coding education for every African child.
Lindiwe's impact has been recognized with numerous accolades, including the Schwab Foundation Social Innovator of the Year and the Queen Elizabeth II Point of Light Award. She's been hailed as one of the "Top 50 Most Inspiring Women in Tech" and received the MTN Women in ICT Community Builder Recognition Award, among others.
Under Lindiwe's leadership, Africa Teen Geeks introduced MsZora-Block, Africa's first block-based coding platform. They've reached 600,000+ stakeholders via Zoom live lessons, trained 2800+ teachers in STEM, garnered 2+ million YouTube views, and crafted 8,000+ video lessons for Grades R to 12. Their collaboration with the Department of Basic Education produced coding and robotics curricula, promoting tech education in South African schools and driving free e-learning initiatives.