Most Inspiring Teen – Women in Tech Europe Awards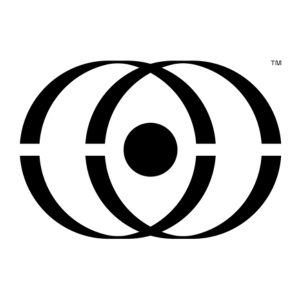 America Awards
MIA
Tarja Stephens and Janna Salokangas are visionary co-founders on a mission to empower and uplift women in the world of artificial intelligence (AI) and emerging technologies through their groundbreaking venture, Mia, or Mission Impact Academy.
Janna Salokangas, a Co-Founder of Mia, is committed to closing the skills gap with AI. Mia is a global AI school dedicated to providing education in AI and emerging technologies, with a special focus on non-technical women. Janna's vision is to upskill 1 million women worldwide, driving inclusive innovation in the AI space. She is also a founding partner of the Women of the Future, Web3 & Metaverse book, which spotlights the Top 100 women globally driving impact in the world through immersive technologies.
Tarja Stephens, the other co-founder of Mia, shares the same commitment to empowering non-technical women through AI education. Mia's mission is to accelerate AI skills development, foster digital inclusion, and enhance career mobility for women worldwide. As a Public Benefit Corporation, Tarja and Mia prioritize diversity, ethics, and inclusion in the tech sector, ensuring that the future of AI is shaped by diverse voices. Tarja is also an advisor for the Women of the Future book and serves as an advisor for the Global VR/AR Association (VRARA) in the South Florida chapter, promoting collaboration in immersive technologies.