Most Inspiring Teen – Women in Tech Europe Awards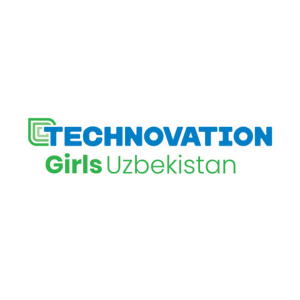 CCA Awards
TECHNOVATION GIRLS +
Elena's dedication to breaking down barriers for women and girls in the tech and engineering sectors is exemplified through her leadership in the Technovation Girls program, initiated and organized by Tech4Impact NGO since 2016. This program has grown substantially, with participation from girls aged 8 to 18, fostering project-based learning and the creation of innovative mobile applications addressing critical issues, including education, healthcare, gender inequality, and more.
The impact of the Technovation Girls program in Uzbekistan is undeniable. It has led to a remarkable increase in the female student ratio at Inha University, one of the program's partners, from 8% in 2016 to 35% in 2019, with many of these new students being Technovation participants.
Surveys of program participants, mentors, and parents reveal impressive results. A significant number of girls express newfound interest in entrepreneurship, information technologies, and leadership skills. Encouragingly, 40% of participants aspire to build careers in STEM fields.
Elena's tireless efforts have not only transformed the lives of countless girls but also inspired many to pursue STEM-related careers and become mentors themselves.