Start-Up – Women in Tech America Awards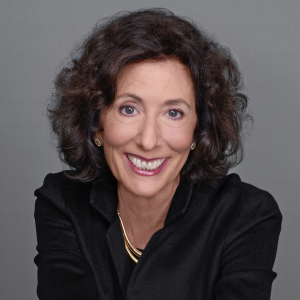 America Awards
HEIDI WYLE
Founder & CEO, Venti
Heidi Wyle serves as a Governor for the HBS Association of Boston, a position they have held since June 2020. In 2017, Heidi founded and served as the CEO of Venti Technologies, showcasing their entrepreneurial spirit and commitment to innovation. Prior to that, from 2011 to 2019, they played a pivotal role in the Massachusetts Women's Forum, assuming multiple roles, including Chairman of the Board, President, and Board Member.
Heidi's entrepreneurial journey began in 2003 when they founded and led Computational Biology Corporation (CBC), later successfully selling it to Agilent Technologies. Before that, they founded CellStore/Ardais Corporation, a genomics-based drug development company, raising substantial venture capital for its growth. Their extensive experience also includes serving as the Chief Operating Officer at Ontogeny/Curis, where they facilitated corporate partnerships and expanded the company's reach. At Immulogic Pharmaceutical Corporation, Heidi held the position of Vice President, Marketing & Business Development, overseeing global commercial activities and commercialization strategies.
Heidi Wyle's educational background is equally impressive, holding a Bachelor of Science (B.Sc.) with Honors in Physics from Brown University, a Doctor of Philosophy (Ph.D.), and a Master of Science (MS) in Health/Medical Physics from the Massachusetts Institute of Technology. Additionally, they earned a Master of Business Administration (MBA) from Harvard Business School. Heidi's multifaceted expertise in leadership, entrepreneurship, and business development has made a significant impact across various industries.