Global Leadership – Women in Tech LATAM Awards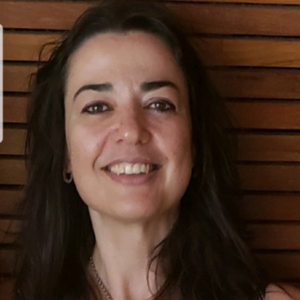 LATAM Awards
SIMONE LETTIERI
Chief Digital Officer, Meta
Simone is a dynamic leader with a remarkable track record spanning over 15 years in the digital realm. Her expertise encompasses a wide array of domains, including digital strategy, customer experience, mobile web engineering, and DevOps delivery. Her diverse background in technology and digital marketing extends across the financial, media, healthcare sectors, and dynamic startup environments.
Simone is renowned for her strategic acumen and her ability to drive transformation in the digital landscape. Her visionary leadership is people-centric, with a strong focus on delivering tangible results.
One of Simone's key strengths is her experience in leading multi-disciplinary teams with a Lean Agile approach. She has a proven track record in developing and launching digital platforms, applications, and cutting-edge artificial intelligence solutions. Her expertise extends to crafting compelling customer journeys and optimizing the customer experience, setting her apart as a leader in digital marketing.
With a pragmatic mindset, she establishes policies and sets organizational goals, consulting with customers to drive continuous improvement and expanded innovations. Simone is a visionary leader, poised to steer your organization toward digital excellence and transformative success.