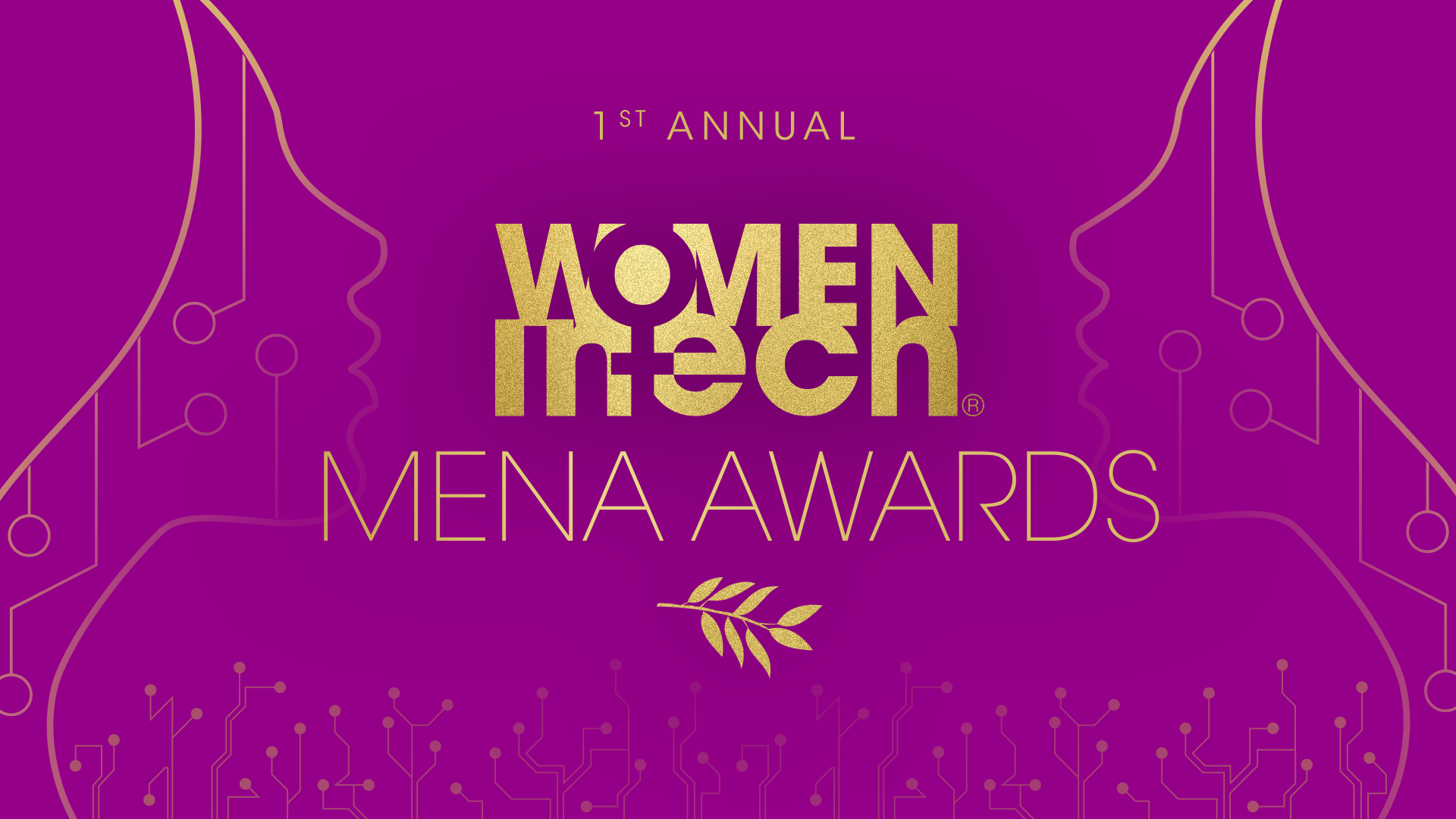 Women in Tech MENA Awards Voting
Dear Jury,
Thank you for accepting to take part in the Women in Tech MENA Awards. We are very happy and honored to have you amongst us.
Voting procedure:
Please choose 3 nominees from each category. The first nominee will receive 3 points, the second 2 points and the third 1 point.
There will be only one voting round.
Thank you.
[gravityform id="17″ title="false" description="false"]