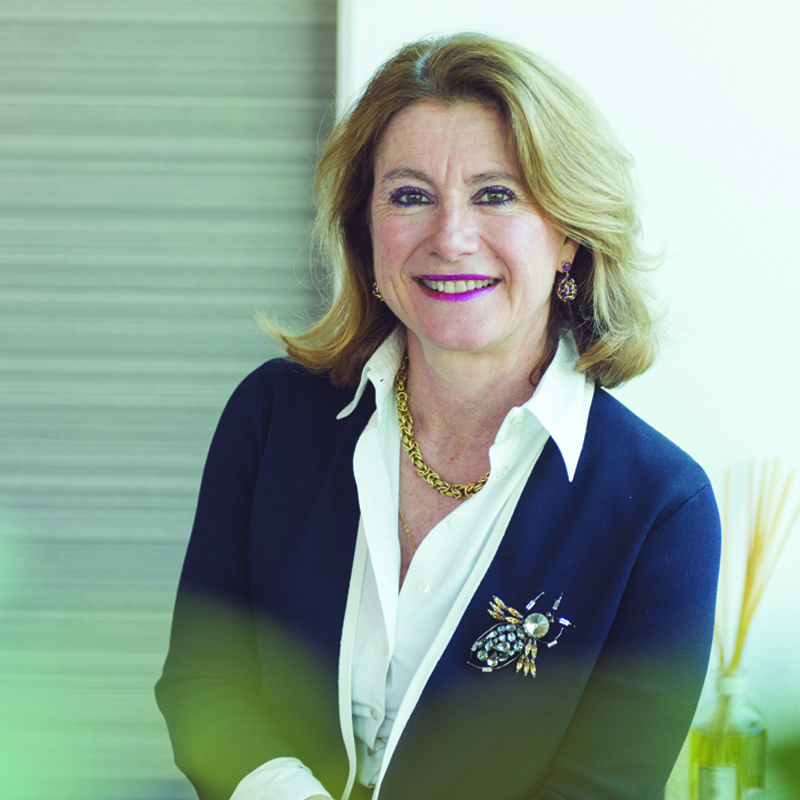 Corinne Vigreux
Co-Founder at TomTom - Founder at CODAM Coding College
Women in Tech Lifetime Achievement Award
Corinne Vigreux is a Co-Founder of TomTom, the navigation technologies company that continues to create cutting edge innovations that solve mobility problems and address the challenges of autonomous driving and smart cities. She launched the new tuition free Coding College in Amsterdam, CODAM. She is a member of the supervisory board of takeaway.com NV, Groupe ILIAD, and Dutch National Opera & Ballet and advisor to the Amsterdam Economic Board.
Women in Tech Global Leadership Award
Bedy Yang is managing partner at 500 Startups. She oversees 500's ecosystem deve- lopment programs including investor education courses, corporate and government around the world. 500 Startups invested in over 2000 startups in 75 countries. She also founded Brazil Innovators, an organisation that became the epicenter and re- source for Brazilian tech founders.
Most Disruptive Women in Tech Award
Julia is a lawyer and entrepreneur. She is the CEO of Legl, whose flagship product, CrowdJustice, has enabled thousands of people to access the law, generated mil- lions of dollars for legal matters to go ahead, and has seen ordinary people change the law. She's been awarded the Financial Times Legal Innovator of the Year, Legal Week's Innovator of the Year, The Legal 500 Outstanding Achievement Award, and a «Future Shaper» by Marie Claire.
Women in Tech Start Up Award
Narisa found KogoPAY in the mobile payment industry that is dominated by most men founders. KogoPay has created a regulatory compliant mobile application to facilitate instant payment both locally and cross-border. The KogoPay wallet app enables instantaneous payments mobile-to-mobile, mobile-to-bank, and QR pay- ments.
Women in Tech Allie Award
Jeanette Cheah is the co-founder and CEO of The Hacker Exchange, a tertiary-accre- dited organisation connecting the next generation of leaders to Silicon Valley, Tel Aviv, Singapore and beyond. Through their immersive programs, The Hacker Exchange encourages students to develop global citizenship, entrepreneurship and innovation skills, and to embrace lifelong learning. A firm believer in encouraging women in tech, Jeanette mentors early-stage startups and leads tech diversity programs at Monash University.
Brianna is a 16-year-old girl aiming to become a future quantum computing en- gineer. She is looking towards solving the world's most difficult problems using uprising technologies like Quantum Computing and AI. She's a speaker in different panels and enjoys sharing her opinions on being a part of the next generation of fe- males who will be shaping technological development.