Most impactful – Women in Tech LATAM Awards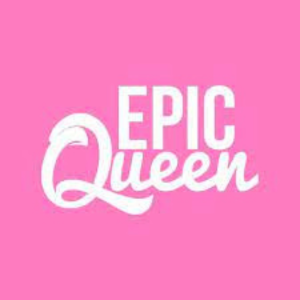 LATAM Awards
Epic Queen
As the founder and CEO of Epic Queen, an innovative STEM education initiative in Latin America, Ramírez has created a ripple effect of transformation, impacting over 70,000 students and igniting their passion for STEM from a young age.
Ramírez's initiatives include tailored STEM programs for girls, impactful hackathons, and an extensive network of meetups across Latin America. Her dedication to accessibility led to the creation of online bootcamps, fostering a sense of belonging in the tech community and inspiring women from diverse backgrounds to pursue tech careers.
An influential digital creator, Ramírez hosts a renowned podcast in the STEM sector, amplifying the voices of women in technology and inspiring a new generation of female technologists.
Her hackathons have opened doors to new job opportunities, while her mentorship and skill development programs have equipped thousands of girls and women with the tools they need to succeed in the tech industry.