Best Ally – Women in Tech America Awards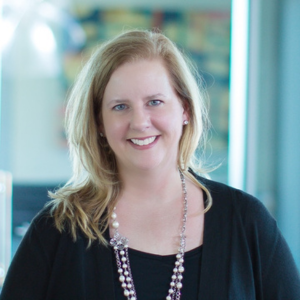 America Awards
KATHRYN ROSE
Founder, GetWise
As the founder and CEO of getWise and channelWise, she has spearheaded expert marketplaces that empower entrepreneurs through education, resources, and networking. Her journey from Wall Street executive to renowned author of nine books showcases her versatile accomplishments, acknowledged by Forbes, Inc. Magazine, and Fox News. Worth Magazine's Top 100 Entrepreneurs and Forbes Top 1000 Innovators have also celebrated her contributions.
Kathryn's career is marked by successful marketing consultancy, where she orchestrated online campaigns with massive engagement. Her extensive experience spans startups to managing multimillion-dollar companies, further solidified during her time on Wall Street, driving over $100 million in annual sales.
Her stature as an industry leader is evident through invitations from Google, IBM, and Dell Technologies to share her insights. Kathryn's dedication to advancing women in tech earned her the CompTIA Advancing Women in Technology Mentor of the Year Spotlight award.
More than just a leader, Kathryn radiates optimism, resilience, and creativity. She champions diversity and inclusion in technology, earning her recognition on Channel Futures' Top DE&I Champions in Technology 101 list.